Starting a business is not so hard. However, what holds most people back is finances. Fortunately, there are some businesses you can start with as little as 50k. Now, you may be thinking "What business can I start with 50k". Basically, you can start and operate various small-scale businesses with 50k and less. Here, you will learn about some business ideas that are not capital intensive and are easy to operate.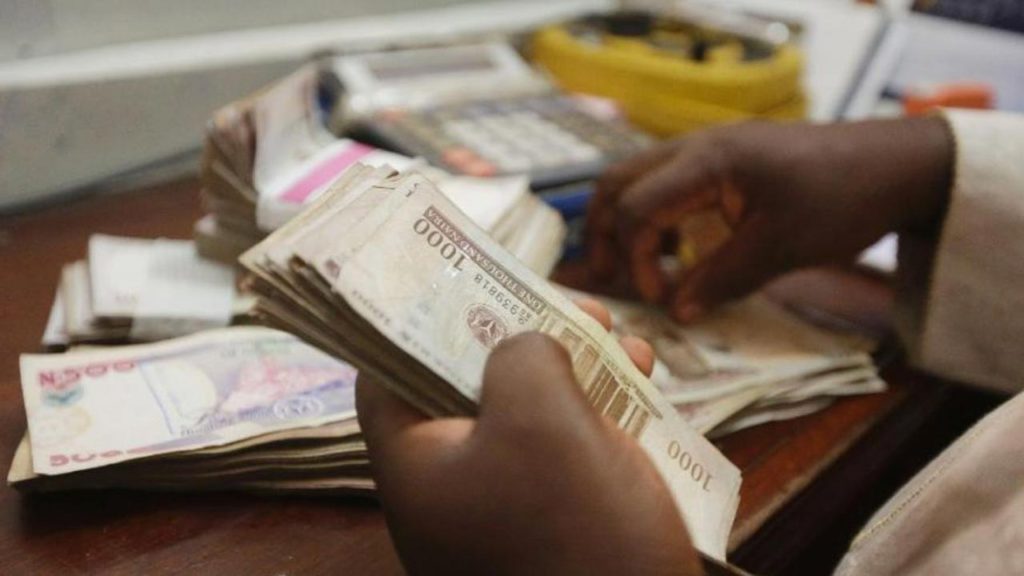 What Should I Consider Before Starting A Small Business?
As you are thinking about the question, "What business can I start with 50k", the next thing to consider is what you should do before starting the business. Basically, before you start any business, there is a lot of underground work to do first. 
Doing these ensure that your business thrives. First, you need to do your research and confirm that the businesses you want to venture into are profitable in your community. Next, you need to learn about your potential customer and completely understand the market. Lastly, study your competitors (especially the top ones) and see how they add value to their business.  
What Business Can I Start With 50K In Nigeria?
Here is a list of businesses you can start with 50k and less in Nigeria:
1. Noodle Stand
Noodle stand business is a popular and profitable business in Nigeria. Basically, all you need to do to start this business is a kerosene stove or gas cooker and seats for your customers to sit and eat. However, you must understand that location plays a major role in the success of this business. Your noodle stand business will thrive better if it is in a busy location. 
2. Soap Production
Soap production is another good business idea that you can start with 50k or less in Nigeria. The amazing part of this business is that you can start it from the convenience of your home. Here is a list of the equipment you need:
a. A moulding machine
b. A cutting machine
c. Cost Breakdown
d. Equipment Cost:N10,000
e. Soap Recipes Cost: Between N15,000 to N20,000.
f. Branding Cost: N20,000.
g. A trimming machine
h. Necessary chemicals and substances
3. Perfume Oil Sales
Another profitable business that you can start with 50k or less in Nigeria is going into the sales of perfume oil. Basically, it is easy to start this business because you don't need so much equipment to start. All you need to do is just to contact a reliable perfume oil supplier that sells fragrances that your clients like.
Thereafter, procure perfume bottles (typically 1ML) which you can use to sell your products. Thereafter, you can start marketing your perfume oils and make an unbelievable profit. Here is the Cost Breakdown of this business:
a. Perfume Oil(wholesale): 15,000
b. 1ML bottles: 2500 for 50 pieces
c. Total Cost: 17, 500
4. Thrift Shop
This is another good business you can start with 50k capital or less. Here is what to do to successfully lunch your own thrift business:
a. Go to a second-hand clothes market.
b. Become familiar with the second-hand clothes sellers in the market and choose some of their best items
c. Package the clothes you bought when you get home and start advertising them to your target audience.
There are several good clothes that you can purchase at those markets with 500 Naira and resell at a higher price. The capital you need is between 10,000-50,000
5. Popcorn Production Business
You can start your popcorn production business in Nigeria and make very cool cash. Basically, the only thing you need to make a profit in this business is a good location to sell. Some of the equipment you will need is a popcorn maker, a sealer for packaging, and the corn you went to pop. Here are the things you need to start this business: 
a. Popcorn Maker: 29,000
b. Corn: 13,500 (50kg)
c. Ingredients: 3,000 Naira
Total Cost: 46,500
6. Mini-Importation Business
The trick to succeeding in this business is to understand it so that you can make a good profit. Also, make sure that you go for something lightweight so you don't spend too much when clearing. Here are some foods to buy:
a. Selfie sticks
b. Car trackers
c. Wristwatches
d. Headphones
e. Phone cases
You can purchase some of these items for as low as 800 Naira, clear and package them and then sell them at 5,000 Naira. 
7. Become A Used-Car Seller
It will cost you nothing to become a used car seller if you already own a smartphone. Basically, all you need is a reliable means of transportation to help you move around easily. Move around, and locate cars that have already been put up for sale.
Thereafter, you can make a call to the car owner asking them about the cost of the vehicle. Once you get that information, take some pictures of the car, and upload them to e-commerce platforms, then add your commission to the actual price of the car.
6. Small-Scale Farming
If you live in an area where good farmlands are abundant, then you should think of going into small-scale farming. Basically, you just have to search for good farmland to lease, agree on the type of crops you want to cultivate, and employ labourers to clear the farm for you. Next, plant your crops and always monitor the farm to know when you need to weed it, and when it is time for harvesting.
7. Cook-On-Demand Business
The cook-on-demand business is another fantastic business you can start. Basically, this business involves you cooking for people whenever they need it for a specific fee. However, to start this business, you need to be a good cook and have great networking skills. You can print complimentary cards and network with people, telling them the services you provide.
Conclusion
With the current situation of the Nigerian economy, it is ideal to start your own business and empower yourself financially. If the question, "What business can I start with 50k" often comes into your mind, you can get answers to it by going through the guide above. However, before you start any business of your choice do your research and ensure that it is profitable in the location you choose. 
You can obtain a comprehensive loan, tailored to your specific needs by using this platform. Basically, it allows you to compare loans from different lenders across Africa, ensuring the best option doesn't slip through.