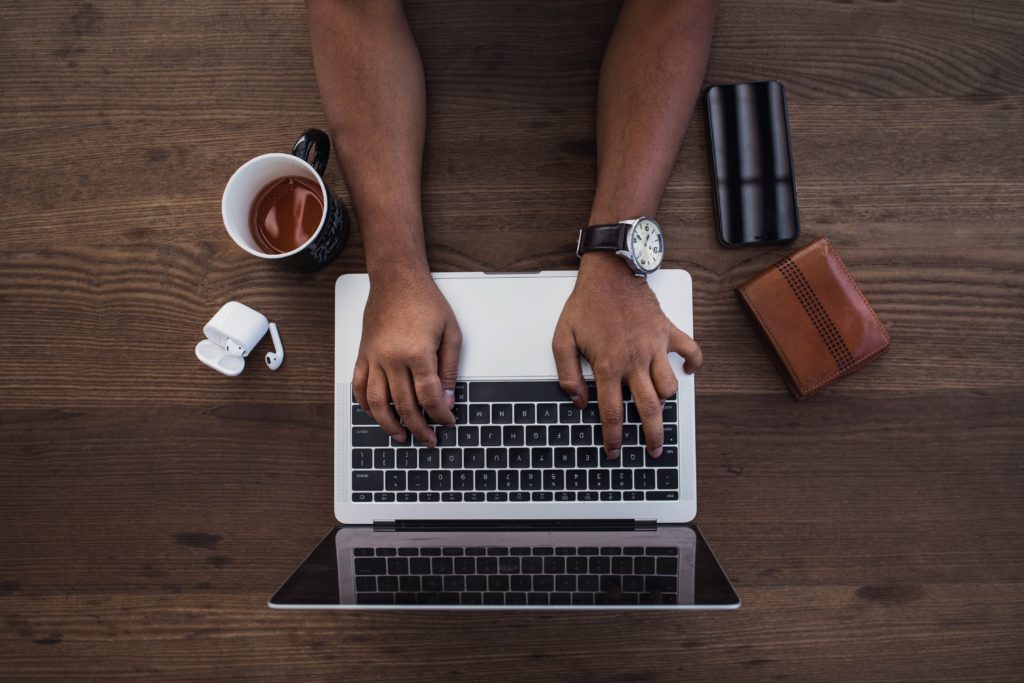 Despite being the largest economy in Africa making quick cash may seem difficult in Nigeria. The country suffers from double-digit inflation rates that lead to currency plunging. The good news is that even though there might be full-time jobs out there, you can create your own. You don't want your talent to go to waste. We have gathered simple, lucrative ways you can make quick cash in Lagos either online or offline. 
The thoughts going through your head right now is how you can make this money, right? With access to a computer and a working internet connection, you are already halfway to making money online in the comfort of your home. The rest is just to find appropriate channels that will pay you for your time.
1. Trading bitcoin
Sometimes, the high inflation rates and lack of access to bank funds make it insensible to deal with Naira. At times like these, it's the perfect time to look into cryptocurrencies. These digital assets are decentralized, unaffected by economic recessions, and you can begin trading instantly.
2. Making voice-over
Each of us has a unique voice. Projects on platforms like Voices.com are always looking for audio talent for commercials, animation, video games, narrators, storytellers, and instructors, etc. The most popular styles that they look for include approachable, authentic, conversational, friendly, and believable. If you've got a quiet room and want to see how your voice may deliver ideas, have a go at online acting today!
3. Delivering parcels on your beloved vehicle
Do you have a car, or better still a small bus and enjoy being on the road? Once your documents and licenses are verified, you are good to go. When someone needs your service, you'll be notified and given a time and address to pick up the parcel as well as to send it. One great thing about this line of business is that you get familiar with new traffic routes. Drive safe!
4. Selling goods
All of us have something that we can do without, but something that could very well be someone else's beloved item. Make some profit from what you own on e-commerce sites such as Jumia and Konga.
5. Making Quick Cash by Video Blogging
With a billion hours of videos watched on YouTube each day, vlogging is never a bad idea to build a business. If you have a niche in a certain field and are comfortable speaking in front of a camera, try uploading some video content to your YouTube channel. Although building a large following takes time and skills, one that is fluent in video editing and marketing strategies will be able to make a bank with YouTube's ads and sponsorship programs.
6. Making your profitable online course
So you have awesome video editing skills and would like to help others learn your expertise in an organized way? Turn to Coursera. More than 100,000 online courses are online to teach eager learners across fields such as business, design, IT, software, marketing, and photography – to name a few. You get paid when students purchase your course, and this isn't a lone journey; there's a Facebook group of Udemy instructors helping each other out on creating better videos.
7. Affiliate Marketing
If you have got a good presence on social media or perhaps you even have a blog or website, you can start bringing in money immediately by promoting all sorts of companies, products, services and offers online. You can even apply to affiliate programs of some notable brands in Nigeria such as Konga and Jumia Affiliate program.
Conclusion
Making quick cash in Nigeria is as easy as the points mentioned above, it is as easy as using what you know to get what you want in a profitable way. If you feel you fall into any of these categories, You could just jump on one of these ideas for a start and see how you grow. Yes! Take that risk today! What other ways do you use to make money in Nigeria? Let us know in the comments below!