Investing in Nigeria hasn't always been encouraging, considering the economic conditions of the country. However, investments have become more than a way to save money but habits people have imbibed over time.
More often than not, many people have been easily dragged into the belief that you have to be "a wolf of wall street" before you can invest. This means that you have to earn a lot before exploring any of the investment opportunities in Nigeria. This is not true. Many people are reaping the benefits of saving or investing small amounts of money, and it all comes down to discipline.
Investing even in small amounts can reap big rewards, here are ways you can start investing in little money today.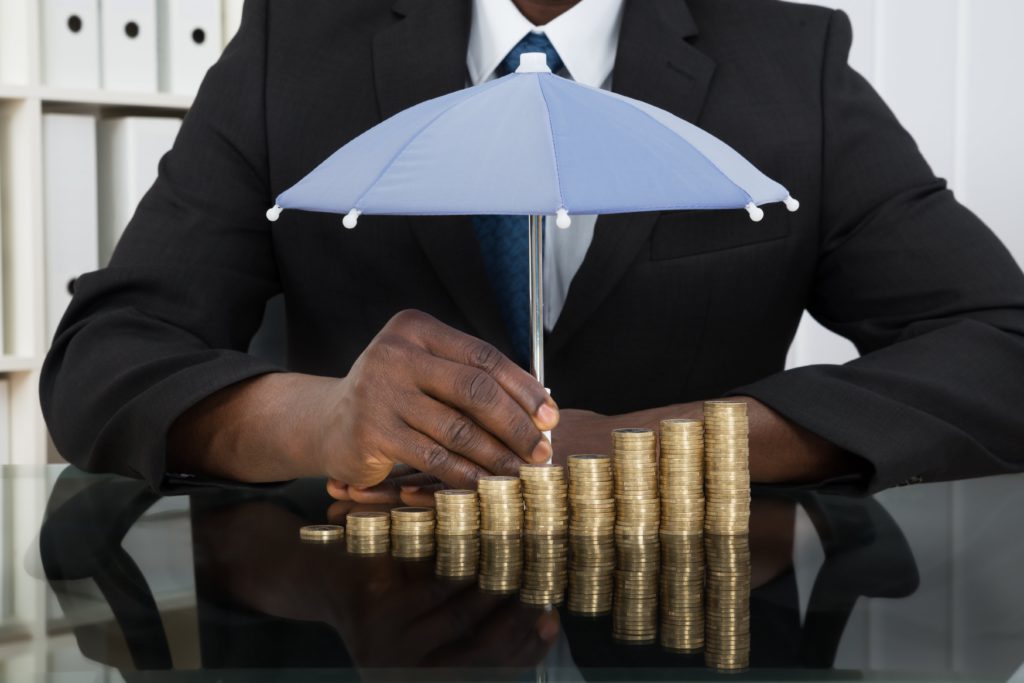 The Piggy Bank Approach
Trying the piggy bank approach might be old, but it's golden. This has been the approach to encourage kids to save money. For an adult, who understands the importance of money – this approach can save the day.
Imagine saving as low as N1,000 every day, that's N365,000 in a year. You can use this daily formula as it suits you by trying higher or evens lower and later invest in Fast Growing Businesses In Nigeria.
Savings Account
Though the traditional savings account in Nigeria today eats up your savings and interest with charges and maintenance fees. However, there are high-yielding savings accounts like the savings fixed deposit account that you can always take advantage of.
Investing Apps
There are many ways to save money in Nigeria, with investing apps making it easier than ever. The emergence of these mobile applications has been a considerable boost in investment in the country. From the comfort of your sofa, you can easily invest in company stocks, agriculture or even consumer loans. You can try apps like Cowrywise, PiggyVest, Carbon, Bamboo, etc.
Treasury Bills
As a small investor, you might want to play it safe with your investment approach, and treasury bills can give you that power. You might not get rich with this investment, but its an excellent place to keep your money while you earn guaranteed interest within the short term. To find out more about treasury bills, click here.
Insurance
Insurance is not a form of investment, even though many insurance policies have an embedded form of investment in them. However, setting very little money aside for unprecedented loss or damages is an excellent form of investment. It protects your savings from expensive emergencies such as accidents, injuries, loss of properties etc.
Early Repayment Of Debts
This might sound a little bit off, but it can be an excellent form of investment in terms of saving you a lot of money over time. Early repayment of debts not only gives peace of mind, but it also cuts the interest rate on the debts.
Retirement Savings Benefits
Due to legal requirements, most employees already have pension schemes. While this form of savings is long-term in nature, it is not enough to save but most importantly plan for the reward upon maturity.
Mutual Funds
The minimum investment for many mutual funds is often low. Some have no minimum, while others may be in the N10,000 to N50,000 range. you can out this post to learn more about mutual funds in Nigeria.
Overall, these minimums are quite low in the whole scheme of things. Some platforms like PiggyVest and Cowrywise help you with investments in these mutual funds.
Invest In Yourself
This is the most important form of investment. There are many resources out there to equip us with the required knowledge to survive any kind of economic crisis, and it is timeless. Just taking that time and sacrifice is what you need to do.
Bottom Line
There are several ways of starting your investment in small ways; all you have to do is start from somewhere. Once you begin, it gets easier as time goes on, and your future self will love you for it.
Once you start small and see the results in the long run, you'd begin to appreciate the time value of money.