Nowadays, technology has made everything easy and this includes making International payments. This makes it very easy for you to transfer money internationally with just a few clicks on your phone. Therefore, you do not need to go through the stress of waiting in long queues at the bank. One reputable platform that gives you access to this service is Leatherback Nigeria.
With the Leatherback platform, you can make international transfers without any trouble. This article captures all the important information you should know about the platform.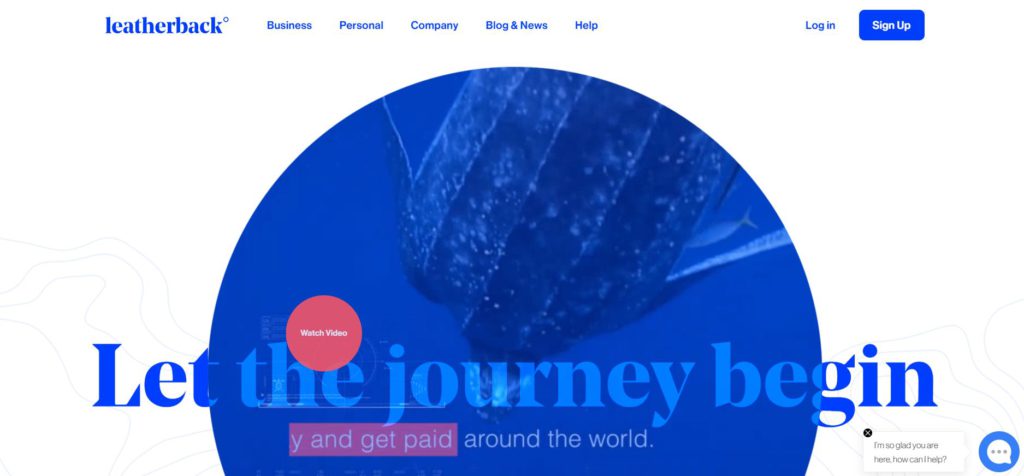 An Overview of Leatherback Nigeria
Leatherback Nigeria is a Nigerian and fintech company that provides cross-border transfer services to both individuals and businesses. Basically, the company achieves this by building a standard financial platform that allows you to make international payments with ease. Leatherback services are available in 13 countries around the world.
The company was founded by Ibrahim Toyeeb in 2019 and is regulated by the Central Bank of Nigeria. Also, it is licensed and duly authorised and regulated by the relevant authorities in 13 countries globally.
What Services does Leatherback Nigeria offer?
Basically, there are two packages Leatherback offers to people. The first package is for businesses while the second package is for individuals.
1. Business Services
The leatherback business account provides both small and large-scale businesses with a gateway to perform regular cross-border transactions seamlessly. Also, with this account businesses can receive payments, pay their employee's salaries, and monitor the daily operations of the business. Basically, it is like an all-in-one business account.
2. Personal services
Leatherback's personal account provides cross-border transaction services to individuals. Basically, with this account, you can pay bills, budget your expenses, and save money. Similar to the business account, the Leatherback personal account provides an all-in-one platform for your finances.
How can I register on Leatherback?
To register on the Leatherback cross-border payment platform, follow the steps below:
1. First, go to their official website, www.leatherback.co
2. Next, click on "Get Your Account"
3. Select the product you would like to sign up for and then enter your details and click on submit.
4. Leatherback will verify your details and inform you of the subsequent steps to take.
What documents do I need to sign up on Leatherback?
To sign up for a business account, you need the details of your business, such as business name, registration number, etc. However, if you want to register for a personal account, you only need your personal details, such as your name, phone number, email address, etc
Does Leatherback have a mobile app?
No, Leatherback does not have a mobile application. However, you do not need to worry because you can access all services on their web platform. You will find a link to the web platform below.
How can I contact Leatherback Nigeria?
You can contact Leatherback via these ways:
Email Address: info@letharback.co
Phone Number: +447908947294
Website: www.leatherback.co
Conclusion
Leatherback Nigeria is a fintech platform that allows you to make seamless international money transfers. You can make these cross-border payments either as an individual or as a business. Also, with this platform, you can easily pay your bills, budget your expenses, and save for the future. Essentially, Leatherback is an all-in-one financial platform.
You can obtain a comprehensive loan, tailored to your specific needs by using this platform. Basically, it allows you to compare loans from different lenders across Africa, ensuring the best option doesn't slip through