Investing in cryptocurrency is a common way Nigerians put their money to good use. If you are a regular crypto investor you may have heard of Zugacoin and even plan to invest in it. However, before you begin investing, you should have a general idea of this cryptocurrency, how much it is worth, and how stable it is in the market.
Let's dive right in!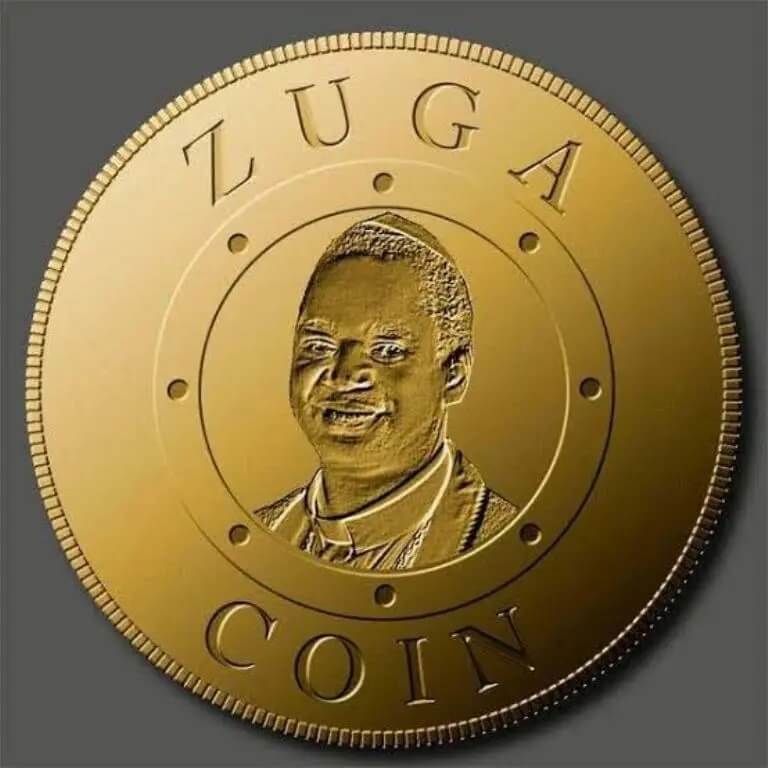 An Overview of Zugacoin
Zugacoin (SZCB) is a cryptocurrency that is created under the Ethereum blockchain. Archbishop Sam Zuga founded and launched this cryptocurrency in 2020. It is listed on Coinmarketcap, and this makes it the first African digital coin to be listed on the coinmarketcap platform. Also, the currency is currently trading at $4.35 on Coinmarketcap at the time of this review.
According to Bishop Zuga, he founded the digital currency to reduce the unemployment rate in Nigeria and in Africa at large. At the time of its launch in 2020, the price of this cryptocurrency was $45,856. However, over time the price adjusted to the market. You can buy and sell this cryptocurrency in Nigeria
How can I invest in Zugacoin?
Basically, to invest in this digital currency, you need to start by buying it. This coin is available on Zugacoin's official website and other platforms like Indoex and Nellabox. To buy this coin through their official website, follow these steps below:
1. Go to their official website. You will find a link to this website below.
2. Next, click on "Buy BNB with FIAT"
3. Thereafter, swap the BNB you purchased with SZCB on Trust wallet. To learn how to swap your coin, click on the link provided on the platform.
How Much Is Zugacoin Worth?
There is no way to tell the exact price of a cryptocurrency because it fluctuates based on market demand and supply forces. Moreover, the price of a cryptocurrency largely depends on the best crypto exchange platform you are buying it from. Different platforms have different prices when you want to buy a coin.
What is the Potential of Zugacoin?
The first price of SZC on the market was $45,851.669132. However, the price has been on a decline of late. According to Coinmarketcap, the current price of SZC is $4.35 (July 24, 2022). Now, you may be wondering if this coin is likely to rise again. The answer to that question is maybe. There's always a chance that it will do well in the future. However, nothing is guaranteed since nobody can predict the crypto market.
How can I download the app?
To download this app, follow the steps below:
1. Visit their official website through the link provided below.
2. Next, click on "Download SZC Merchant app".
3. Download and install the app to start trading Zugacoin.
How can I contact Zugacoin?
You can reach Zugacoin through these channels:
Facebook: https://www.facebook.com/zugacoin
Twitter: https://twitter.com/zugacoins
Telegram: https://t.me/zugacoin_official
Website: www.zugacoin.io
Bottom line
Zugacoin is the first African-owned cryptocurrency that was launched to reduce the rate of unemployment. Unfortunately, the decline in its market value over the years has made the asset unattractive to investors. Hence, before you start investing in this coin, ensure that you do your findings.
You can obtain a comprehensive loan, tailored to your specific needs by using this platform. Basically, it allows you to compare loans from different lenders across Africa, ensuring the best option doesn't slip through.