Although we love to eat the best, go on vacation and the best of restaurants, deep down everyone wants to ultimately save money. However, most times, we don't end up doing so for one reason another. For whatever reason it is, you can actually save if you put your mind to it and follow certain guidelines. This article contains the best tips for you to save money.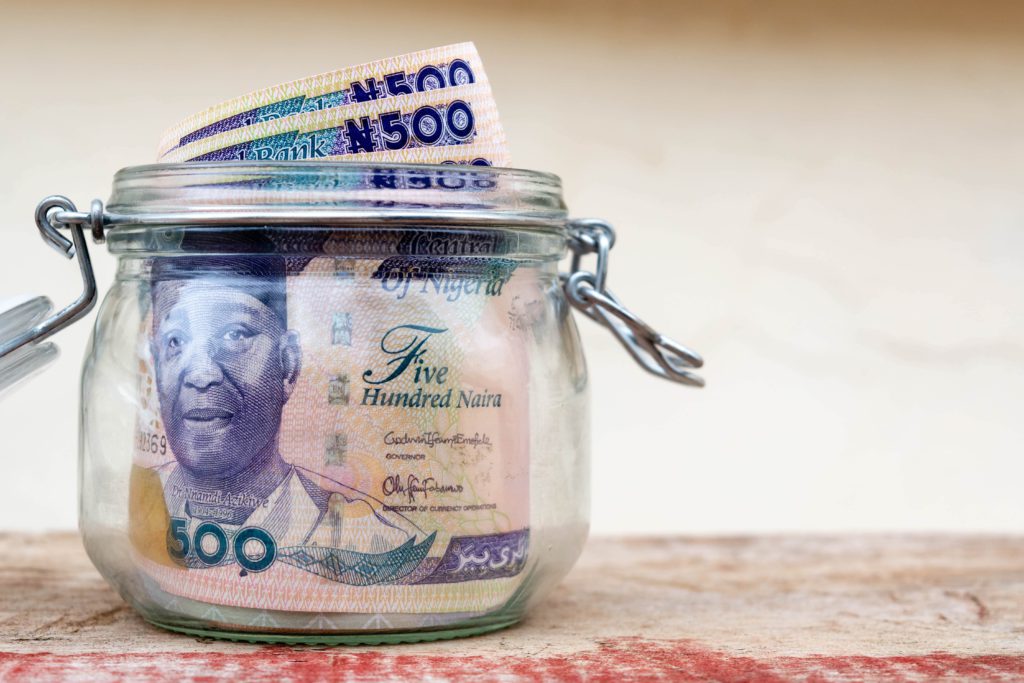 Top tips on how to save money
Here are some of the best tips to help you save money more efficiently:
Eliminate debt:
Your saving habit cannot hit its maximum potential if you are in debt. Therefore, start with paying off any debt, especially those with accruing monthly interest. This is because if you do not attend to them now, and choose to save instead, in the long run, you'd pay more. More so, the only time you should save while paying off debt is if your debt does not include any interest.
Set saving goals:
Just like when you plan for any other thing, setting goals is what gives your saving intention and direction in the first place. Therefore, ensure you set saving targets that must be time-bound. What are you saving towards? How soon do you need the money complete? How much would you need to save per month to get there? These are the questions you should answer.
Automate your savings:
Yes, we all like to think of ourselves as disciplined or having the grit to follow through on what we say we would do. However, from experience, we all know it's not so, especially in the area of savings. This is why it is best to automate your savings, and not trust that you'd make the transfer yourself or simply save the money in your account. One way or the other, you'd likely spend it, just like you have been doing for a long time now. In all, automating your savings ensures that the sum you hope to save is deducted from your account automatically, not giving you a chance to decide to use it at all.
Cut costs:
Everyone has stuff that he or she can do without spending extra money on. It could be as little as your utility bill or eating out every now and then. If you really hope to save, then you have to ensure that every dollar is accounted for and transferred to your savings account.
Spend to save:
Although this sound counter-intuitive, it's actually one of the best ways to cut cost and save money. Buy things that you need across the month in bulk, and manage them efficiently. This way, you'd save more than buying it in bit parts. It's all about sitting down to consider what you spend money on, and then devise ways to reduce the cost, even if it would mean you spending to get it done.
Open an interest generating account:
Finally, where you save all the money and extra costs that you cut? Leaving it in an ordinary account wouldn't do you much good, therefore, open an interest yielding account. This ensures you save separately from your conventional account and also earns you interest for doing so. You can also choose to invest your savings directly in securities like bonds or bills as a way to save and invest at the same time.
Bottom line
Saving is actually much easier than it looks as long as you have the discipline to follow through. Also, when you have a goal, it becomes much easier to set money apart. Good luck with your saving adventure!