Saving is a good way to secure the financial aspect of your future. However, saving money can backfire if the currency you are saving in is losing its value. Unfortunately, this is the current situation of the Nigerian currency (naira). The Nigerian Naira is drastically losing its value, hence, many people are seeking to save in more valuable currencies. The US dollar is a good option since it is one of the most valued currencies in the world. To avoid currency devaluation, everyone needs to learn how to save money in Dollars in Nigeria. Saving in Dollars as a Nigerian is definitely a good idea.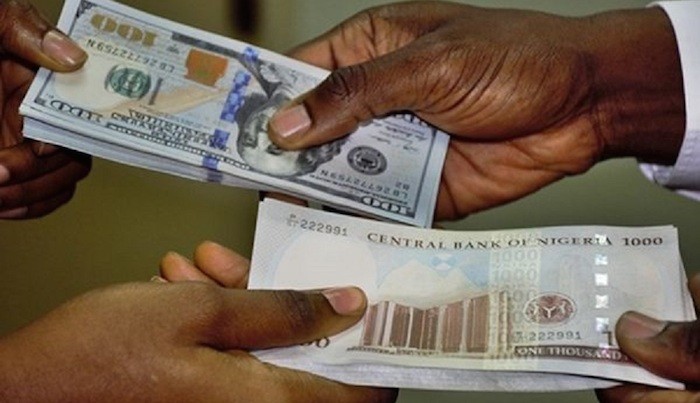 How Can I Save My Money in Dollars?
Before you learn how to save money in Dollars in Nigeria, you need to know that there are two legal methods of saving in Dollars. They include:
1. Using a Domiciliary Account
A domiciliary account is a special type of bank account that enables you to collect and deposit payments in foreign currencies. This includes a variety of foreign currencies, even US dollars.
However, this account is quite difficult to open because banks usually request for referrals and certain documents. Also, the stress the opening process involves may discourage you.
2. Using a Fintech App
Using a fintech app is another good way to save in dollars and this is the information you will learn in this article. Basically, fintech apps are like dollar platforms that enable you to save your money in dollars and even other currencies.
All you need to do is just to download the app and register, then you are good to go.
Top 5 Best Apps to Save Money in Dollars Nigeria 2022
Here are the top 5 best apps to help you save money in dollars as a Nigerian:
1. Muna
Muna app is a crypto wallet that enables you to save in numerous stable digital coins, such as Bitcoin, USDN, Waves, etc. In return, you receive up to 15% interest annually. You get your interest rewards daily until you withdraw your money. 
2. Piggyvest
Piggyvest is one of Nigeria's biggest online savings and investment platforms. Basically, it is a savings app that allows you to save in both dollars and naira and earn up to 7% interest on your savings. To save in dollars, you need to start by funding the naira account you created on piggy flex. After that, you can convert it to dollars. Just download the Piggyvest app from Google Play Store or the App Store to begin.
3. Cowrywise
The interest rate on this platform fluctuates from time to time. However, this app is just as good as the Piggyvest savings app. Basically, Cowrywise allows you to plan, save, as well as invest your funds in dollars. This app allows you to create your dollar savings, invest your money, and manage it.
4. Bundle Africa
This is another good crypto wallet that allows you to save in cryptocurrency and earn up to 6% interest on your savings annually. Basically, Bundle Africa permits you to save in various stable cryptocurrencies, including BUSD.
5. Crowdyvest
Crowdyvest is another good app for saving dollars in Nigeria. In return for your savings, this app offers up to a 15% interest rate annually. Basically, they aim to create financial solutions for Nigerians who are committed to financial freedom.
Bottom Line
Learning how to save money in Dollars in Nigeria is easy as there are legit fintech apps that can help. All you need to do is to find the most suitable app for you. Basically, you can decide to save using a regular dollar saving app or a crypto saving app, depending on which one you prefer.
Do you need a loan? Be sure to visit this loan platform that allows you to compare loans from different lenders in minutes. It offers the best and ensures that you get nothing less.