The currency devaluation the Nigerian Naira is currently undergoing makes it imperative for organizations to seek a safety net. Consequently, cooperatives and credit unions seek a reliable platform to save and earn interest in stable currencies. Xend is a great example of a platform that allows organizations to escape the ongoing currency devaluation. Here is everything you need to know about what the fintech company, Xend does.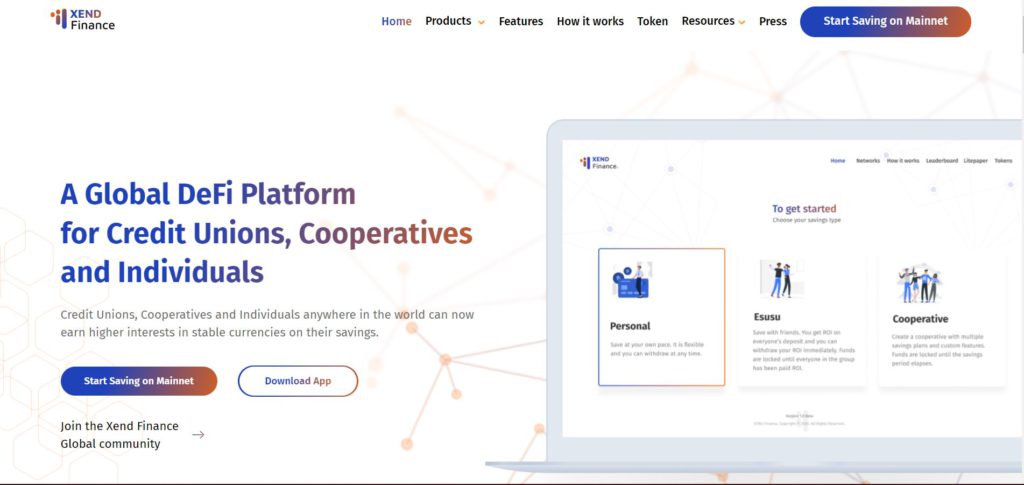 An Overview of Xend Finance
Xend Finance is a leading Nigerian fintech organization that aims to help Credit Unions, Cooperatives, and individuals to save in stable currencies. The privately-held online saving platform focuses on using decentralized finance (DeFi) to solve the problem of currency devaluation. Abafor Chima and Aronu Ugochukwu founded the organization in 2019 and it has since then grown. Basically, Xend specializes in Fintech, e-commerce, and payments.
Additionally, the organization provides business and payment tools for small businesses. You can pay and receive payments offline or online, manage your inventory, as well as organize your business reports. In addition, you can also purchase and store your Cryptocurrency on Xend Finance.
You can read more on how to save money in Nigeria.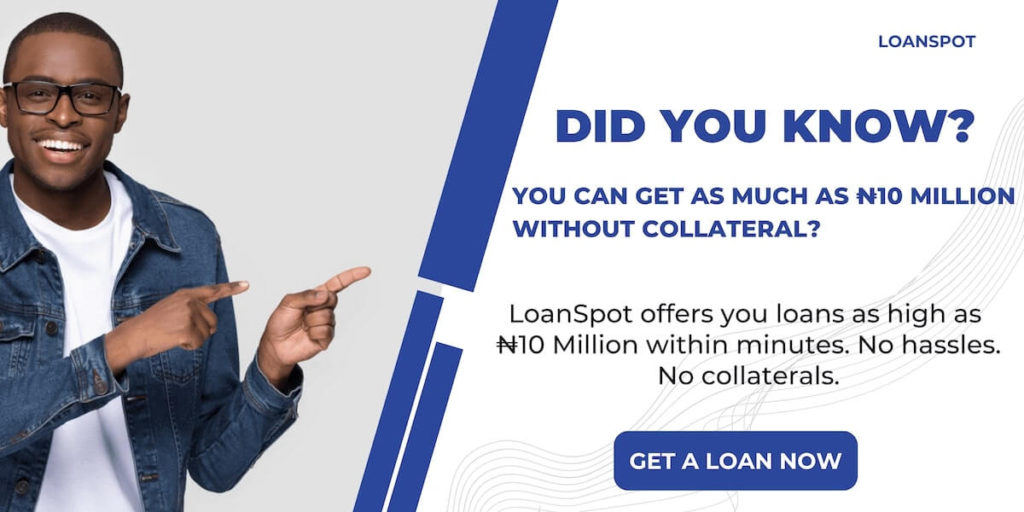 What features does Xend Finance offer?
Xend Finance Mobile App comes with a handful of exciting features. They include:
1. Fixed and Flexible Savings Plans
You can customize your savings plan. To do this, select between Fixed and Flexible Plans to fully enjoy your saving experience. For a Fixed plan, you regularly deposit a fixed amount to your Xend wallet. On the other hand, a Flexible plan allows you to deposit any amount you choose to deposit.
2. Deposit Funds using Local Currency
Basically, with Xend Finance Mobile App, you can purchase credit funds or digital currencies using local currency. Your purchase reflects directly on your Xend wallet.
3. Highest Yields and Rewards
You can earn 70% APY in Xend based on your rewards and savings. Also, the lock-up duration of your savings is another factor that determines how high your yield will be.
4. Unlimited Rewards on Referrals
For every referral you make, Xend gives you a reward. Referring your friends is another good way to boost your interest on the platform.
5. Save in Stable Currencies
It is no news that the Nigerian Naira loses its value daily. Basically, a good remedy for this problem is to save in valuable currencies and allow your savings to accumulate interest.
6. Send, Receive, Withdraw, Deposit funds anytime and anywhere
Xend Finance Mobile App allows you to send, receive, deposit, and withdraw funds anywhere and at any time. Basically, you have a digital bank in the palm of your hands.
These features above make the Xend Finance Mobile app easy, convenient, and user-friendly.
Read more on the palaces to save money apart from the bank.
How can I register on the Xend Finance mobile app?
To register on the Xend Finance Mobile App, follow the steps below:
1. Download the Xend Finance App on Google Playstore for Android or the Apps store for IOS.
2. Create a Xend account on the app by imputing your details on the app's registration form.
3. Verify your email address and create a unique username for yourself.
Lastly, fund your digital wallet by buying funds using your local currency. Whatever deposit you make will reflect on your Xend wallet.
How can I Fund my Xend Finance Wallet?
To fund your wallet, follow the steps below:
1. Open the Xend Finance Mobile App
2. Tap on 'Add Money'
Lastly, select what method you choose to fund your digital wallet.
How does Xend Finance work?
Below are three steps to enlighten you on how Xend works:
1. First, you save money as an individual, cooperative, or Credit Union. Set your saving targets and save towards achieving your targets.
2. Next, stake money on DeFi networks. Xend converts your savings to a stable currency and lends it out to lending platforms. This is to ensure that you earn a reasonable interest in your earnings.
3. Lastly, earn interest on your savings. Xend compounds your interest and stakes it using instruments that will give you maximum returns.
What are the daily transaction limits on Xend Finance?
Fortunately, there are no restrictions on your daily transaction limits on Xend. You can make as many transactions as possible daily.
What is Xend Lunchpad?
Xend Lunchpad is a platform that allows you to get the right attention and resources for your startup projects. Basically, the digital platform gives your project the visibility and resources it requires to flourish. Also,it connects sound projects with power brokers from around the world.
How can I contact XendFinance?
You can contact Xend through the following ways:
Office Address: Suite D6, Bethel Plaza, 36 Garden Ave, 400261, Enugu
Email: hello@xend.finance
Website: www.xend.finance
Phone Number: +234 70 0003 0000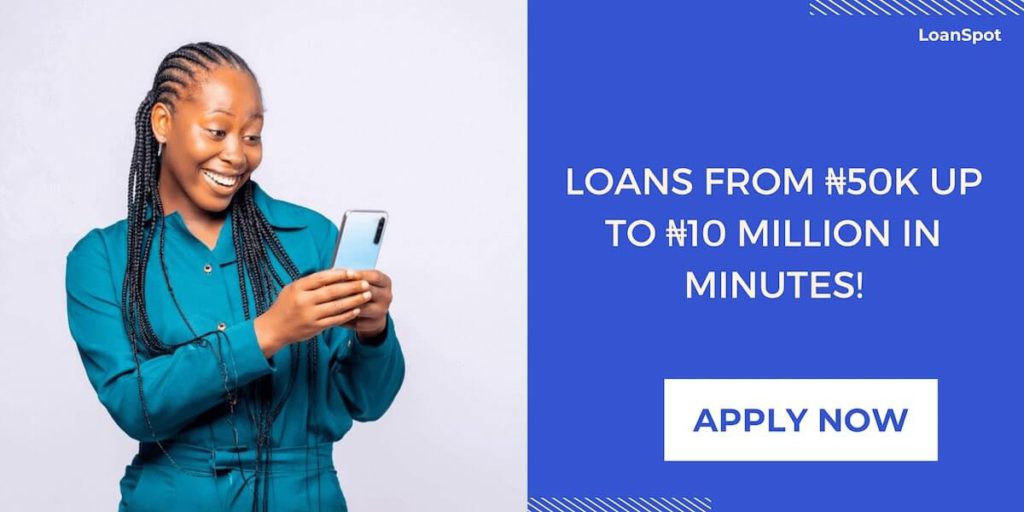 Bottom line
The Xend Finance Mobile App is a handy digital bank you can conveniently use to make and receive payments. It also saves you from the crashing value of the Nigerian Naira. Also, you can purchase Cryptocurrency as another form of investment for the future. Without a doubt, Xend Finance does many good for its users.
Need a loan? Kindly check out this platform that allows you to compare loans from several lenders in minutes. This would help you make the best decision for you.