Although disciplining yourself to invest money from your salary is a big task to achieve, its long-term returns are worth every effort. It doesn't matter if your salary is high or low, you need to focus on investing a certain amount of your salary. Basically, this helps to secure you financially in the future, especially when you are retired. In this article, you would learn how to invest from salary earnings effectively to secure your future financially.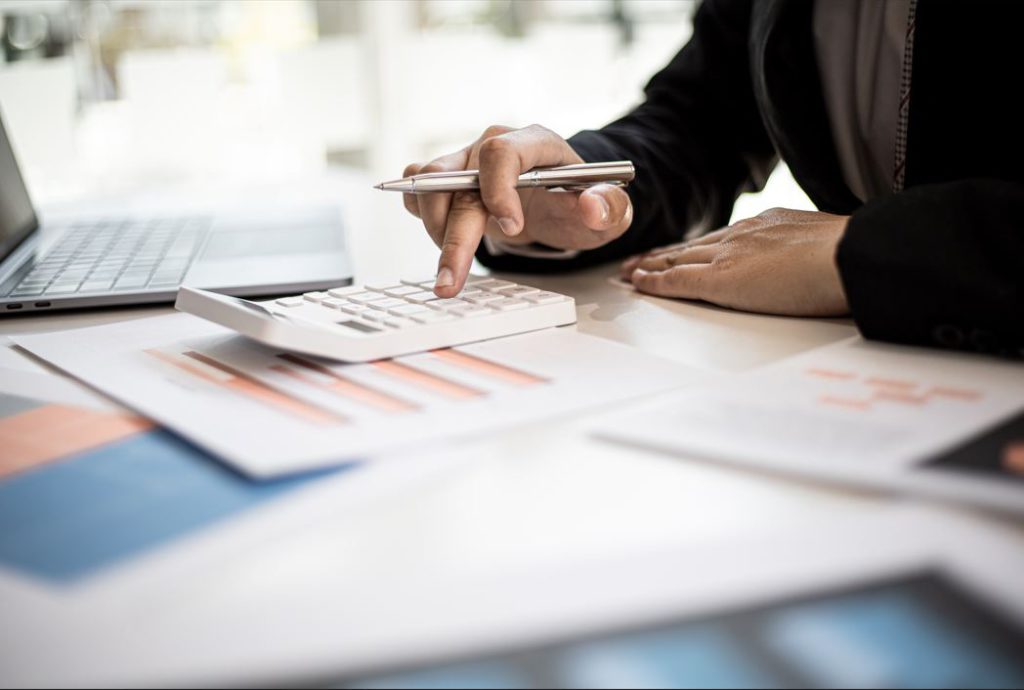 Why is it important to Invest?
Basically, investment lets you grow your wealth and earn inflation-free returns at the same time. Read more on investment for beginners if you are new to investing. Also, you benefit from the power of inflation. Inflation is supposed to devalue money, however, it will not have any effect on your return on investment. Additionally, investments can help you reach your financial goals. For example, you can invest towards a target like buying a house, saving toward retirement, or even accumulating an emergency fund, etc 
How Can I Invest From My Salary?
There are tales about stock investors who turned millionaires overnight. However, these stories are rare and mere exceptions to the rule of investing. Before you start investing, you need to know that you have to exercise a lot of patience. Basically, it takes a while to earn reasonable returns when investing. It is not a shortcut to success. Here are some great tips on how to invest from salary effectively:
1. Plan Your Investment
Basically, this means that you have to plan your investment wisely. If you do not plan correctly, you may end up losing most. Also, do not attempt investing in anything you are not sure about. Without correct and complete knowledge about an investment opportunity, you may plan your investments wrongly and lose money.
Basically, you can scale planning easily by consulting a financial advisor. Your financial investor will guide you on how to plan properly.
2. Plan at least 15% of your income investments:
Ensure that you take out roughly 15% of your salary for investment per month. Basically, this money will accumulate after some years and give you a huge investment return in the future. To make sure that you follow this practice consistently, you can automate the 15% deductions from your income.
3. Create a room for emergency fund
It is important to create emergency funds that should be always there to cover emergencies. Basically, your emergency funds should be part of the savings that you didn't invest. Do not spend the emergency money unless you are spending it on an emergency.
4. Real estate investing is a good investment
Real estate is a good deal since the value of land tends to appreciate. Also, it is one of the most popular types of investment. Once you settle all your investment plans, you can choose to invest in real estate.
5. Don't forget your retirement plans
You cannot work all through your life because your energy depletes as you age. Hence, you need to think about retirement and start working towards a smooth retirement.
6. Spread out your investment
With so many good investment options available, it is best to spread your money across various plans. Avoid sticking to just one form of investment. Basically, the more you broaden your investment range, the higher your chances of returns. Also, doing this reduces the chances of loss.
Bottom Line
If you need to learn how to invest from salary, the information above will teach you all you need to know. However, you must not forget that patience is the key to investing. If you are patient while applying the strategies listed above, you will be able to invest your salary properly.
You can obtain a comprehensive loan, tailored to your specific needs by using this platform. Basically, it allows you to compare loans from different lenders across Africa, ensuring the best option doesn't slip through.