This is the 21st century, an age where the entire world operates digitally. As business personnel, you have the privilege of enlarging the scope of your business and expanding the range of your customers online. However, it is pertinent that you get the most secure payment platform for your financial transactions. This is because the rate of cyber crimes, internet thefts, fraudulent transactions etc have equally increased. Paystack is one of the best and most secured payment platforms that guarantee the safety of your business payments.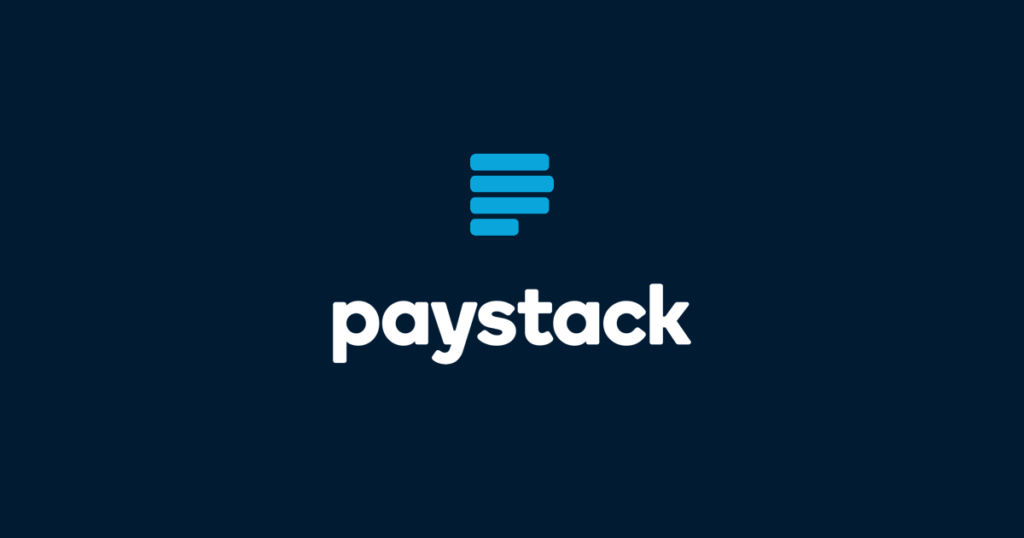 About Paystack
Paystack is an independent contractor that offers an online payment platform. This is to make it easy for merchants to accept electronic payments from their customers. They render their services for all legal purposes, through a website on an independent service provider basis.
What are the Pros and Cons of Paystack?
Their website and services are restricted and limited to individuals above the age of 18.
You must make all claims relating to payments to them within 45 days after the date of such payment.
Their services are tested and trusted by over 60,000 businesses.
They have the backing of notable investors and some of the best payments companies in the world.
What are the Paystack Pricing plans?
Generally, Paystack avails their services at a Zero integration and maintenance fee rate. They only charge a little fee for each successful transaction. The following are therefore their pricing plans;
For your Local Transactions, Paystack charges 1.5% + NGN 100. However, the ₦100 fee is often waived for transactions under ₦2500. Consequently, the maximum fee you get to pay for any local transaction is capped at N2000.
For International Transactions, Paystack charges you at the rate of 3.9% + NGN 100. The range of this service covers the whole world. That is, you can get paid by your customers from all over the world. Hence, charges can either be in Naira by default or in USD by selective choice.
What are Paystack payment methods?
Paystack allows its users to leverage different payment channels which include: bank account, USSD, QR code, mobile money transfer, etc.
How does Paystack work in Nigeria?
Payments via transfer are very popular in Nigeria, on that note they built a payment channel they call Pay with Transfer.
This payment channel allows you to accept payments via bank transfer from all your clients and business associates.
How safe is Paystack?
Transacting with Paustack is very secure and reliable. They are PCI-certified, auditor certified, and they have the PCI service provider level 1, which is the highest certification.
In addition, they makes sure all connections to their services are bound to happen over HTTPS
Does Paystack Accept dollars?
Yes, they accept dollars. In fact, it is a popular belief of the team that the internet has no borders.
In addition,they also accept currency from other nations of the world.
How do I make transfers on Paystack?
Making transfers on haystack is simple as ABC. Their transfer platform allows you to make transfers to third parties in your country of residence.
However, you must be a registered business, before you can access this feature.
To make a transfer on paystack, kindly follow the procedure below.
Go to the transfer page on your dashboard
Click 'New Transfer'
Select your transfer type 'single' or 'multiple'
After this, a page will appear asking you to enter some details. These details are: 'Amount to send', 'Bank Name' 'Account number of recipient,' 'Account Name' 'Email'…
Once you have finished entering these details, click on 'Start Transfer' and there you go.
How can I Contact Paystack?
Getting in contact with Paystack isn't difficult
Simply visit their website at hello@paystack.com OR visit them at their Office in Nigeria;
126 Joel Ogunnaike Street,
Ikeja GRA, Ikeja,
Lagos, Nigeria.
They also have branches in South African and Ghana.
What are the Benefits of Paystack?
The following are some benefits you can derive from using the Paystack online payment platform:
Paystack provides you with the fastest simple and easy payments. In other words, it takes Paystack less than 15 minutes from your signup to your receipt of real payments.
You can make Payments under Paystack through Card, Bank Account, Bank Transfer, USSD, Visa QR, Mobile Money, and very soon, POS.
Paystack provides you with adequate security against fraud or fraudulent transactions through the use of PCI-DSS-certified systems and Automated fraud monitoring.
They automatically route payments through the most optimal and secure channels, ensuring the highest transaction success rates in the market
Accountability:
Paystack provides you with detailed reporting, alerts, and exports.
Using PayStack, you can:
collect onetime and recurring payments directly from your app or website
Make instant transfers on the Paystack online platform.
Retrieve all your transaction and customer data without stress.
You can also make an easy verification of the identity of your customers.
Conclusion
Paystack is one of the fastest payment platforms you can ever find. With a Fair and Simple and transparent Pricing, Compressor Paystack stands shoulder high among all its competitors. With Paystack, you get to give your customers the gift of modern, frictionless, and painless payments. Integrate Paystack today and be thankful you did.