If you are following the current Big brother Naija season 6 show, you most definitely must have come across the abeg advertisement. This is because they are the current headline sponsor for the Big brother Naija season 6 show.
The word "Abeg" is popularly used among Nigerian citizens to plead or beg. It is just like saying "I beg". Having an understanding of this gives a picture of what the Abeg mobile app is.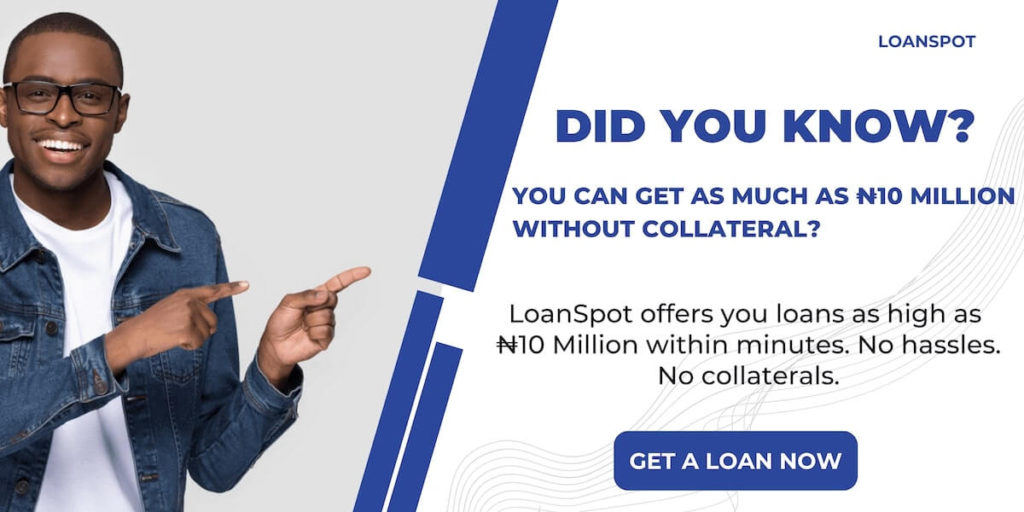 What is Abeg all about?
Basically, the Abeg mobile app is a social payment platform that allows you to request money, send money, request for loans, etc. There is more to the app, and the only way to find out is to continue reading. In this article, we have carefully reviewed all that you need to know about the Abeg mobile app.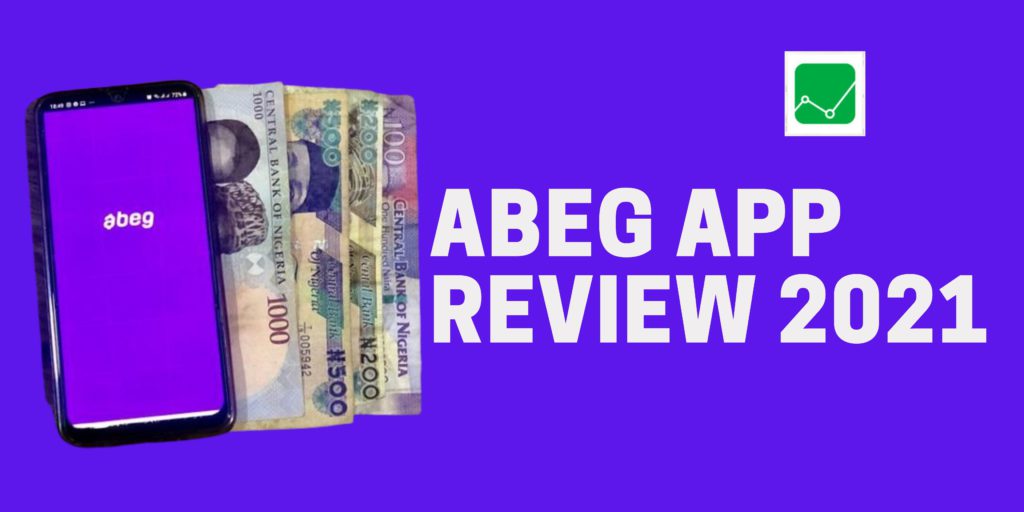 About the Abeg Company
Abeg mobile app is an initiative of abeg technologies, one of the fastest-growing Fintech companies in Nigeria. They are co-founded by Dare Adekoya, Michael Okoh, and Muheez Akanni in the year 2019.
According to the co-founders of this app, it is a prototype of the popular Cashapp. This is evident in its user-friendly, simple, and pretty clean interface. The Abeg app allows you to send money to friends and families, make payments, and perform other financial transactions seamlessly.
App Details
Download Size: 14.44MB
Release Date: Sept 4, 2020
Available Country: The Abeg mobile App is only available in Nigeria for now.
Key Features of Abeg Mobile app
1. Fund your wallet:
The fund your wallet feature allows you to load you wallet with cash before making transactions. All you have to do is transfer from your bank account to your Abeg wallet
2. Send Money:
The Abeg mobile app allows you to send money to people on your contact list using their abegtags. However, it is important to note that before you can do this, they must also be registered on the platform. Asides from this, you can also leverage the payment link which you can share anonymously or publicly.
3. Giveaways:
This platform allows you to initiate a giveaway for people to benefit, or join giveaways coordinated by other Abeg mobile app users. Who knows you might get a chance of winning.
4. Timeline Feature:
Just like some notable social media apps, the Abeg mobile app allows you to post and other view other user's posts.
How to Download and Signup on the Abeg app
To download and sign up the abeg mobile app is quite easy and hassle free. All you have to do is follow the steps below:
The first and obvious thing you have to do before you can install the Abeg mobile app is to download it. Abeg mobile app is available for download on the Google playstore and the IOS app store.
Immediately after download, open the app, then click on "Create Account"
If you do this correctly, a screen will pop up asking that you fill in your full name, mobile number, valid email address, and password.
After entering your details correctly, click on the Submit button. By doing this, you have successfully created an account on the Abeg mobile platform. But, you cannot get full access to all the features on the app. The only way to get full access is to verify your BVN number.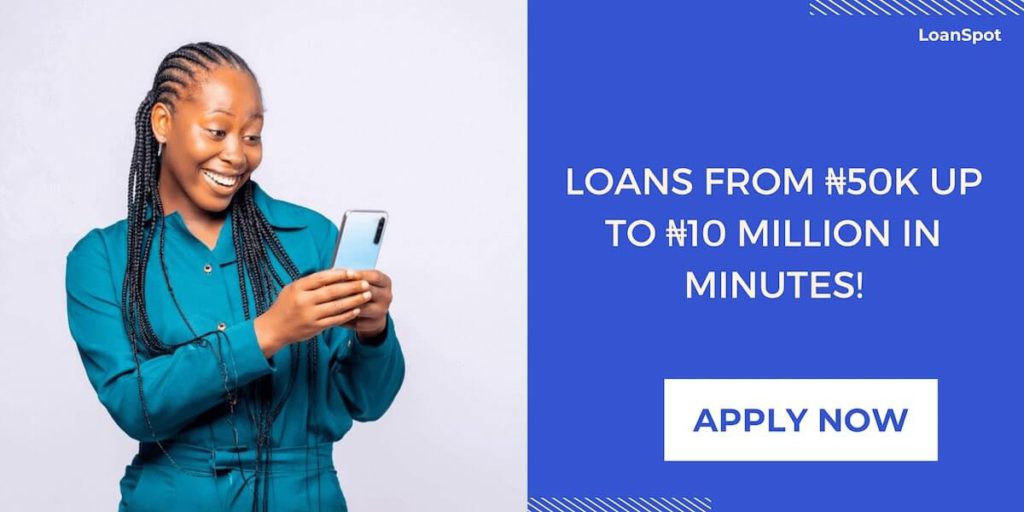 Conclusion:
The Abeg app is an app and more. They design this app with the millennial and Gen Z in mind. In fact, this is one of Abeg's notable differences from other social payment applications. To download the Abeg mobile app, kindly visit the Google playstore or the iOS app store.