Setting and achieving goals as a group is often more effective than doing so individually, which is why many prefer group savings, and our focus, group investment. An investment club is essentially a group of individuals with similar minds who pool their financial resources together to invest. Moreover, the specific investment varies and could include either shares, real estate or general businesses. There are a good number of investment clubs in Nigeria which you can join depending on your preference.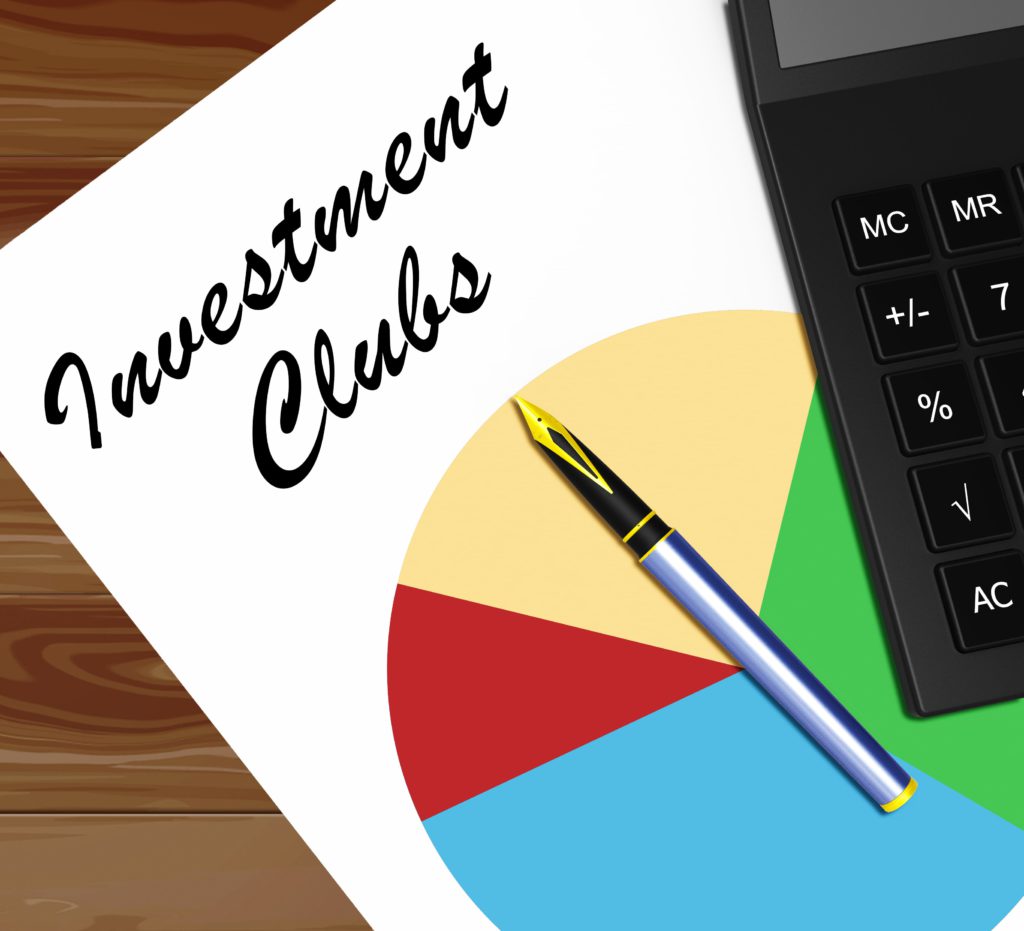 What is an investment club?
An investment club is essentially a group of people that makes investment which is determined by their members. They have been around for several decades and are funded by the members who choose what to invest in. In addition, although their primary aim is to make money, investment clubs are also a great way to share ideas and rub minds with other investors. Therefore, many join investment clubs for reasons order than simply making money.
Top investment clubs in Nigeria
Here are the top investment clubs in Nigeria at the moment:
1. James cubitt group
This group was established in Nigeria as far back as 1956, and is present in over 5 other countries including London, Qatar, UAE and Australia. Therefore, they have a long history of helping members build wealth in the real estate industry. James Cubitt group has a long history of excellence and professionalism and are simply one of the best in the business. They are made up of a group of individuals with a strong interest in real estate, and therefore pools resources together to invest.  
2. The green investment club (TGIC)
The green investment club organizes lessons for its members on how to invest in order to achieve their financial goals. Basically, the group helps its members make accurate plans, eliminating every doubt they might have along the way. Also, TGIC actually presents its members with investment opportunities on a weekly basis. Currently, the club is filled with a good number of investment professionals who tutor inexperienced members and also feed its members investment opportunities first, before they go public.
3. Proshare
Proshare Nigeria is a group with unlimited membership and no restriction to anyone who is interested. The group offers investment benefits by teaching its members principles and financial tips that are useful for their journey. Also, proshare invests in companies that have proven over time to have good returns on their stock values. In addition, other benefits of being part of the club include tips, firsthand information and opportunity for better financial intelligence that would help you become a better investor. Finally, as a member, you'd have unlimited access to proshare platform and also good discounts on personal finance packages offered by the club.
4. Villa Afrika Realty 
Villa Afrika Realty is well known for its real estate investment prowess. They offer one of the best real estate deals in Nigeria by sourcing for investments with high potential before it gets to the public. Also, their coverage includes bank owned homes, auctions, and distressed property assets which their members have access to first hand. In addition, their members also benefit from professional investment advice with guidance and information on the latest deals in real estate. Lastly, know that joining the club is completely free.
5. The smart investment club
They provide their members with investment opportunities across several industries including agro, fixed income securities, equities and more. However, each member chooses what he wants to invest in as the opportunity arises while receiving professional advice. With the smart investment club, you no longer have to invest alone or in projects that are not worth your money.
6. Lifepage group
Another investment group domiciled in real estate development, the lifepage group is an investment holding company that handles projects for returns. Therefore, their returns range up to 20% with a tenor of up to 5 years. It was established to help its members achieve their financial goals and have a free corporate social responsibility platform or the paid specialized platform.
7. Adashe
Wealth planning is the keyword and general focus of the Adshae group. Therefore, it helps its members build wealth through strategic planning and financial education. It brings available investment opportunities along with strategic advice for members to make the right decisions. Also, you'd receive updates on the best opportunities that have the best investments returns at the time.
8. The Lagos young professionals innovation club (LYPIC)
Just as the name implies, this group is a collection of young individuals who have interests in technology, oil and gas, art, finance and more. They offer professional advice and are passionate about bridging the financial knowledge gaps of their members. Therefore, as a member, you'd have access and opportunity for financial growths through networking and other classes. However, paid members has better access to these opportunities from the club's investment team than free membership.
Conclusion
In all, Investment groups are a good option for those looking to benefit from professional guidance and pooling of investment opportunities. More so, they all have their perks and it's left to you to choose which you'd rather be a part of.