If you have passively heard about investing in and buying shares and are wondering how to go about it, then you have come to the right place. Congratulations! Your curiosity has made you take the first step in growing your earning potential – which is the end goal of buying shares.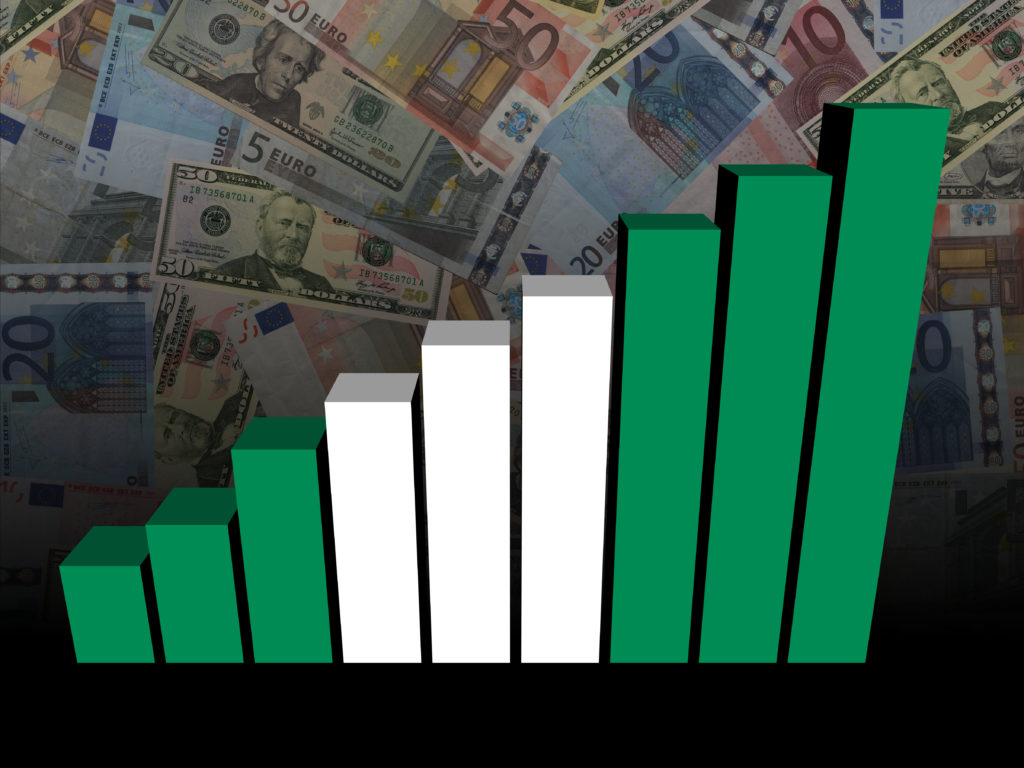 Investing in the shares or stocks market is a way of increasing one's wealth and financial security. Though it is not without some level of risks involved, buying shares can provide the foundation you need to secure your future financially.
Firstly, before we take a look at the different ways to buy shares in Nigeria, let's get familiar with these basic terms:
What are Shares?
A share is a single unit of ownership in a  firm, corporation, or company. It is also referred to as 'equity' or 'stock'.  It is basically a certificate that gives the holder part-ownership of a company. In a bid to raise funds, a corporation releases shares that can be bought by the public. Each stock represents a percentage of ownership in that corporation.
Who is a Shareholder?
A shareholder is an individual who owns shares in a company. As an equity owner, this individual (the shareholder) is subject to capital gains (or losses) or dividend payments as residual claimants on a firm's profits. This means that the shareholder makes a profit if the company does and vice versa.
The Stock Market
The stock market is a platform where shares are bought and sold. It is also known as the stock exchange. Now that we know these basic terms let's talk about the Nigerian stock market. The Nigerian Stock Exchange (NSE) which is based in Lagos, is the official market for trading shares in Nigeria.
This means that a shareholder can only trade shares of publicly quoted companies on the NSE. But it does not end there. An individual cannot simply walk into the NSE and begin trading (like in a supermarket). You would have to trade through a brokerage firm. These brokerage firms, often known as stockbrokers, trade on your behalf; acting as middlemen between the market and you.
How to Buy Shares in Nigeria
Here is a step by step approach on how to buy shares in Nigeria:
Open a Nigerian brokerage account
Complete the Central Securities Clearing Systems (CSCS) account opening form
Fund your brokerage account
Submit a trade offer once you decide what you want
As a beginner, you would look to make the most out of a little (honestly, so does everyone else). Stock trading can be a rollercoaster ride of emotions. One minute you're full of joy when the stock price climbs, and you see your investment making money. Other Times stock prices drop, and so does your smiling face.
It is imperative to understand the risks involved in the stock market. As a piece of advice, it's best to diversify your portfolio. What this means is that you buy stock in different industries and companies instead of putting all of your eggs in one basket. It's also essential to thoroughly research a stock with the help of your stock broker before buying it.
Other Ways You Can Buy Shares in Nigeria
Some other ways you can buy shares include :
1. Buy Stocks Online:
Buying stocks online is inexpensive, but there's little or no guidance; you are only charged a flat fee for every transaction you make. You would also have to do the heavy lifting yourself; meaning you are solely responsible for investment decisions, and for this reason, it is the most time-consuming option. It's advisable to review the top trading sites online before you get started.
2. Mutual Funds:
Mutual funds are somewhat a safer way to invest in stocks. Here, your fund manager does the heavy lifting and buys a group of stocks for you. Although you don't own the stock, you own a share of the fund. For more, see Top 10 Mutual Fund Managers in Nigeria before you buy a Mutual Fund. 
3. Hedge Funds:
A hedge fund is similar to a mutual fund. Both funds pool all their investors' money into one actively managed fund. The difference is that hedge funds make investments in complicated financial instruments such as derivatives, and often project to outperform the market with these excellent investments. These funds are privately-held companies, and as such aren't as regulated as mutual funds. Although they are riskier,  they are believed to yield a higher return.
4. Investment Clubs:
The benefit of being part of an investment club is that you get a lot of information at a reasonable cost. On the flip side, it can be time-consuming to meet with the other club members. You may also have to pool some funds into the club account before you can begin investing. Again, it is advisable to conduct thorough research before you join any club.
Conclusion
Investing in shares is a great way to double your wealth. Most financial advisors advise buying shares based on your financial objectives. Once, you have carefully assessed the risks and diversified your portfolio, just be patient enough to see your investments grow.
You can obtain a comprehensive loan, tailored to your specific needs by using this platform. Basically, it allows you to compare loans from different lenders across Africa, ensuring the best option doesn't slip through.