If you are on this page, you most definitely want to know about Paycentre. Should that be the case, you are on the right page for information. In this article, we will cover all that you need to know about Paycenter. That is, their services, contact details, and many more. Without further talks, let's get started.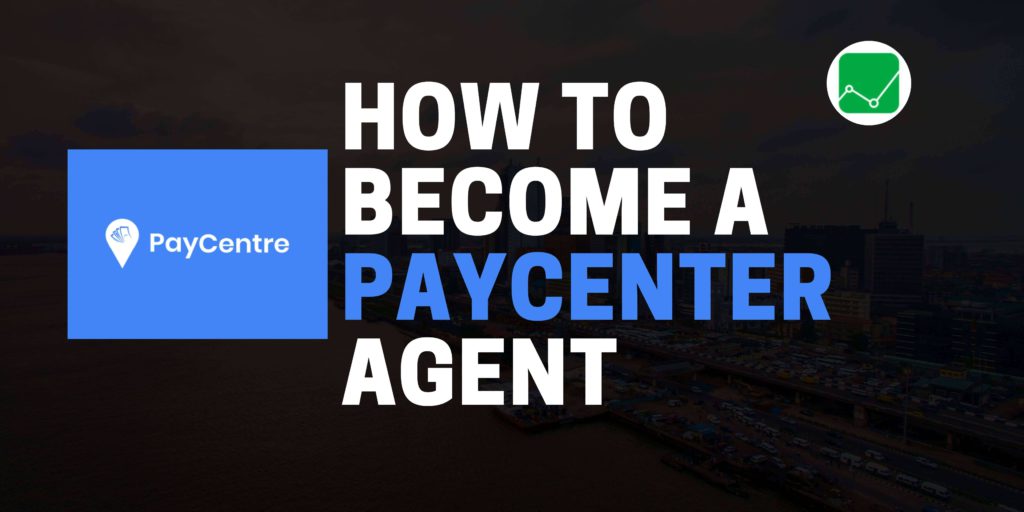 What is Paycenter?
Basically, Paycentre is an innovative agent banking solution. The main aim of this platform is to drive financial inclusion in underbanked and financially underserved communities in Nigeria.
With the Paycentre platform, you can perform all regular banking services. These include the following:
Account Opening
Loan Application
Funds Transfer
Bill payment
Card Activation
Recharge Top up
Bill Payment
Card Issuance
Withdrawal/Cashout
Asides from being able to perform all regular banking services on this platform, you can also sign up to be one of their agents.
How do I become a Paycentre Agent?
Before you can be eligible to register as a Paycenter agent, you must possess the following:
An Android Phone
A valid means of identification.
Passport Photograph
Utility Bill
CAC certificate
Once you are in possession of the above, you are eligible to apply.
To apply:
Visit this link: https://mobile-signup.paycentreafrica.com/
Once you are on the page, click on the Get started button.
Enter your Mobile Number and email, then click on Continue
An OTP will be sent to your Line, input the OTP, to continue your application
Need a loan? Kindly check out this platform that allows you to compare loans from several lenders in minutes. This would help you make the best decision for you
Why should you use Paycentre?
If you are wondering why you need to use Paycentre, here are some advantages:
1. Easy Sign Up:
Signing up as a Paycentre agent is quite easy and straightforward. All things being equal, this registration should not take you more than a few days. All you have to do is complete their online form. Fill the form using this link https://signup.paycentreafrica.com/
2. Earn a Living:
As a paycentre agent, you can earn mouthwatering returns. Paycentre cares for their agents and as such they want all their agents to run profitable businesses and earn decent wages.
3. Transparency:
Integrity is a value that Paycentre shows often. Therefore, they provide transparency and visibility on all transactions.
4. Excellent Solutions:
Paycentre provides excellent and quick-lasting solutions to issues or problems that their agents or customers may have.
How do I qualify for a Paycentre Loan?
To qualify for a Paycenter loan, you must have been a Paycentre agent for at least 12 months. Asides from this, you must be active with 600 transactions a month for at least the previous 3 months.
How do I Pay back my Paycentre loan?
Paying back your Paycentre loan is easy and straightforward. At the due date, they will deduct your loan from your wallet.
Is there a limit to the transactions I can do on the Paycentre Platform?
Actually, there is no limit to the number of transactions you can do. However, it is important to note that you are limited to N30,000 cash out and N100,000 on fund transfer.
Conclusion:
Paycentre is one of the fast-rising financial service platforms. On their platform, you can perform various regular banking transactions. Also, you can register as an agent to earn cash. To learn more about their products and services, visit their official website on https://paycentreafrica.com.