Kudi POS machine facilities financial transactions across businesses in Nigeria, taking banking services particularly to the unbanked and underbanked in the nation. Basically, there are several perks that follow being a Kudi POS machine agent, all of which would be discussed in this article.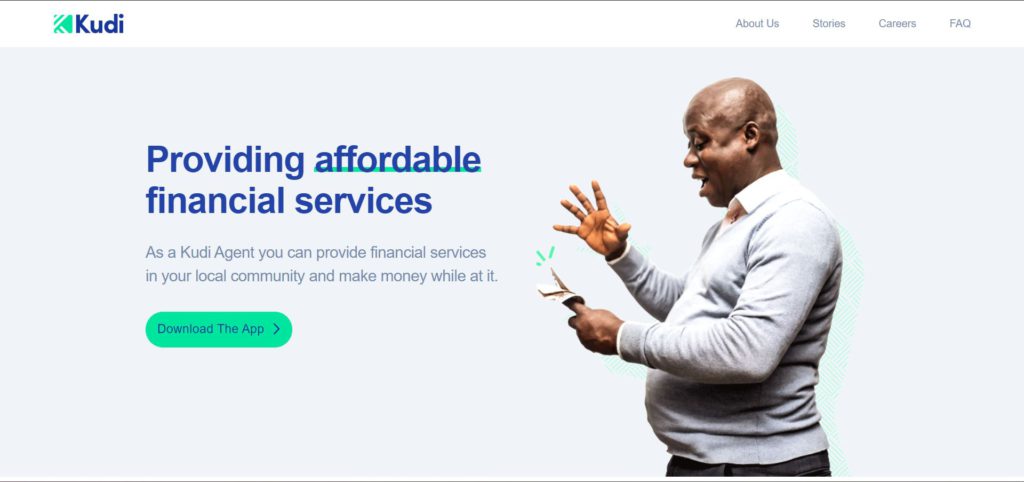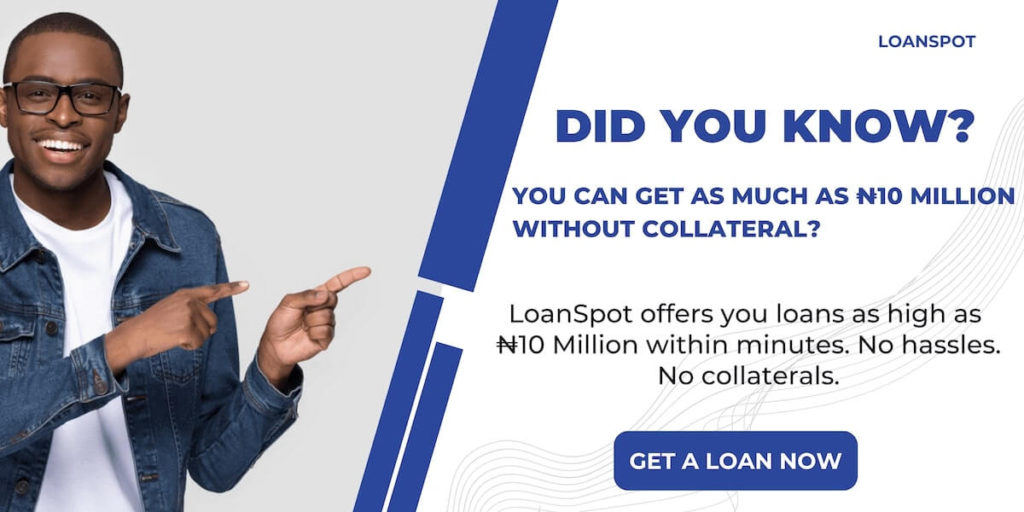 An overview of Kudi
Kudi remains one of the most popular digital banking service providers in Nigeria, with a major goal to revolutionize the banking industry. Basically, they operate as a fintech company all across Africa, providing a platform to pay bills, send money, and operate a POS as a business. The company sprung into life after a group of individuals identified the poor access of Nigerian citizens to basic financial services. However, today, it has expanded to Kudi POS machine services for agents, which is another way to earn income for the average person. You can also read on how to become an ATM moniepoint agentFpos.
What products does Kudi offer?
At the moment, Kudi offers the following products:
1. Kudi Chatbot
Kudi Chatbot ensures you are never alone throughout the duration of using the Kudi platform. Basically, it allows you to ask general questions or on specific issues, you are facing while using the application. This makes it one of the best options for POS businesses, as you can easily resolve issues with a message.
2. Savings
Although not an outright bank Kudi offers the option for its users to save. This focuses on helping the unbanked and underbanked Nigerians save money by assigning agents. Basically, these agents would drop by at your preferred time to pick up your savings, while an automated SMS system keeps track of the amount you save.
Kudi savings services have the following options:
Kudi No wahala: N500 – N2,000 daily or N15,000 – N60,000 monthly
The Kudi Kampe: N3,000 – N5,000 daily or N90,000 – N150,000 monthly
Kudi Oga: N6,000 and above daily or N180,000 monthly.
3. Marketplace
The marketplace is a network of banking services that empowers Mobile money agents with Kudi POS machines for the betterment of your business. More so, with Kudi POS, you can accept payments, send payments and enroll customers on your business platform from anywhere in the world.
4. Kudi POS Machine
With a vision of growing a network of easily accessible banking services through POS agents, Kudi accepts anyone as an applicant as long as you meet the minimum requirement. Also, the organization has attracted several partners as well as investors with its relatively low charge of 0.7% charge per transaction for withdrawing as an agent. However, you are also allowed to choose the actual amount of money you want to charge customers for withdrawal at your end.
With this, Kudi currently offers one of the best rates, making it very profitable for Kudi POS machine agents.
What transactions are covered under Kudi POS?
Firstly, know that you would receive a discount per transaction as an agent on the platform. Also, you would accumulate points as you transact more and these points are converted to cash. The POS machine allows you to carry out the following transactions with or without a card:
Card cash withdrawals
TV subscriptions
Electricity bill payments
Data purchase
Airtime purchase
Selling airtime directly to the Kudi platform via a code
How to become Kudi agents
Becoming an agent with Kudi is pretty easy as you only require a functional android phone and internet access to download their app. Basically, on acquiring those, follow these steps:
1. Becoming an agent by merit
Download the Kudi app from the google play store
Install and launch the application on your android phone
Sign up using your phone number and connect the app with your bank account
Transact using the Kudi app
Ensure you use it consistently for basic bills like electricity, airtime recharge, TV subscriptions, and more
After about two weeks, Kudi would message you about your eligibility to receive a free POS
2. Becoming an agent through payment
On the flip side, you can choose to skip the process of using the app for a while and pay for your own POS machine instead. Follow the steps below:
Visit the nearest Kudi office to you
Obtain the form from their agent, fill and submit it
Make a payment of N20,000 to the office (money is nonrefundable)
They would review your application and release a POS to you instantly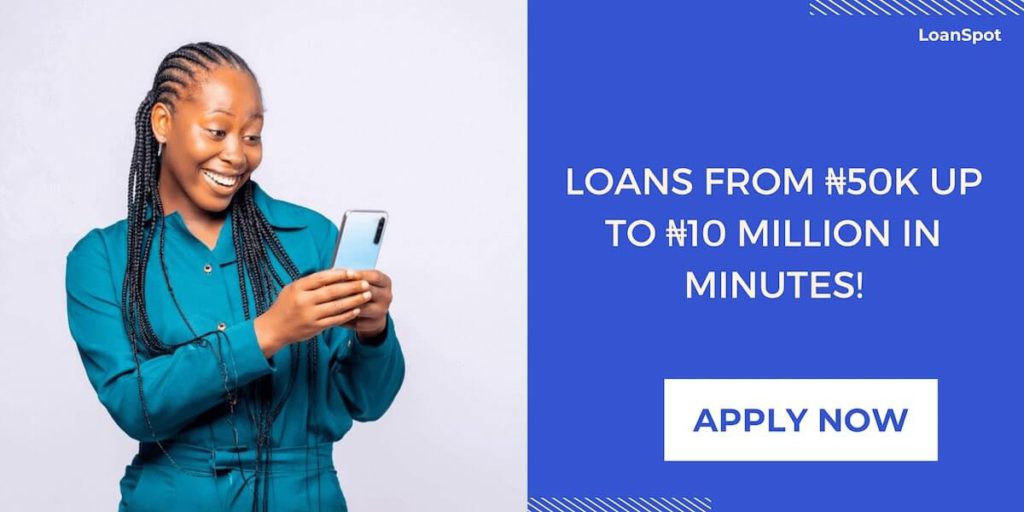 How do I contact Kudi?
You can contact the fintech company through any of the following means:
Office address:
Nigeria
19b Bosun Adekoya Street, Lekki Phase 1, Lagos, Nigeria.
United States
1776 Sacremento St Apt 311 SAN Francisco CA 94109
Phone: 01 888 5008
Email: Support@Kudi.Co
Conclusion
Kudi POS Machine remains a top favorite for agents all across the nation. They offer relatively low fees that ensure you make a decent gain per transaction. Also, the points that can be converted to cash remain another strong factor loved by agents.