POS machines and payment systems are one of the forerunners for simple transactions in businesses. Today, you can exchange a precise amount of money with a swipe, no need to change sorting, or carrying hefty cash sum around. Despite their popularity, the process of how to get a POS machine for your business remains a little vague to many people. If you are one of those looking to know how to get a pos machine for your business, then you are in the right place. Your search ends today, simply read on.
What is a POS machine?
A POS machine is simply a portable machine that allows businesses to receive cash payments with a bank card. The word acronym POS stands for Point of Sale, which literally explains what it does. Allows you to pay at the point of sale. Using a POS machine has many benefits which are driving a lot of business owners and individuals to opt for one.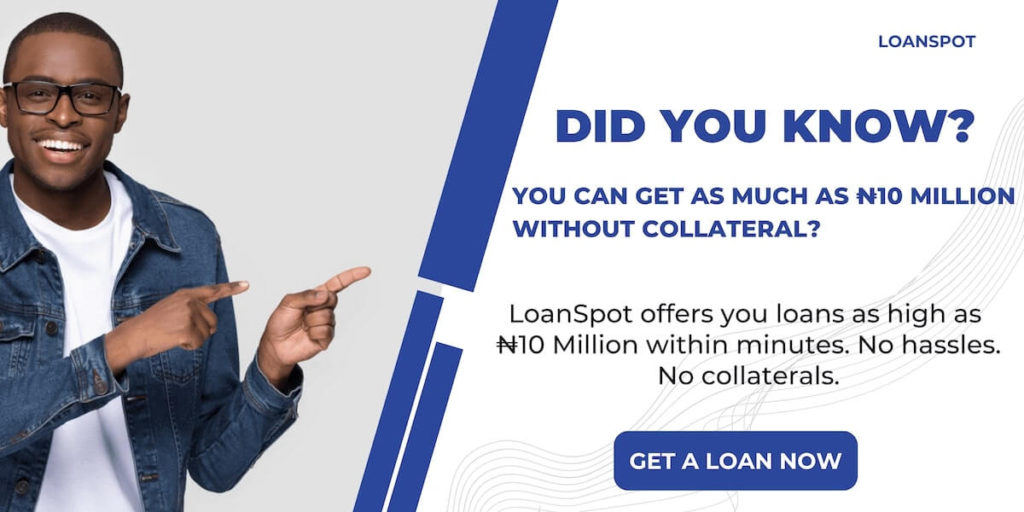 What are the benefits of using a POS machine?
The benefits of owning a POS machine are:
Increased efficiency of transactions would help your business run smoother and better
It is easy to use, completing transactions in 3 to 4 steps
A POS machine expands your payment capability by allowing you to accept other forms of payments other than cash
The high level of accuracy means that there is less margin for error
POS machine makes inventory management much easier since you would not have to manually track each transaction. It is all available at the press of a button
Using a POS machine eliminates room for employee infidelity because everything is electronic
Automatic detailed receipt at the end of every transaction
It enables faster payment services
What are the types of POS machines?
Although the most common type of POS machine is the mobile one, there are two other versions that are bigger and better. They are however more expensive and less common except in high-end supermarkets. The available types of POS machines are:
Countertop POS machine
Retail POS machine
Mobile POS machine
How do I get a POS machine for my business?
The fact is that if you need a POS machine for your business, you would have to contact your bank. POS machines are not readily available in Nigerian physical or electronic shops. Different banks have different processes and forms that they require you to fill before being given a POS machine. Therefore, there is no standard procedure for getting one from a bank.
However, here are hints on the procedure of how some common banks give out POS machines:
Zenith bank:
to qualify for a zenith bank POS machine, you must have held your current account for at least six months prior to application. On signification of interest, they would present you with a form to fill. This form contains the following:
Business owner account number
Your business email account
Phone number
Other details
Processing takes about 72 hours and requires you to email the filled form to possupportunit@zenitbank.com. The last step is to sign a POS agreement document with the bank, after which your machine would be ready for collection.
GTBank:
POS machines are only accessible to current account owners in GTBank. They also require that the account must exceed six months since opening, and you fill a request form. This form can be emailed to sme@gtbank.com or submitted to an officer in charge. They require you to sign a POS agreement form upon collection.
Polaris Bank:
Polaris bank seems the most lenient among banks in Nigeria, as they allow both savings and current accounts to own a POS machine. Simply apply for the machine by filling the required form, and wait for 14 days, after which it would be ready.
First bank:
First bank also follows the same process. Simply approach the bank and fill the POS machine application form. The machine would be available a week after a successful application, and it is absolutely free.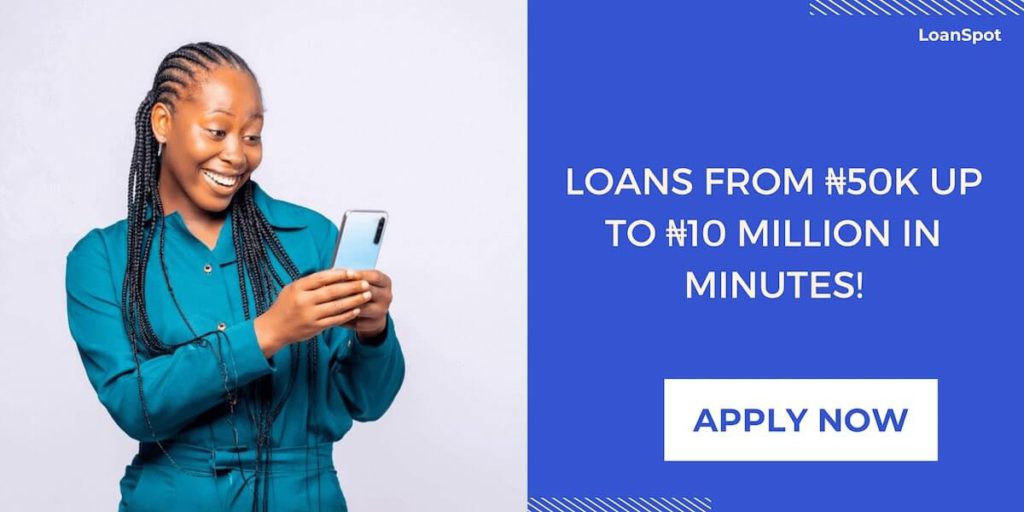 Conclusion
Owning a POS machine both aligns with technological advancement and makes running the finance of your business easier. It leaves your customers happy, your employees with a lesser workload, and you a much happy businessman. Simply walk into your bank to apply for one today.