Investing is certainly one of the fastest ways to build wealth, especially on a long-term basis, and be done passively or actively. Basically, some prefer to be at the forefront of things, proactively investing and getting returns, while others just provide the funds and trust renowned investment companies to deliver. If you're among the latter, then Oxford Group Nigeria investment is one of the top companies to consider. In this article, we would be discussing everything you need to know about Oxford Group Nigeria Investment.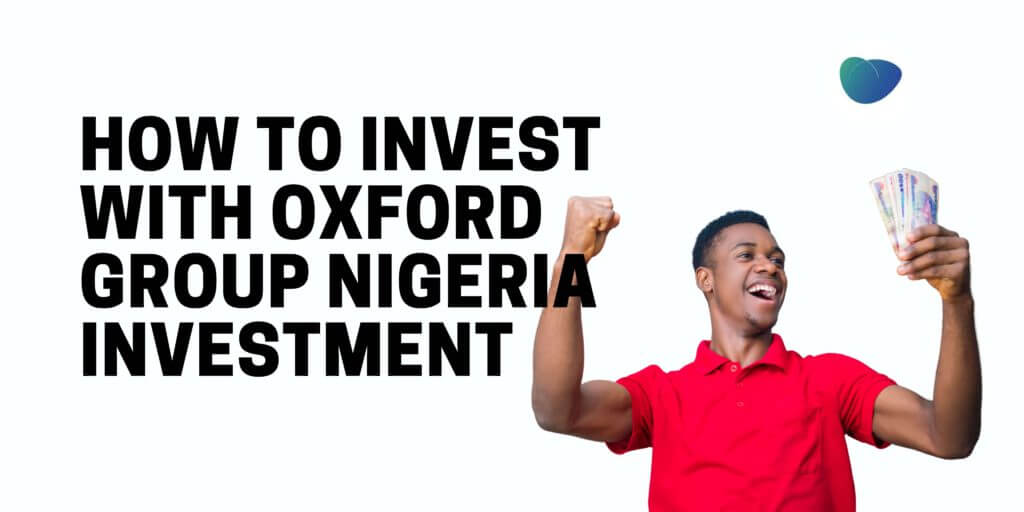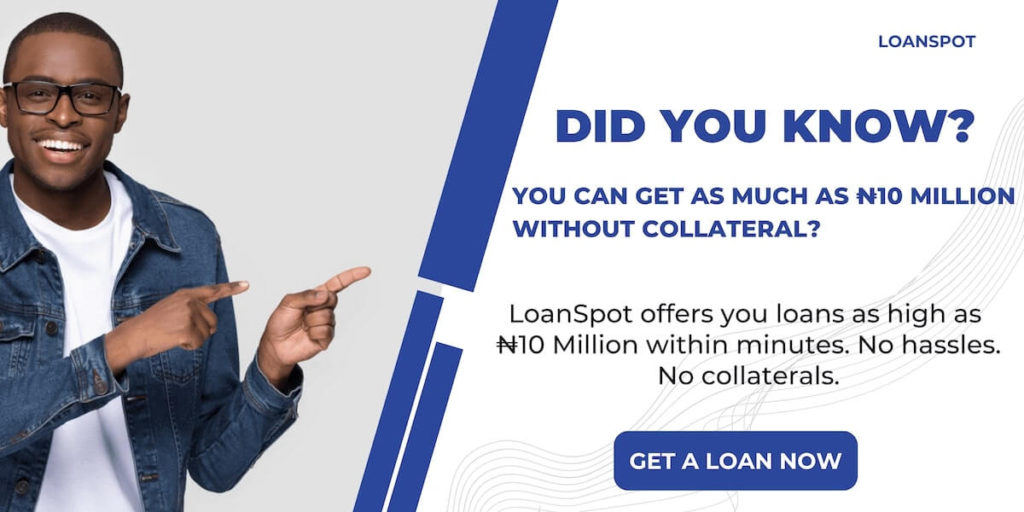 An overview of Oxford Group Nigeria investment
Oxford international group is a multi-sectorial business with investments across different industries in Nigeria. Basically, the organization has a goal to create wealth and value through its investment in various sectors of the economy. Also, Oxford Group Nigeria investment currently owns over 200 subsidiaries with some of the most popular:
Engineering
Real estate
Agriculture
Information technology management
Building and construction
Logistics
Fashion and lifestyle
Renewable energy
What are the available Oxford Group Nigeria Investment and services?
At the moment in Nigeria, Oxford Group presents investment opportunities across the following:
OxfordVest
This is a platform that harnesses the power of technology to provide investment opportunities for the public. Basically, you can choose any of the following; Agrovest, buildvest, olivest and mortgagevest
Banking and finance
The microfinance arm of oxford group Nigeria's investment is called safegate. Basically, safegate leverages technology to provide financial services to customers. Therefore, from loans to payment solutions and even investment opportunities, safegate ensures optimal financial inclusion for the unbanked in Nigeria.
Information technology management
Information technology management is handled by the oxford octopus arm. This section is a team of qualified ICT experts with several years of experience in IT solutions. Therefore, the team proffer different services including mobile apps, web apps, and are based in Lagos Nigeria.
Infrastructure and general construction
Oxford Group Nigeria also invests in infrastructure and general construction in the real estate industry. Basically, they work to meet the needs of the ever-growing youthful population of Nigeria, by staying positioned to deliver excellent services for now and the future.
Fashion and style
The ImageQ Oxford handles the Fashion and style services of Oxford Group. Also, they specialize in making tailored clothing for fashion-oriented individuals with a taste for exquisite looks and class.
Logistics
Logistics is an overall service of Oxford Group Nigeria, which ensures seamless handling of land acquisition and allocation. Also, they are in charge of property development, management, and other related logistics for customers.
How do I invest with Oxford Group Nigeria?
Basically, follow the process below to invest with Oxford Group Nigeria:
Also, on the other hand, you can choose to visit any of their physical offices (see addresses below) or use the sigh up button on their official website.
How do I contact Oxford Group Nigeria?
You can contact the organization through any of the following means:
Abuja Office: The OG Place 21, Rhine Street, Maitama Abuja, Nigeria.
Lagos Head Office: Plot 151, 3rd Avenue B Close, Gowon Estate, Egbeda, Lagos, Nigeria.
Lagos Island Office: 30b, Oyibo Adjarho Street, off Admiralty Way, Lekki Phase 1, Lekki – Lagos, Nigeria.
Helplines which are available from 8:00 am to 5 pm, Mondays to Fridays: 019065600
Email: support@oxfordgroupafrica.com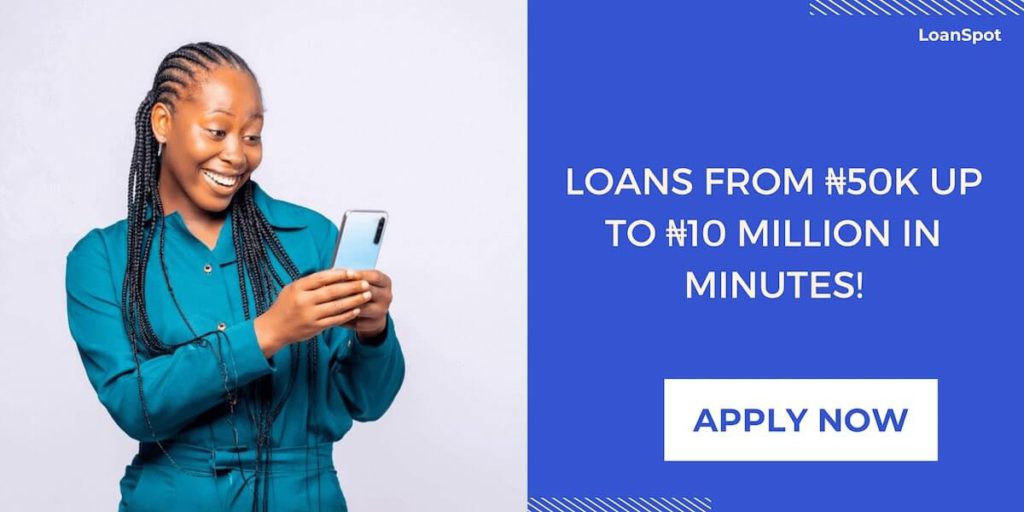 Bottom line
Oxford Group Nigeria remains one of the top investment organizations for citizens to benefit from. Therefore, they can help you grow your money depending on the sector you invest in, as well as providing other services for hire.