Given the recent financial market windfall triggered by the recent outbreak, it's not hard to see why some people are quite cautious about taking chances with their money. Regardless, it is important to note that any investment involves some level of risk. The trick is to arm yourself with updated knowledge regarding current financial market trends to help you make informed decisions.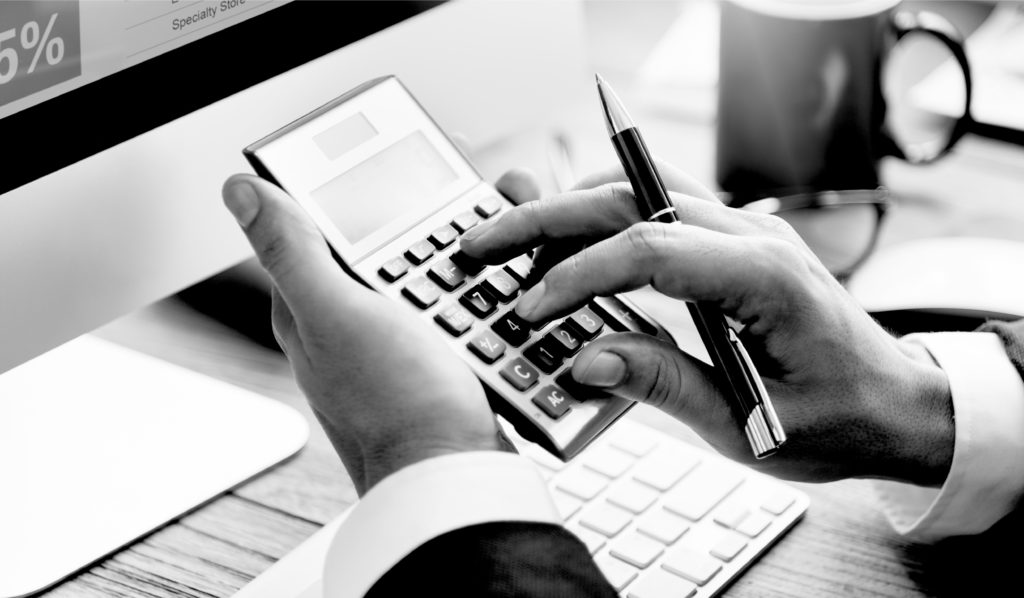 Ultimately, there are several factors that influence your risk tolerance. Once you understand how you approach risk you will be able to avoid pitfalls. make smart money decisions especially in coping with the coronavirus pandemic.
What are the different kinds of financial risk takers?
The popular types of financial risk takers include:
1. Risk Averse
These kinds of people avoid risks to the minimum looking for guaranteed returns on investment even if it means settling for investments with less money. They will easily give up on their investments if things get too volatile. Rather than having a perception of risk as an opportunity to earn bigger returns, they see it as something to avoid.
If you are one, you will find that you are less likely to do market research before making an investment decision. due to fear of the unknown. Taking time to educate yourself about different investment types, as well as investment opportunities in Nigeria, can only reduce your anxiety about investing.
2. Risk Mitigator
This category of financial market risk takers is the millennials and GenXers. They represent the largest category of investors and unlike risk-averse investors, they are willing to take a chance on investment once they have done significant research. They also understand the importance of diversifying their portfolios but prefer low-risk investments. It gets them nervous when the market gets volatile.
If you are one, don't let the current financial market windfall spook you. Sticking to your investment plan and talking to an expert can help you navigate the financial market fluctuations.
3. Risk Manager
This category sees risk as an opportunity and has an informed well-thought-out approach to financial investments. They invest heavily in the stock market. They are most times market operators themselves or market experts. This boosts their level of confidence in investing in recessionary periods. Mostly are not spooked by financial market fluctuations
If you are one, try not to be overconfident.
4. Risk Lover
People in this category get a thrill from investing and are more likely than other investors to take a chance on high risk and high return on investments. Surprisingly, these financial risk takers don't do a lot of research before they invest and are not well diversified with their investment portfolio.
If you are one, taking some risks with some financial market investments isn't a bad idea. But making these moves from a standpoint of financial security is strongly advised.
Conclusion
Before making a decision on any form of investment, it is important to understand the kind of investor you are. Do not let anyone influence you against your desired choice. If you are unclear about the kind of investment to choose from, talk to an expert. Let him know how much risk exposure you are willing to give for the investment before making a decision.
You can obtain a comprehensive loan, tailored to your specific needs by using this platform. Basically, it allows you to compare loans from different lenders across Africa, ensuring the best option doesn't slip through.