The forex trading market in Nigeria is quite porous as there are many investors in the industry and as it expands the more it can get hard to identify with reputable brokers.
Without the forex brokers, traders would not be able to make trades on their desired currencies. The forex broker is the middle ground between buyers and sellers.
Who are Forex Brokers?
Forex brokers are firms that give traders access to platforms that allow them to buy and sell foreign currencies. The brokers are the middlemen between the trader and the market.
Initially, brokers could be someone who acts as the middlemen between traders and the markets. Still, these days, it is possible to interact with a broker through several trading platforms and software. You must carry out due diligence to find out whether a broker has the necessary functions that you seek in a broker.
Most brokers allow prospective traders to use a demo account to practice getting a grasp of what the market system is like. In fact, it is advisable to test as many platforms as possible before deciding on the broker to use.
If you're a beginner in Forex trading or an expert looking for brokers to hold trades with, this article captures and details the expertise of the best forex brokers in Nigeria.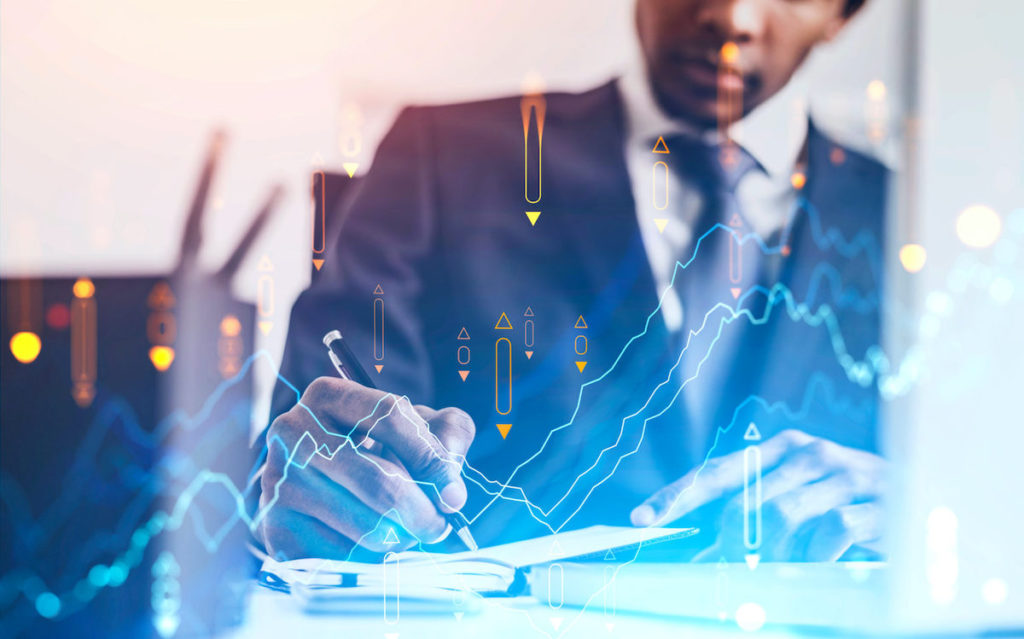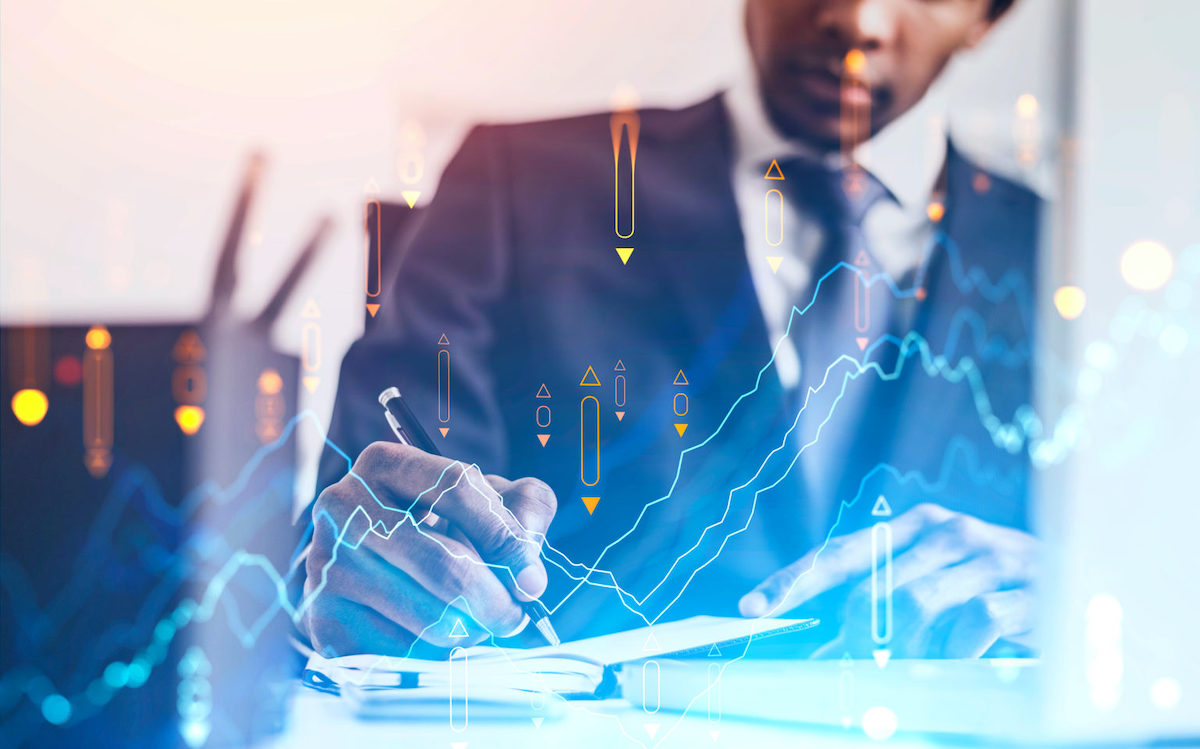 How does Forex Broking Work in Nigeria?
Before you settle with any of the forex brokers in Nigeria, it is best you try out several brokers first.
The Nigerian forex industry leaves every trader to assess risk themselves due to the weak regulations laws and practices of the authorities. While Forex Trading is Legal in Nigeria and regulated by the Central Bank of Nigeria (CBN) there is no specific broker list from the CBN.
In this view, here's a list of some of the top forex brokers in Nigeria that meet the international regulations required for forex trading in the country.
Best Forex Brokers in Nigeria
1) Pepperstone 
Like most forex brokers, PepperStone allows traders to practice with a demo account to allow them to familiarise themselves with the platform for a duration of 30days.
The demo account comes with virtual funds that you can trade in forex markets during this duration. This forex trading platform includes smart trading tools such as cTrader Sutumate, API trading, and Autochartist. Third-party tools such as this give traders a lot of edge on forex trading platforms.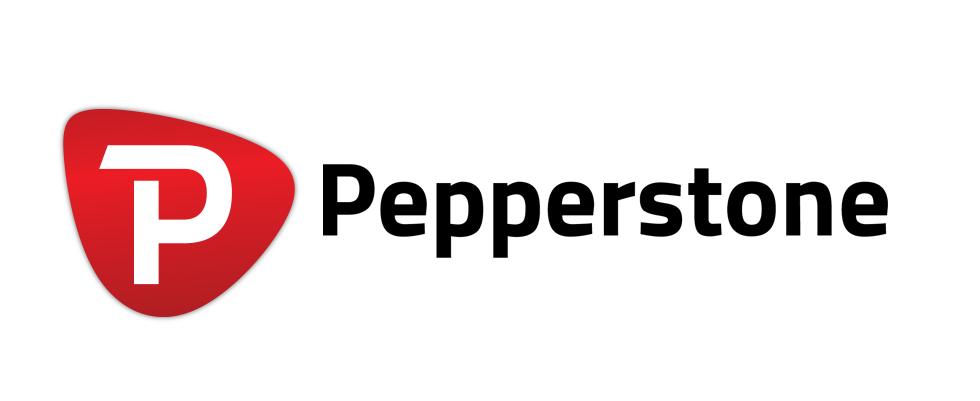 Features of Pepperstone
Vibrant customer support ranging from call centres live chats and e-mail.
Regulated by the most credible regulators
FCA- Uk's Financial Conduct Authority
ASIC- Australian Securities and Investments Commission
2) IC Markets
IC Markets is an Australian based forex broker formed in 2007, Sydney, Australia. They are one of the largest CFD and Forex providers offering over 90 currencies and several kinds of cryptocurrencies.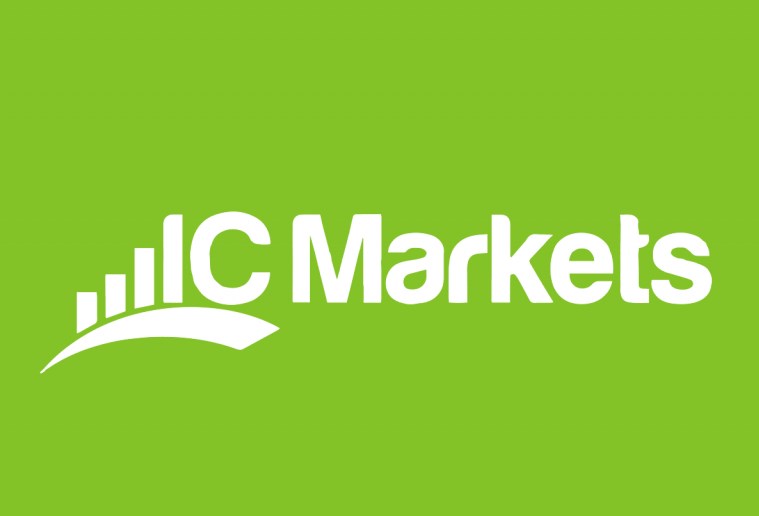 Features of IC Markets
Regulated by the Australian financial services license(AFSL)
Client's funds are held in segregated trust accounts with Australian Banks.
They offer MT4 and other trading tools in IC Markets.
They offer four types of accounts in IC Markets
Deposit and Withdrawals: You can make payments and withdrawals with credit/debit cards and there are no additional fees for deposits or withdrawals except for international banks.
To make withdrawals as a Nigerian, you need to ask your bank for your International Bank Account Number(IBAN) and the bank's Bank Identification Code (BIC) code then provide this to IC markets for withdrawal.
3) FXTM
FXTM is an international forex broker offering various online trading services around the world including stocks.
Traders who trade with FXTM stand to enjoy several benefits. This includes segregated accounts, secured deposits and withdrawals, tight spreads, and a variety of forex trading tools. The Cyprus Securities and Exchange Commission (CYSEC)and a member of the Investor Compensation Fund regulate FXTM. Also, they register FXTM duly with the Financial Conduct Authority of the UK.

Features of FXTM
Offers real-time data from the largest stock exchanges in the world, NYSE & NASDAQ.
Globally Regulated and Licensed: They regulated FXTM and they also license them across multiple jurisdictions.
Offers Industry Standard trading conditions for every trader.
Committed to educating traders through seminar and workshops which are available in multiple languages.
4) OctaFX
OctaFX is one of the best forex brokers in the market. It Offers commodity trading, CFD Trading, and indices trading winning forex trading conditions.
OctaFX is the choice for many Nigerian traders because of its acceptance of deposits and withdrawals in Nigerian naira.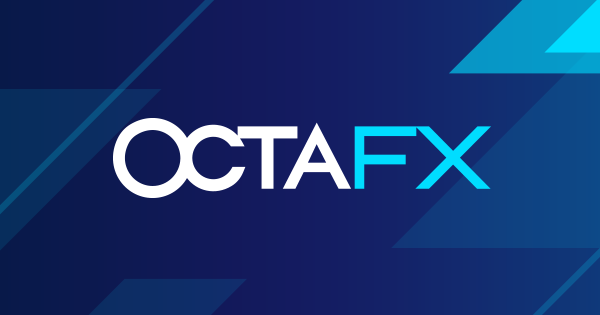 5) FXCM
FXCM is a major forex trading broker used by many Nigerians. Basically, FXCM offers forex, cryptocurrency Trading, and other trading services. As with the listed brokers above, FXCM has some advantages. These are, mobile trading, click order executions and trades from real-time charts. FXCM has partners and affiliates in major financial centers of the world. This allows them to proffer exceptional service to traders worldwide. They register FXCM and most of the respected bodies regulate them worldwide.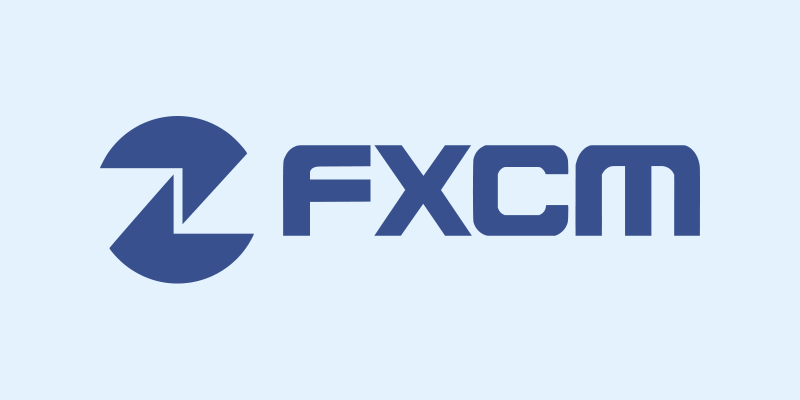 Conclusion
. There are several forex brokers in Nigeria apart from those listed above. Other notable mentions include FxPro, OANDA, EasyMarkets, CMC Markets, and so on.