Do you plan to open your own business? Is the money you have at hand for the business up to 500k? Does the question "what should I invest with 500k in Nigeria?" constantly comes to your mind? All your questions will be answered here. Here, you will learn about some lucrative businesses you can open with 500k in Nigeria and how you can succeed at them.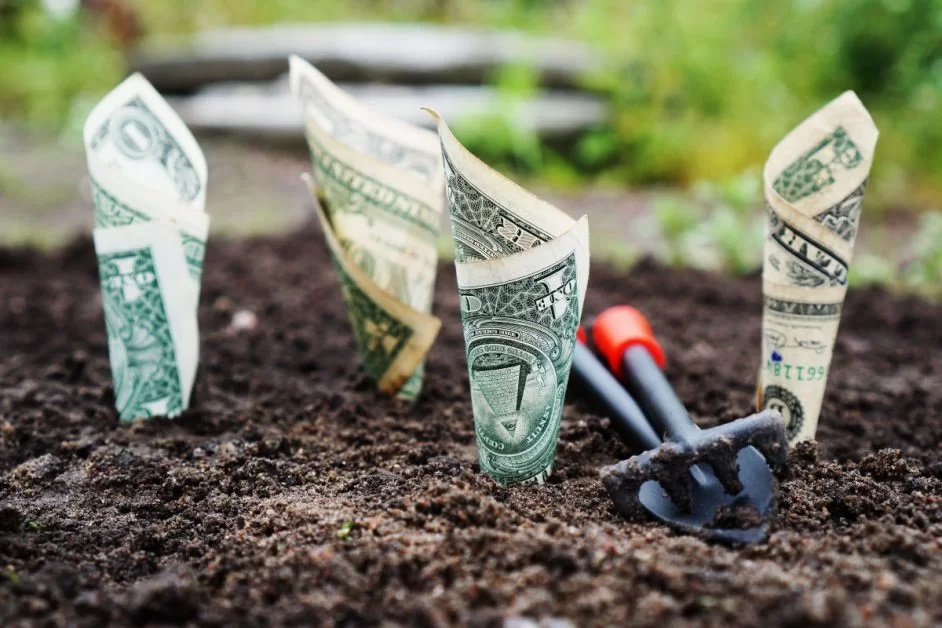 What Makes a Business Successful?
Before thinking about the question "what should I invest with 500k in Nigeria?", you need to learn the factors that make a business successful. One major key you need to run any business successfully for a long time is patience. Basically, business success is a gradual process that demands consistency for some time. Hence, you will need a great deal of patience to grow your business organically.
Always remember that business is not automatic. Do not expect to hit a high-profit margin immediately. It takes time to grow. Also, another factor you must understand is risk-taking. To be a successful business person, you must learn how to take calculated risks to grow your business. Lastly, learn to understand what your customers need. A successful business identifies and meets the needs of its customers.
First, you identify a pain point in the market and search for what people need. Next, you provide a solution to meet the needs of these people. This is how you can build, grow, and maintain your business successfully.
Top 5 Lucrative Business Ideas To Start With 500k In Nigeria
You can select any option from these top 5 lucrative business ideas to start in Nigeria with 500k:
1. Printing and Publishing
Numerous people are cashing out from printing out materials every day including magazines, banners, books, newspapers, etc. Hence, if you have up to 500k or more, you can purchase some printing machines, get a workspace, and put someone who can operate the machines. Once you put these in place, you're good to go.
Basically, one advantage of doing this business is that you do not need so much money to run it. Just pay for the power supply, ink, and paper to print the materials. Also, do not forget to do proper maintenance for the printing machines once in a while.
2. The Building Block Business
This is another good industry you can invest in with 500k in Nigeria. Building blocks and supplying them to construction sites is a good way to make money. Basically, all you need is land, block moulding machines, and a person to be in charge of everything.
3. Renting Service for Building Materials
This is another way to key into the construction industry. Most construction sites rent machines that they use while they are building. That's where you come in.
From the simple ones like shovels, headpans, and wheelbarrows to the complex ones like cement mixers, compacting machines, etc. You can buy these materials and machines and rent them out.
4. Computer Service Center
With 100k this business idea can become a reality. But it is better to use at least 500k so you can buy all the modern computers and printers you need for this profitable Business. You can just open a computer service center that handles computer-related services like typing, internet services, accessories, etc
Basically, many people go out to get these services, especially in areas like offices, schools, businesses, etc. These are the areas you need to target.
5. Farming
This is another business you can invest in with 500k. To start this business, just go to places where farming is common, particularly local areas that have good soils. Next, rent or purchase land from there.
Thereafter, you can employ people to help you prepare the land, plant the crops and also look after the land while you are away. When it is time to harvest, harvest your crops and transport them to the city to sell at a more expensive price.
Bottom
If you read through this article, you should be able to answer the question, "what should I invest with 500k in Nigeria?" There are various lucrative businesses you can start with 500k. However, you must remember that the three keys to a successful business are patience, risk-taking, and learning to understand your customers. With these things in place, your business will grow and flourish with time.
You can obtain a comprehensive loan, tailored to your specific needs by using this platform. Basically, it allows you to compare loans from different lenders across Africa, ensuring the best option doesn't slip through.