UBA POS machine is a device that exists to facilitate the payment for goods and services on a much easier scale. Basically, point of sale (POS) terminals are getting very popular of late and are a trend that several commercial, microfinance banks, and fintechs have jumped on. Today, the UBA POS machine remains one of the most popular, and in this article, we would be discussing everything that you should know about it.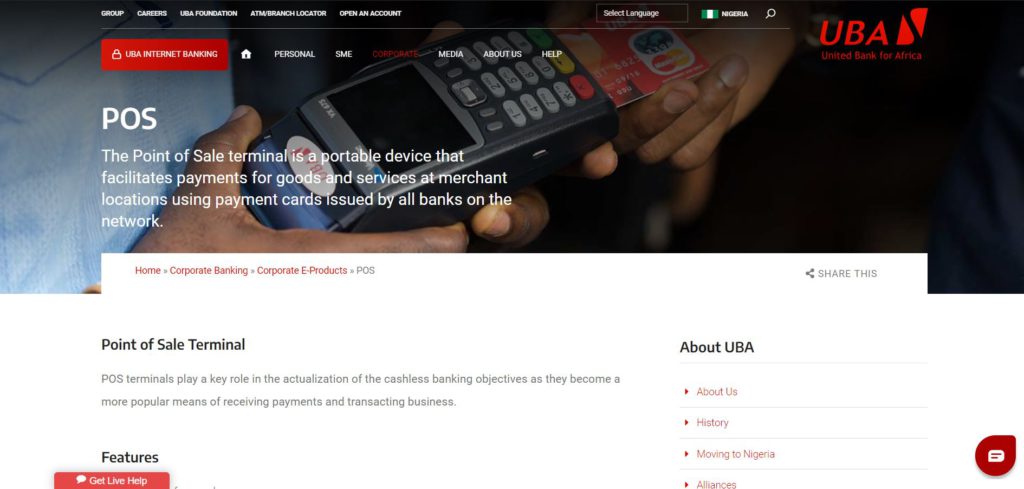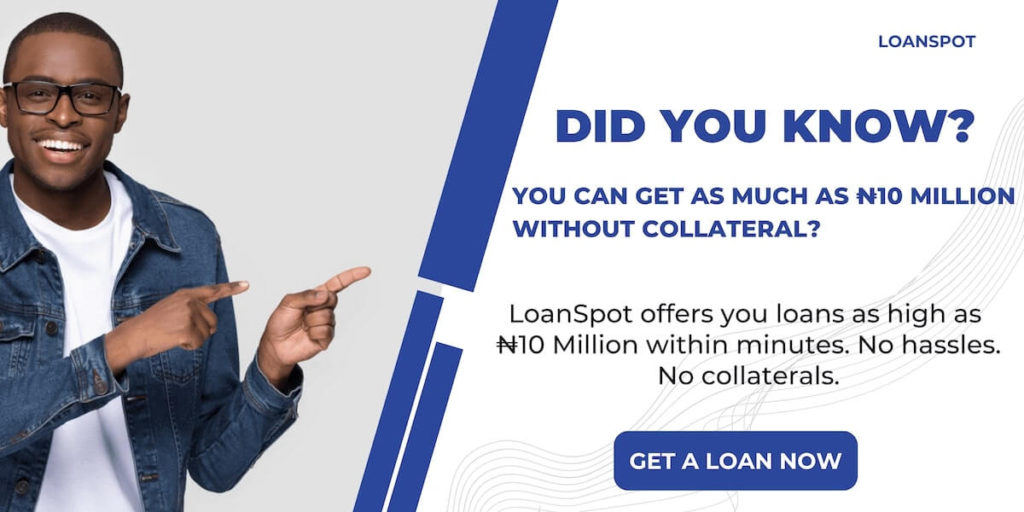 What is a point of sale terminal (POS) machine?
A POS machine is a device that has played a role in the realization of cashless banking goals. Basically, they are a means of transacting businesses or receiving payments and carrying out other banking-related transactions. Some of the features of a POS machine include:
Making payments after a purchase
It accepts all types of cards; Verve, MasterCard, and visa
Access to online transaction history
Transacting other value-added services like airtime, and utility bills
What are the benefits of using a POS Machine?
The benefits of using a POS machine include:
Increased sales as customers can now spend more since they would be paying through their cards
The flexibility of payment would enhance customer satisfaction
A POS machine enhances checkout speed and prevents traditional queues, counting of bills, or waiting to write a cheque
It allows customers to move around without cash, therefore, enhancing their safety
Some POS machines come with revenue on cashback transactions, therefore, acting as a source of extra earnings for the merchant
What services does a UBA POS Machine agent provide?
A UBA POS machine agent can also be referred to as a UBA money or banking agent. Basically, the individual acts as an extension of the UBA banking transactions majorly to the unbanked or underbanked in the area. Therefore, as an agent, your job is to provide the following services:
Account opening
Customer care services
Cash deposit and withdrawal
Money transfer
What are the requirements for becoming a UBA POS machine merchant?
To qualify as a merchant, you and your business must satisfy certain requirements, which are:
You must own a permanent business address, have an account assigned for direct deposit by the POS, and complete a KYC form
It is only available to established businesses and store owners who trade goods and services frequently
As a merchant, you could stand as a one-man business or network such as stores, SMEs, traders, a retail chain of stores, major distributor chains for large corporations
Services centers like hospitals, organized transportation, hotels, airlines, and more qualify
Petroleum, gas refill, and oil stations qualify for a POS
Institutions like schools, mosques, professional organizations, churches, and embassies
Note that the cost of a POS machine is pretty expensive. Therefore, UBA tends to favour merchants with a minimum of N1,000,000 turnover per month or N35,00 per day. Also, the business should have controlled access to the POS terminal. You can find out more about business grants in Nigeria to further boost your finances.
How do I obtain a UBA POS machine?
Here is the step-by-step process on how to get a UBA POS machine:
Step 1: Identify a merchant and print the enrollment form. This can be found on the internet
Step 2: Get your major decision-maker in the business to fill out the form
Step 3: scan the form. After that, proceed to deliver it to the nearest business office
Step 4: Visit the e-Banking help desk and log in (first step to request for a POS)
Step 5: Select a new log and click on the e-banking option. Hold on for the page to load.
Step 6: On the request type tab, select request. After selecting the request, a pop up will follow
Step 7: On class, select POS
Step 8: Proceed to select POS – TAMS (POS multi-card acceptance) request. This is a category under POS
Step 9: Supply all the requested information on the page and click continue
Step 10: On the new page that pops up, attach the requested scanned mandates and click on submit. The scanned documents are required for completion of your application
Step 11: A tracking number will be assigned to your application in the form of IT23534XXXXXXX through a confirmation email
Step 12: Next, e-banking support will contact you for the date of deployment. It varies depending on your location
Step 13: TAT for Lagos spans around 3 working days, while outside Lagos is 5 to 7 working days
You can also read this article for more on how to get a POS machine for your business.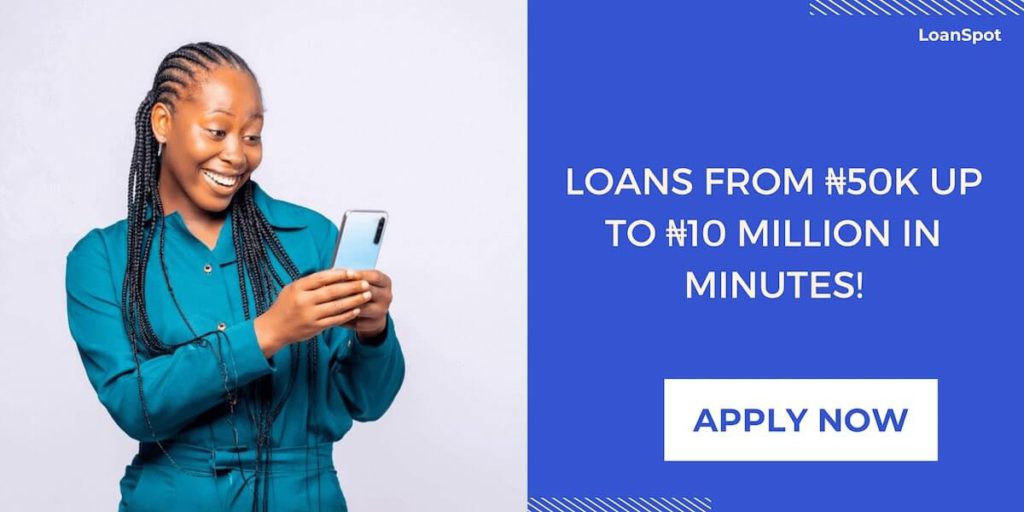 Conclusion
POS machines are one of the champions of cashless banking. Basically, they favour all parties including the customer, business owner, and the bank, allowing ease of transaction. Therefore, depending on your business size, you can choose to become a UBA POS machine agent today.
Do you need a loan? Be sure to visit this loan platform that allows you to compare loans from different lenders in minutes. It offers the best and ensures that you get nothing less.