Wealth building is an integral aspect of financial freedom. While this is not solely achieved overnight, conscious attempts can be implemented at its feasibility. One of these attempts is tilted towards investing. Should you invest at all? Is it worth the risk? s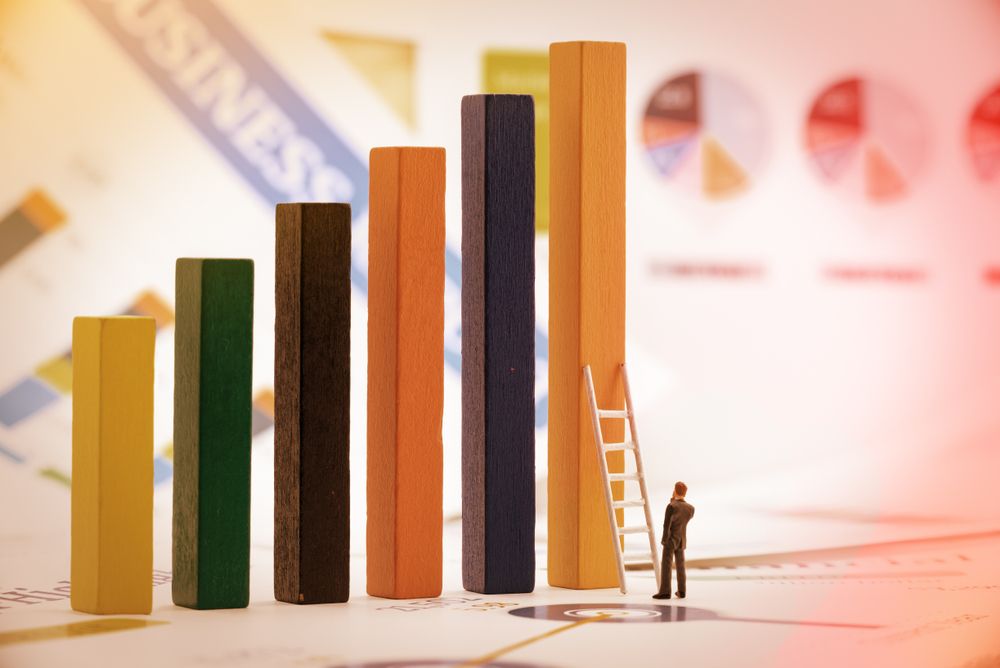 Have you started out on some meager investment practices and might want to refreshen your bid? Are you just setting out on the investment space? This piece highlights some reasons why you should consider investing.
What are the top 5 reasons you need to invest?
Here are some of the best reasons why you need to invest your money:
1. Opportunity to Take Control of Your Future
Many people have wrong notions about investment. It isn't about getting fast riches, it's about building up a financial goal for yourself. At some point in our lives, we're going to have to stop working. When the 'day draws nigh', wouldn't it be awesome to know we've navigated a support mechanism? Investing can help us create that financial freedom, and there's no better time to start than right now.
2. Save for Retirement
"Save for retirement? Nah, you've got to be kidding me. I'm just in my 20s, how can I even worry about retirement?" That runs through our thinking as millennials. However, it is imperative that we create awareness of the need to save towards retirement. We should debunk the misconceptions that saving for retirement is only for the old. While we work, we should save for retirement. Read more on the relationship between savings and investment.
One way to achieve this is to put your retirement savings into a portfolio of investments such as stocks, bonds, mutual funds, real estate, and the like. Then, at your retirement age, you can comfortably live off your investment funds.
Greater risk doubles your chances of earning more wealth. Being more cautious with your investments as age can be a wise decision to take.
3. Start and Expand a Business
Investing is a vital part of business growth. Most investors support entrepreneurs and contribute what they can to help create fresh jobs and products. They enjoy the process of creating and establishing new businesses and building them into successful entities that can provide them with a strong return on their investment.
4. Grow your Money
Most investment vehicles, such as stocks or bonds, offer returns on your money over the long term. This return allows your money to build, creating wealth over time.
5. Reach Financial goals
This is the most common reason people have to invest. Investing can assist you in reaching your financial objectives. If your money is earning you a higher rate of return than your savings account, you will be earning more money both over the long term and within a faster period. This return on your investments can be used toward major financial goals, such as buying a home or a car.
Conclusion:
One almost never goes wrong with gaining financial freedom. Taking the bold step of investing may prove initially intimidating, but it's worth a shot. Get in the art and science of growing money today.
Need a loan? Kindly check out this platform that allows you to compare loans from several lenders in minutes. This would help you make the best decision for you
Related Post: Short Term or Long Term Investment?