It is said that no country can run and grow without taxes. Therefore, taxation is a system that is as old as the economy itself and no one has been able to put an exact date on it. Taxation in Nigeria has a long history of existence, even before the country gained independence, starting small to grow into what it is today. Let's take a look at the history of Taxation in Nigeria.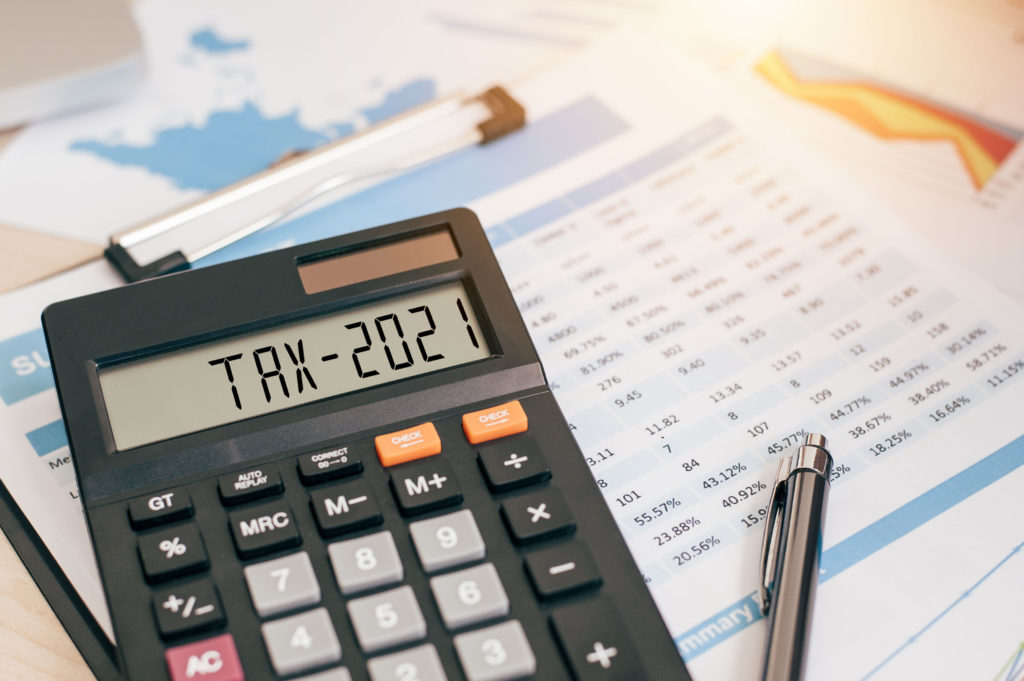 What is tax?
Tax is simply a compulsory financial charge which is managed by a state. Essentially, the system of tax was created to fund state institutions and projects. Also, tax can be collected through direct means, which is citizens paying taxes from their earnings, or indirect as in taxing goods and services which citizens purchase, therefore also paying tax. Most countries around the world live on an established tax system that helps them pool funds for their survival. However, the state or country determines the rules and quantity of tax.
History of taxation in Nigeria
Taxation in history actually came into formal rule in the 1930s, as before then it wasn't a law of the country. On its passing into law, traditional rulers were given the power and authority to collect tax from their citizens and use them as they deem fit. As time went on, most traditional rulers created their own tax system and rules, although they were never adopted by the country as a whole.
However, research has shown that the tax system in Nigeria has its roots in the northern part of the country. Essentially, it grew popular after Emirs created a system of tax based on religion, and they implemented it throughout the northern part of the country. However, the south practised a more decentralized system of tax.
What were the various systems of tax that existed in the early days of taxation?
As earlier said, the North was more organized and had a centralized taxation system created by the Emirs. The types of tax that existed were:
Zakat:
the government used the money from this tax for educational, spiritual and religious purposes. Back then, it was compulsory for all citizens of Nigeria who practised Islam.
Shuka-Shuka:
the shuka-shuka was a tax that was compulsory for cattle rearers only. They paid from the earnings of selling their cattle.
Isha-Kole:
Isha-Kole was compulsory for every citizen and the chiefs or community leaders of various regions collected them.
Kudin-Kisa:
this tax was more or less like real estate tax. Therefore, the government collected it on behalf of property utilization.
Community tax:
community tax was the tax every adult member of the community paid by compulsion. It is more or less like the general individual tax we have in Nigeria today.
Owo-Ori:
they pay this tax to the country for services provided by individuals.
Evolution of taxation in Nigeria
The British colonization played a major role in the growth and eventual centralization of tax in Nigeria. After securing Nigeria, they began to implement the tax systems they practised. However, even in 1861, they hadn't still centralized the country's taxation system. In 1903, Lord Lugard took the first step in centralizing tax by implementing Stamp Duties Proclamation. Eventually, it translated to the four core principles of payment, which are:
What to pay?
When to pay?
Where to pay?
Whom to pay?
Basically, the present tax system in Nigeria took form in 1914, when the Southern and Northern sectors came together. From then, they established the following laws:
Proclamation Law 1914
Native ordinance 1917
The Non-natives Protectorates Tax Ordinance 1931
Raisman Commission 1958
Currently, the latest form of tax laws currently active are the Companies Income Tax Act 2004 and Personal Income Tax 2004.
Conclusion
Taxation in Nigeria has a long history of development and implementation. Basically, taxes keep the country afloat and are one of the major sources of revenue for the country.