One of the fundamental pillars of an economy is the proper flow and distribution of finance. Funds are always moving, regardless of situations, and the adoption of digital upgrades by modern banks has even made it much easier. The Nigerian Interbank Settlement System, popularly known as NIBSS, is responsible for the infrastructure that enhances funds transfer. Their specialty is in; automated processing, fund transfer instructions and settlement of payments.

An overview of Nigerian Interbank Settlement Systems (NIBSS)?
The Nigerian Interbank Settlement System Plc (NIBSS) is owned and licensed by all licensed banks, including the Central Bank of Nigeria. NIBBS was incorporated in 1993, but didn't commence operations until June 1994. From that time till now, it has developed world class infrastructures for handling interbank payments. They did this in order to remove the difficulties experienced with interbank transfers.
NIBBS is also in charge of the Nigeria Automated Clearing Systems (NACS). NACS processes the electronic clearing of all paper based instruments like cheques, paper based instruments, electronic funds transfer, automated direct debits and automated direct credits. As one of the latest upgrades, NIBBS acquired technology for the operation of the Nigeria Central Switch (NCS). They did this at the instance of the Bankers' committee.
Board members of the Nigerian Interbank Settlement System Plc (NIBSS)
NIBSS board comprise the following members:
Deputy Governor of the central bank of Nigeria as the chairman
Representatives from different banks as directors, and executive directors
A CEO from one of the bank representatives, who heads the organization.
What are the functions of Nigerian Interbank Settlement System (NIBSS)?
The official functions of NIBBS, according to their official release, are:
To carry on business as a service oriented institution that provides the mechanism for same day clearing and settlement of inter-bank transfers and payments;
Provide infrastructure for the automated processing and settlement of transactions between banks acting on their own account as regards deposit placements, Treasury Bills Transaction, Naira settlement on inter-bank foreign exchange transactions;
To initiate and develop an integrated nationwide network for the electronic or paperless payments, funds transfer and settlement of transactions.
To provide framework for elevating the level of efficiency in funds transfer services generally.
Asides these functions, the Nigerian interbank settlement system also provides sub-services such as:
NIBBS instant payment
NIBBS E-Billspay
Payment terminal service aggregator
Mobile payment interoperability
Corporate lounge
Central payment gateway
Account verification service
QR code payment standard
For more insight into their different products and services, you can visit their official page at www.nibss-plc.com.ng
Have tried out remita? Read everything you need to know about Remita payment gateway here
What is a settlement bank?
A settlement bank is the bank that manages settlement transactions between two entities. As a result of this, they are the last bank to receive and report details about the transaction. Settlement banks are an essential component of transaction processes between customers. Most times, the payer in the transaction is a customer using a bank different from the receiver. In such a situation, the transaction is not only between customers but also banks. This is where the interbank settlement process comes in, and the Nigerian interbank settlement systems handles all of that.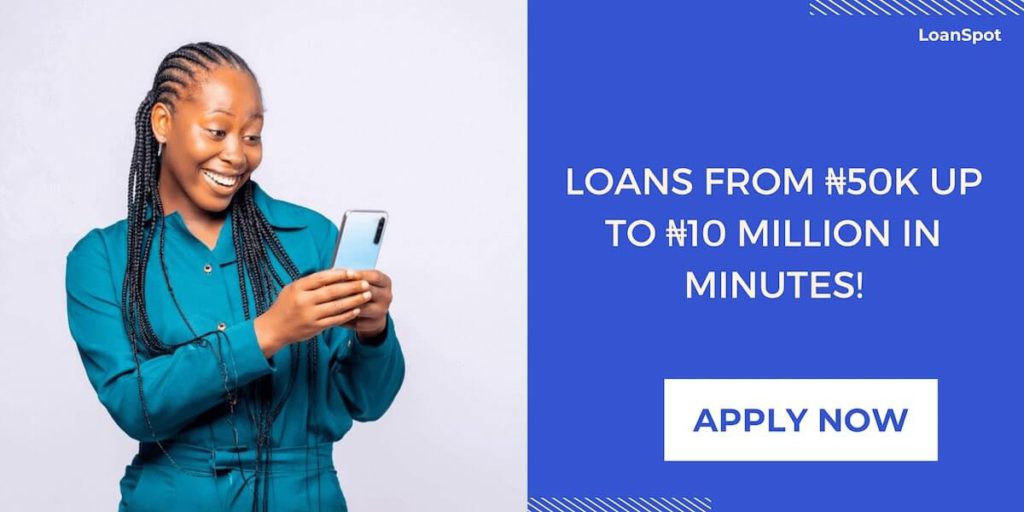 Conclusion
The establishment of the Nigerian Settlement Systems has made interbank settlement smoother. This has been the reality especially since the creation of the Nigeria Central Switch (NCS). With the current progress rate of electronic transactions, things can only get better.