Over time, there have been a lot of questions about what next of kin really is, and how it works for investment. Perhaps, you might have even found yourself asking this question at one point or the other. Well, you need not worry, in this article, we will discuss explicitly what next of kin is. How it affects your investment. Also, we will discuss how it works in Nigeria.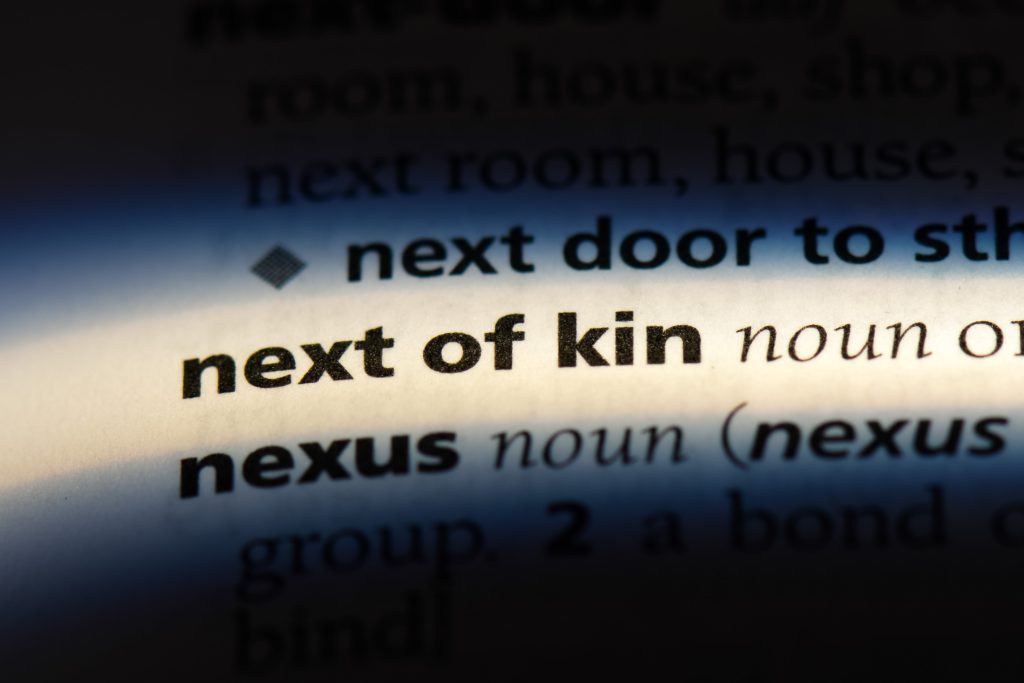 What is the Next of Kin?
To have an understanding of how Next of Kin affects your investment, we believe it is essential you first know what it is. Basically, a Next of Kin is your closest living blood relative. In the financial world, and other sectors, they use the next of kin relationship in determining inheritance rights and obligations in the case of death. In a broader sense, the Next of kin is the spouse or any other person that has access to your inheritance by laws of descent and distribution.
How Next of Kin works in Nigeria?
In Nigeria, when you list someone as your Next of Kin, your assets do not automatically become theirs. All it means is that they are in line and qualified to be the first point of contact in the case of death.
For this reason, it is important that you choose someone that you trust so well and have assurance in that they will handle your things just as you will. Also, we advise that you do not add little children. An adult that you trust well will be the best.
How does next of Kin works for your investment?
Many financial institutions will surely ask for your next of kin details when opening an account with them. This is because it is one of the most important pieces of information you have to provide. In some cases it might not be.
In fact, at this present time many of these institutions ignore this vital information. And the fact is, many customers do not even consider providing these details because they do not understand the importance.
The fact is, just life, birth, death is a constant. And we believe it is essential that you prepare well enough for when you die. This is, so that your loved ones will be well covered. So, all your life investment can go to the right person. This is why Next of kin is very important.
To make things clearer, for example, a man with fleets of car, several houses and about #200 Million cash was involved in a plane crash. Unfortunately, he passed away. After his demise, there was no financial activity on his account. During this period, what the financial institution has to do is to contact the next of kin. This is compliance to the CBN laws.
After this contact, the financial institution will request for what we call a letter of administration. This is to restrict the outflows. However, it is important to note that before these processes can start, the relatives of the deceased must notify the bank of the death of the owner of the account.
Conclusion
There is a misconception that stating your family or close relative as Next of Kin means transference of your investment to them. This is not true at all and does not follow the concept of Next of Kin. What it means is that they are the first point of contact after your demise.