Federal grants are financial awards given by the Federal government of Nigeria. They give these grants out for beneficial projects, but they do not include technical assistance or other financial assistance such as loans. As a grantee, you are not expected to repay the money given to you. But, you are expected to use the provided funds for your stated purposes.
If you are on this page to learn how you can get a federal grant in Nigeria, then you are on the right page. You can count yourself lucky. This is because we will be opening your eyes to several grants opportunities you can leverage.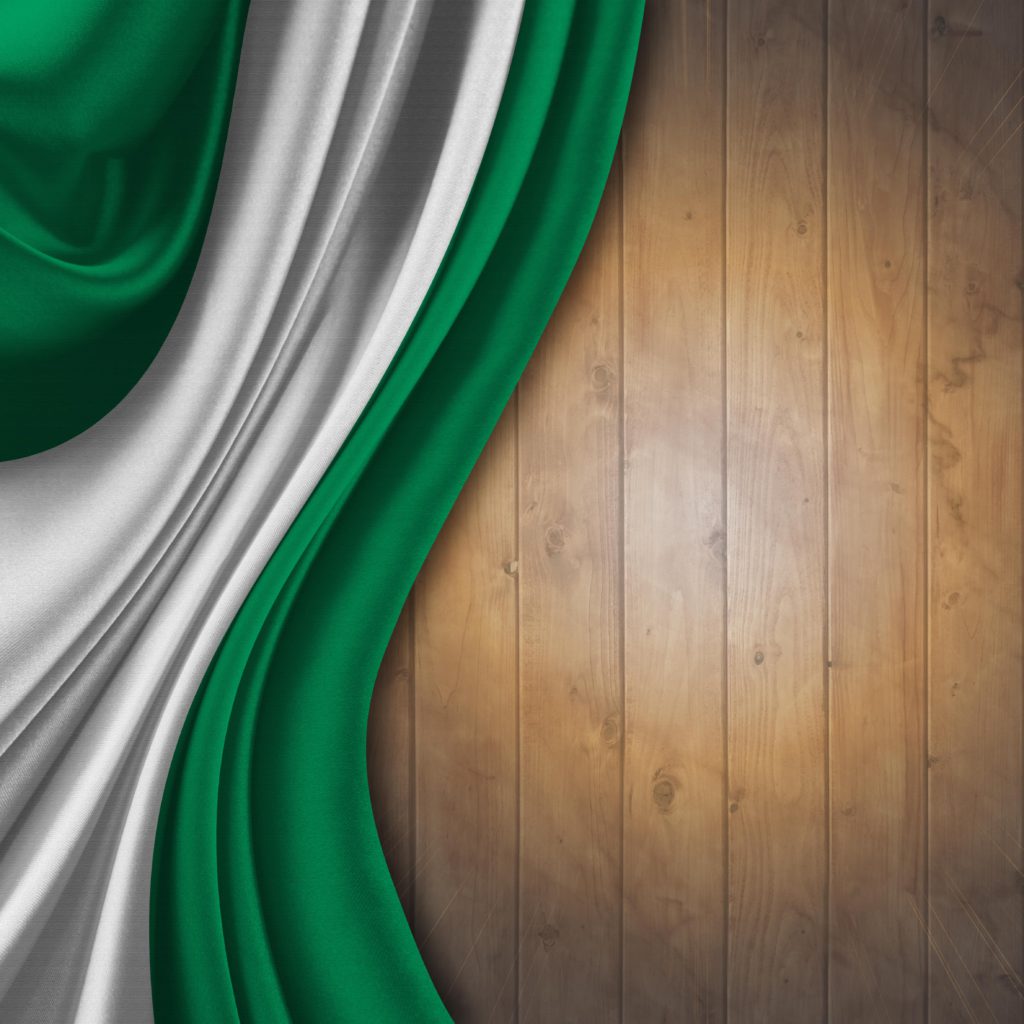 Tips on How to get Federal Grants in Nigeria
As you already know, grants are more or less like gifts, you do not repay. And as you know many people will be in line for this opportunity. This is why you have to take some factors into consideration while applying. Here are some of them:
Preparation:
Preparation, they say, is key. If you are looking to get a grant, you have to be prepared when you want to apply for the grant. You must have a plan. That is, how the grant can help your business idea. If this is the case, that means you must have an excellent business plan.
Eligibility:
One of the first things to look out for when applying for grants is the eligibility requirements. Some grants are available and limited to specific locations and classes of people. So, ensure to check well that you fit into the requirements. This way you can avoid wasting your time on what you do not qualify for.
Submit your application:
After you have convincingly ticked all the boxes of the above, then you can go ahead to submit your application. You can do this on the dedicated website.
List of Federal grants in Nigeria
There are several grants by the federal government of Nigeria, some of them are:
Survival Fund Grant
FG grant for agriculture
Youth investment fund
Survival Grant fund:
The Survival Grant fund is aimed at artisans and small businesses in Nigeria. In fact, at the time of this article over 59,000 artisans have benefitted across the country. To apply, here is how to go about it.
Click on the Start Here Button. Immediately you do this, they will redirect you to the survival grant fund form.
Select your category of choice. You can do this by clicking on the Payroll Support Register, MSME Grant Register, or Guaranteed Offtake Register.
Fill in all your information correctly as much as possible. This is to avoid being disqualified.
Upon your successful registration, they will send you an activation code. You will use this to activate your profile. After you have done this you can log in to your profile to complete your application.
Federal Government Grant for Agriculture
The FG grant for Agriculture is financial support from the Government to support the agricultural sector. To be eligible for this grant, you must be a registered agriculturist.
Youth Investment Fund:
This Grant is aimed at Nigerian youths with excellent business ideas. This category of people will have access to about N250,000 and N50 Million of the N75 Billion Nigeria Youth Investment Fund. 
Conclusion:
The first key to getting a federal government grant is to do thorough research. You can leverage the information in this article to that effect. Also, you can be on the lookout through Nigerian dailies.