Long gone are the days where we stash money in our mattresses in a bid to save them. Some people still do, but that's a topic for another day. In this column, we will discuss one of the several ways to "make your money work for you" and that is through fixed deposits.
So, what are fixed deposits? Fixed deposits can be defined as a large sum of money invested in a bank for a specific time in exchange for accrued interest after investment. Sounds like a deal right?
Banks in Nigeria offer this investment opportunity, however, rates vary from bank to bank.
This article provides information about how to take advantage of fixed deposit rates in Nigeria.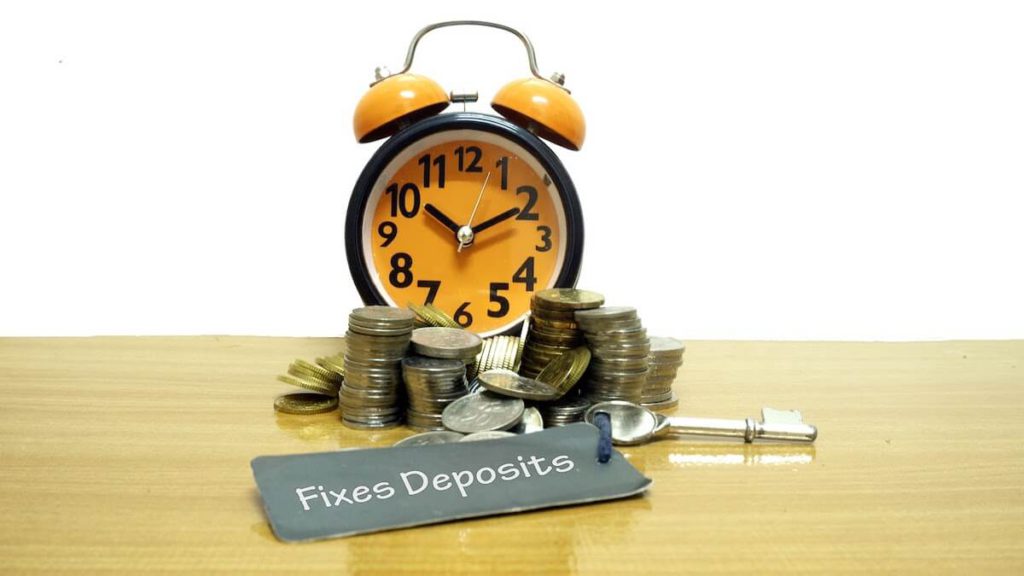 How to Invest in Fixed Deposits in Nigeria
Need to have a current account with the bank.
There is a minimum amount required for the investment – typically about N100,000.
It's usually a 30-day minimum investment requirement.
The investment can be withdrawn or terminated at any time.
If the investment is withdrawn before the maturity date, only the interest accrued within the timeframe of the investment will be paid out.
Interest is subjected to WHT (Withholding Tax) at the time of withdrawal.
Benefits of Investing in Fixed Deposits
You can open several fixed deposits with banks to take advantage of the different rates
Guaranteed higher returns in comparison to a regular savings account
Practically risk-averse
There are flexible commitments – 30 days, 60 days, 90 days, even up to a year
Helps you control spending habits by helping you save and commit to a certain length of time to get the highest return
Before You Start Investing in Fixed Deposits
Take a good look at your finances and determine how much you'd like to invest. Put into consideration your current financial commitments and investment portfolio. Remember that you'll need a minimum of N100,000 and at least a 30-day commitment to quality (without any penalties)
Speak with a banker at your current bank and ask about the rates they are offering.
Compare the rates with about 2 or 3 more banks and determine which one is most favourable to you
Fill out the application form at the desired bank, review it with a banker and sign up! It's that easy.
Documents Needed to Invest in Fixed Deposits
Application form provided at the bank
At least one utility bill
Valid means of identification (Passport, National ID or Drivers license)
Two passport photographs
Fixed Deposit Interest Rate in Nigeria and How to Calculate
If Mr Lawal invests N200,000 with a Nigerian bank that offers a fixed deposit rate of 7% for 30 days. How much interest will he earn at maturity?
Calculate the interest earned:
N200,000 x 0.07 x 30/365 = N1,150.68
Calculate the interest subtracting the withholding tax: (As advised investment is subject to this tax at withdrawal):
Withholding Tax (10%): 0.1 x N1150.68 = N115.07
Less Interest: N1150.68 – N115.07 = N1035..61
Calculate the amount at maturity:
N200,000 (Investment)+ N1035..61 (Interest less WHT) = N201,035.61
Very easy huh? Do you have an amount you're thinking of investing in Fixed Deposits? Try calculating your return with the above example!
Conclusion
Fixed Deposit rates guarantee a higher return than a standard savings plan.
Do you need more information on Nigerian banks that offer competitive rates?