Building your finances may not be as easy as it sounds. However, some platforms can guide you through the process of building your finances. Basically, these platforms allow you to interact with other people from around the world and share valuable information about financing. Here, you will find the best Personal Finance forum list obtained from thousands of forums on the web. Also, they are ranked by social media followers, traffic, domain authority & quality content.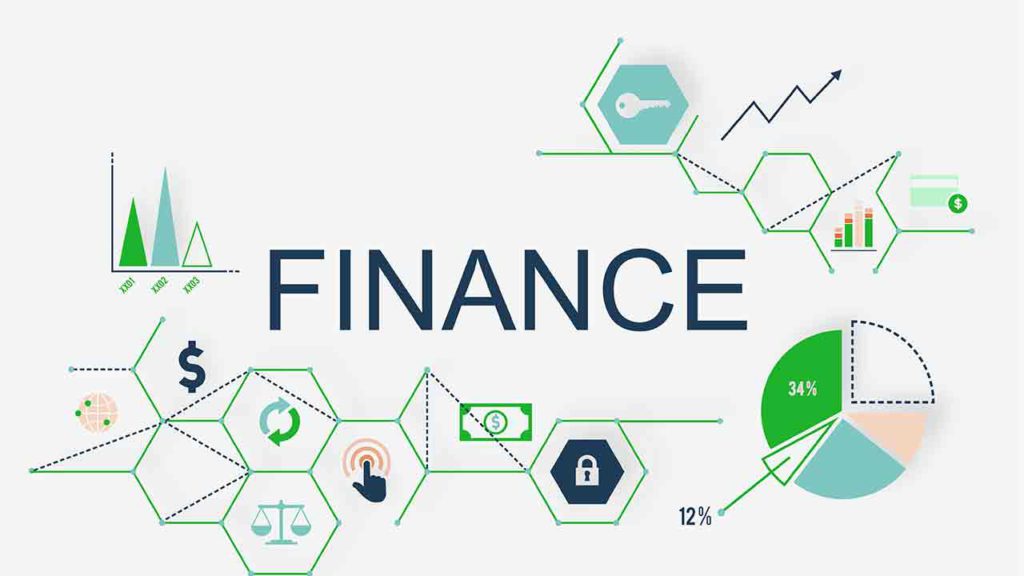 What are Personal Finance Forums?
Basically, personal finance forums are platforms that allow you to discuss important issues revolving around personal finance. Also, these platforms keep you informed about investment ideas like real estate, stocks, budgeting, bankruptcy, credit, saving, and retirement.
9 Personal Finance Forums
Here is a list of the top 9 personal finance forums:
1. Reddit Personal Finance
Reddit Personal Finance is a platform that teaches you about saving, budgeting, credit, getting out of debt, investing, as well as retirement planning. Its headquarters is located in San Francisco, California, US
2. The Lemon Fool
The Lemon Fool is an investment and personal finance interaction forum. Also, it allows you to discuss with others the various investment strategies, retirement investments, and other things related to investments.
3. myFICO Forums
This platform has done an excellent job of providing great resources about credit scores. Basically, the community is very friendly and gives answers to difficult credit questions quickly. Also, this forum covers a broad range of personal finance topics.
4. YNAB Forums
The YNAB personal finance forums cover various topics on personal finance and budgeting. Hence, if you are struggling to plan your budget, the YNAB forum is definitely the place to get help.
5. Bogleheads Forum
The Bogleheads forum was named after the creator of Vanguard, Jack Bogle and has outstanding information on investing. Also, you can ask questions related to investment on this platform and get answers quickly.
6. Morningstar Forums
The Morningstar forum provides discussion groups on a broad variety of investing topics. From stock selection to retirement investment to investing in mutual funds, you'll find a lot of valuable information here. Also, this platform has a personal finance discussion forum, however, investing topics are the most attractive to its users.
7. Bigger Pockets Forum
The Bigger Pockets Forum offers you valuable information about real estate investment. If you are considering investing in real estate or you own a property for rent, this forum is for you. Basically, you will get more than 12,000 posts and 1,000 discussions related to all things personal finance.
8. Get Rich Slowly Forum
If you need some standard personal finance advice or ideas, then you need to check out the Get Rich Slowly Forum. On this platform, you will find public discussions about personal finance, personal development, and even success stories. Basically, the personal development section concentrates on self-improvement and various success strategies for daily life.
9. FatWallet Forum
The FatWallet Forum covers an abundance of topics. Basically, you can find anything that has to do with money and how your personal finance affects your life.
Conclusion
There are various personal finance forums that can guide you on all you should know about finance and investment. Basically, these platforms make managing your finances and investing very simple for you. All you need to do is go to the website and create an account. Once you do this, you can get any information you need.
You can obtain a comprehensive loan, tailored to your specific needs by using this platform. Basically, it allows you to compare loans from different lenders across Africa, ensuring the best option doesn't slip through