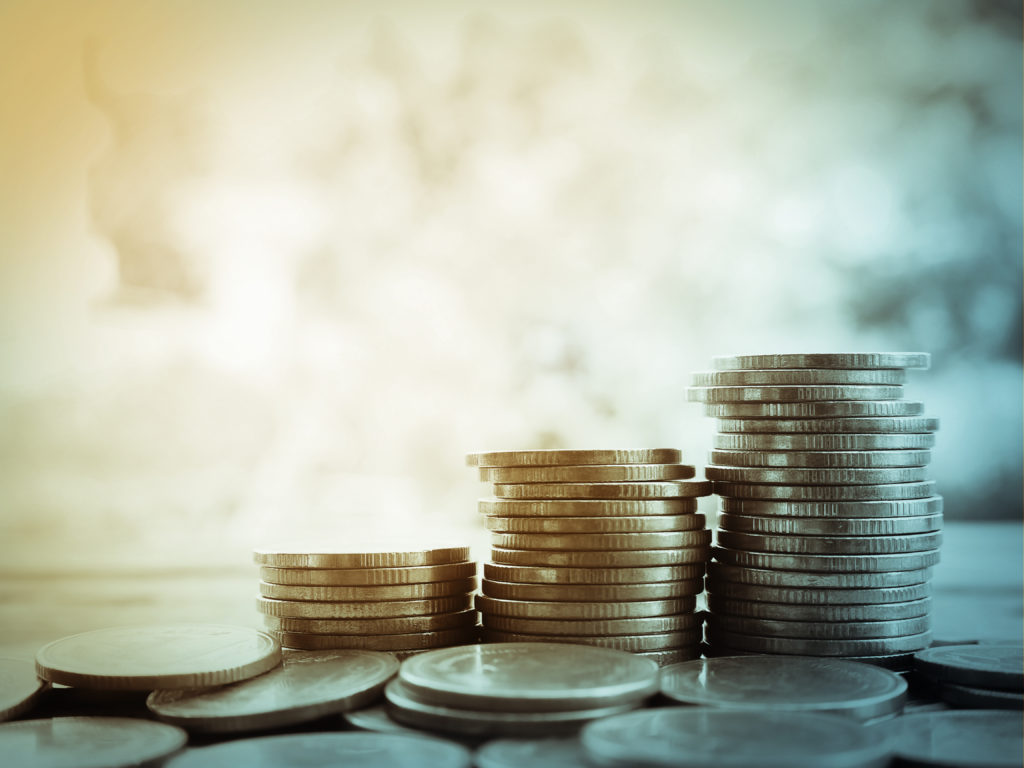 What is the Money Market?
The money market is where investments are carried out for short term gains or for wealth creation. They are safe investments with high liquidity and short maturity, well suited to a small investor.
It is a component of the Nigerian Financial Market used by enterprises to raise funds for financing working capital. It is also used by the government to bridge the gap between its receipts and expenditures. The short term instruments traded in the money market include – Treasury bills, Call money fund, Certificate of deposits, Treasury certificates, Bankers unit fund, Commercial bills and Stabilization securities.
Dealers in the money market are individual institutions with excess funds, and those in need of funds. These transactions usually happen between financial institutions and companies and involve large amounts. Regardless of this, individuals can invest small amounts because their resources are pooled together by the financial institutions to trade in the money market (invest in the right securities).
Types of Money Market
There are two fundamental types you should consider, namely: Discount and Parallel money markets
The discount money market comprises institutions that deal with bills of exchange, while the parallel money market is the horizontal transfer of credit to meet the tailored needs of both lenders and borrowers.
Who are the Participants?
The participants are institutions that operate in the market as a provider of funds or user of funds. The key players of the market are Central Bank of Nigeria, Commercial banks, other large corporate organizations and the investing public.
Advantages of Investing in Money Market
There are several advantages, some of which include:
Liquidity and Safety: The market promotes trade in securities that are in reasonably high demand, hence typically liquid. This means that they can be traded with comparative ease, and investors can quickly get their money out. It also ensures the safety of financial assets.
Monetary Policy: It ensures that monetary policies by governing bodies are implemented fully during transactions.
Less Cash Usage: The market limits the use of cash because it deals with high liquidity assets. This way, it is safer to move financial assets from one place to another.
Low Risks: It is considered to have fewer risks than stocks or bonds counterparts. When the stock market is extremely unstable, the money market is a haven to invest, as investments are not limited to just stocks.
Profitable Investments: These markets make it possible for financial institutions to make more profit. They invest their excess funds and make a profit within a short period.
Conclusion
Unlike commodity markets, there is no place called money market. Activities in the market can be concentrated in a particular place. However, there are conditions for their development.
This means there must be:
Availability of short term funds of which the owners are ready to invest at relatively low yields
Continuous and sufficient flow of assets with varying maturity levels
A financial intermediary to bring the pool of resources in the economy and to invest them in short bills
A lender of last resort (Central bank) capable of protecting the liquidity of the assets being traded.
Now that you understand the market and its advantages, explore the multiple opportunities to invest in the money market in Nigeria.