Sometimes, you might have an excellent idea for your business but lack the funds to execute it; this is when venture capital comes into play. Venture capital is a type of financing that investors provide to small businesses or startups.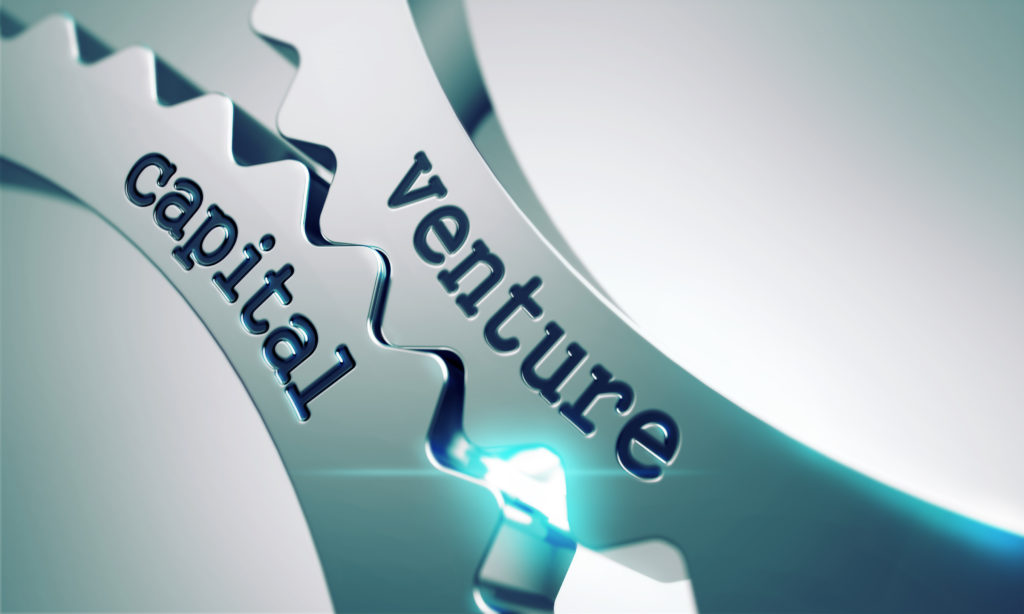 These investors are usually well off individuals (Angel Investors), financial institutions, and investment banks. The investments may not necessarily be in monetary terms; it could also be in the form of managerial or technical expertise. Although it is a considerable risk for investors as the company, they get equity in the business, making it fair for both parties.
In venture capitalism, the company is broken down into ownership chunks and sold to a few investors through limited partnerships. One main difference between venture capital and other types of private equity is that venture capitalism focuses on emerging business seeking funds while private equity funds larger and more established companies seeking to infuse equity or sell off ownership stakes. Also, read about the most active industries for venture capitalism in Nigeria.
The Process of Venture Capitalism
If you are searching for venture capital, the first thing to do is to submit a business plan. If they take an interest in your proposal, "due diligence" will be carried out. Due diligence is a thorough investigation of a company's operating history, business model, product and management, among other things.
Once due diligence is complete, the prospective investor will proceed to pledge an investment in exchange for equity in the company. The funds are usually in rounds, but some investors may provide everything at once after which they take up an active role in the company, giving advice and monitoring its progress.
When a period of time has passed (about 4-6 years), the investor leaves the company either by initiating a merger and acquisition or making the shares available to the public.
Who are Angel Investors?
Angel investors and venture capital firms generally provide venture capital funds for startups or small businesses. Angel investors are a group of wealthy individuals who are entrepreneurs or retired business executives that provide capital for up and coming companies. They will most likely invest in ventures they are familiar with to ensure that they provide mentorship and have an input in the business decision-making process.
Bottom Line
As a startup, opting for venture capitalism will bring wealth and expertise to your company. Provide you with a large sum of equity finance which you are not to pay. It can also equip you with the necessary information and technical resources to run your business. Although you may lose complete autonomy over your business. That is because investors are now active. It is a small price to pay for creating a successful business.
You can obtain a comprehensive loan, tailored to your specific needs by using this platform. Basically, it allows you to compare loans from different lenders across Africa, ensuring the best option doesn't slip through.