There are different types of grants available for businesses, NGOs, and individuals to leverage. Most of these grants are available for specific purposes. This may include scientific research projects, tuition, and general expenses of individuals and organizations.
If you are on this page to learn more about the types of grants available for you to leverage, then you are on the right page. In this article, we will examine the different types of grants available. After reading this article, you can be sure of going for the grant that perfectly suits your needs.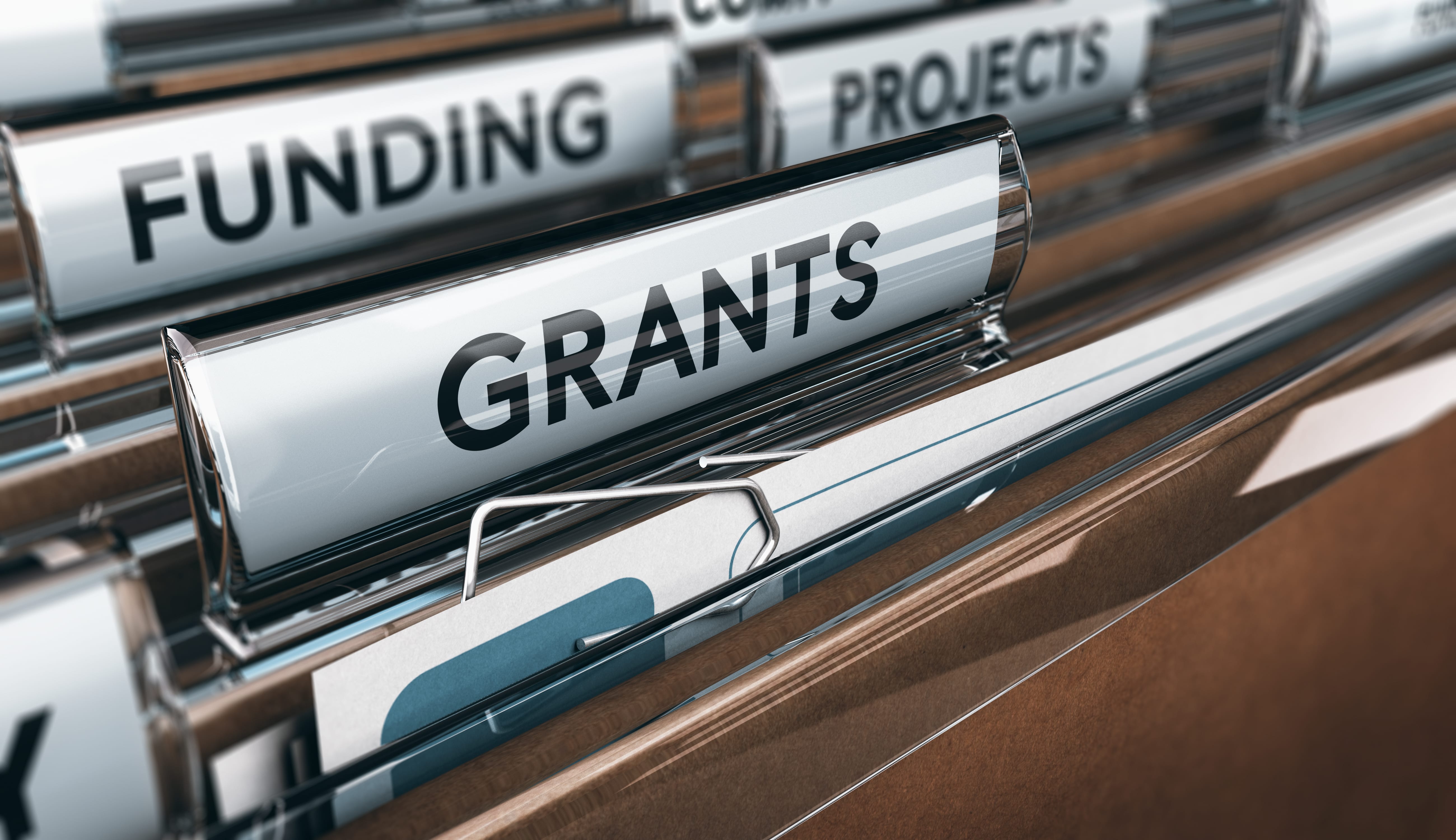 What are the different types of grants?
As we have stated earlier, there are different types of grants. In this section, we will examine them. Here are some of the common types of grants:
Government Grants:
This is one of the biggest sources of grant funds anywhere in the world. Under this category, the Federal Government provides grants for specific needs. This may include tuition and related time expenses, grants to state and local governments, and grants to individuals and businesses.
Asides from the Federal Government, the state Government also makes grants available. This is to individual citizens and businesses. The local government also provides grants to support programs within their jurisdiction.
It is advisable to check out available government grants if you are into business, applying to college, etc. You can always get information about this via the daily times and also on government official websites.
Grants for Tuition Expenses:
As you will rightly agree, tuition can be very expensive in this present age and time. There are several financial aids that students can leverage. Basically, these financial aids are actually the same as grants. This is distinct from student loans, because you do not have to pay back. They are gifts for candidates who meet up with the requirements. This might be a certain grade point average or other criteria as deemed fit by those giving the grant.
Grants for Small Businesses:
If you have a small business, whether profitable at the moment or not, there are several grants available. These grants are made available by government agencies and private organisations. They make this available to specific groups such as people in countries with disadvantaged economies, specific groups, etc. Asides from this, governments also make loans available to individuals, as well as financial institutions.
Restricted and Unrestricted Grants:
There are certain foundations and agencies that give unrestricted grants basically to support the work of an individual or organisation. There are other groups that give out grants for certain reasons. This might do specific work or to pay for certain items.
Private Charity and Foundation Grants:
Non-profit organizations and foundations basically made these types of grants available. They can range from large and powerful organizations, such as Dangote, MTN, and some other smaller or local organizations. To have an idea of openings in this regard you can always check through the dailies and websites to find grants you can apply for.
Conclusion:
There are several types of grants available for all and sundry to leverage. To obtain some of these grants, you have to belong to a category of people or meet up with some specific criteria. If you are interested in getting grants, you can look up government websites and the newspaper.