So you're trying to make investments in Nigeria. Or maybe you're just curious. Either way, you need to know which investment firms rank highly in Nigeria, and we've got just what you need.
Here's your list of top Investment firms in Nigeria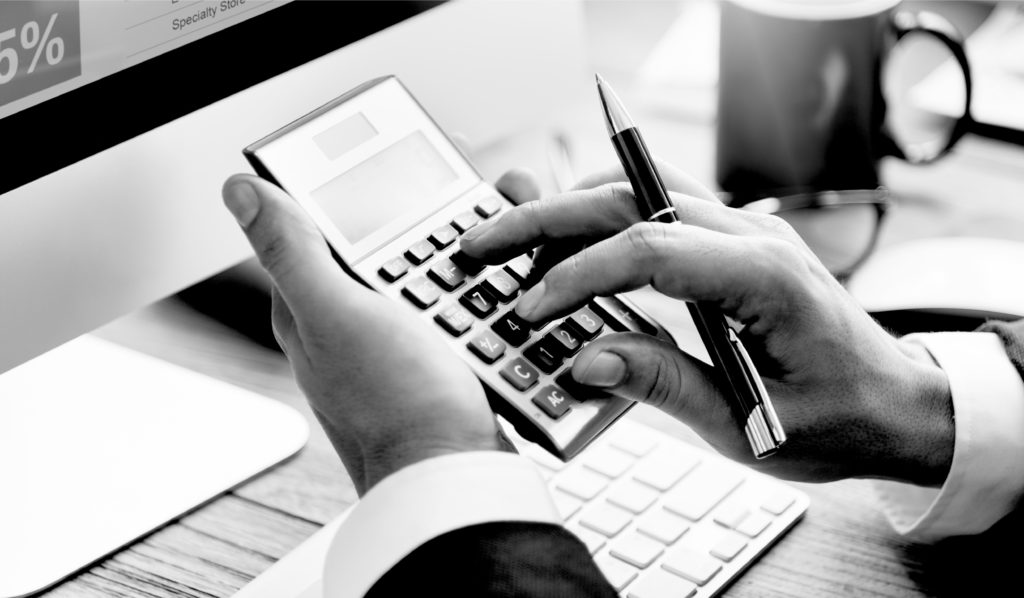 5 Top Investment firms in Nigeria?
Investment in Nigeria has taken an upward turn in recent years. This turn has seen the emergence of new firms solely concerned to bolster the investment sector, and old pre-existing firms also looking to continue their operations in better conditions.
As with everything in life, some do great; the top performers and some are not so much.
The investment firms hit-list
This list covers some of these top performers in the industry, so if you're looking to make investments, they are who you should talk to.
Here's the list of top Investment firms in Nigeria
1. Citi Trust Investment Ltd.
Many know not a lot to many people about stocks and shares. It can cause dizzy spells to be honest. And one mistake is enough to spell doom. If your investment interest is in stock brokerage, then Citi Trust should be where your focus is. Servicing both businesses and individuals, Citi Trust offers an array of services such as asset management, portfolio management, trading of securities, and financial consultancy and advisory. If you want to be in safe hands with stocks, then Citi Trust is your go-to guide.
3. Forthright Securities and Investments Ltd
Forthright has provided services in stock brokerage since 1995, making it one of the foremost firms in the industry. The services the company provides include portfolio management, investment advisory, fund management and financial education. Forthright is highly prominent in the investment scene, and if you're new to it all, they're one of the safest means to operate in the investment sector.
3. Afrinvest Ltd
If you're looking for an investment firm that concerns itself with investment banking, asset management, investment research and trading of securities, then your best bet is Afrinvest. Afrinvest provides information on market activities for Blue Chip companies. Nothing like a knowledgeable investment firm. 
4. Stanbic IBTC Asset Management
Stanbic as a brand associates its standard with excellence, and this extends to Stanbic IBTC Asset Management; the company's investment arm. It is exceptionally known for its handling of fund management, even being recognised as the best Management company.
5. Peninsula Asset Management
Established and beginning operations in 1982, Peninsula Asset Management has embodied what it means to be the best, and that is why they are one of the best investment firms in Nigeria. Peninsula customises its customer portfolios, meaning each one is unique to each client. It is an all-round company, multifaceted and confident to bring you the desired results you seek.
CONCLUSION
Finding something perfect is probably tricky, but when it comes to investments and asset management, these firms are your answer. Take our word for it and give them a checkout.
In this subject, we have identified a few investment firms that can build your wealth of investments. However, before taking up an investment plan, you should