Preamble:
"Saving" and "Investing" are familiar expressions employed in the finance industry. They are, however, sometimes used interchangeably. When it comes right down to it, we should be engaged in both to secure our financial future. In the business of building wealth, identifying the differences and similarities between the duo is quite relevant. Knowing when to save and when to invest money is an integral aspect of our journey to financial literacy. Would you like to learn the similarities between Savings and Investment? We'd be glad to have you here.
Definition:
To save money is to put it aside on a regular basis. This could translate to its availability when we need it for either purchases or emergencies. Technically, we spend less money than we earn and put the rest in a savings account at the bank. Saving money is an integral aspect of gaining financial freedom.

Investing is taking this a step further: Putting money into the stock market by buying stocks, bonds, mutual funds, or other investment vehicles. Investing is absolutely imperative in building long-term wealth. Once you have a save a good amount, begin investing your money. Investing is how you truly grow your money and build your wealth. 
Risk:
One of the biggest and most influential differences between saving and investing lies in the magnitude of risk. Saving money has little risk of loss of funds; you simply save when you put money into a savings account. When you save, you can usually pull that money out when you need it (or after a period of time). When you invest, however, you have the potential for better long term gains or rewards, but also the potential for loss.
Stock Market Fluctuation: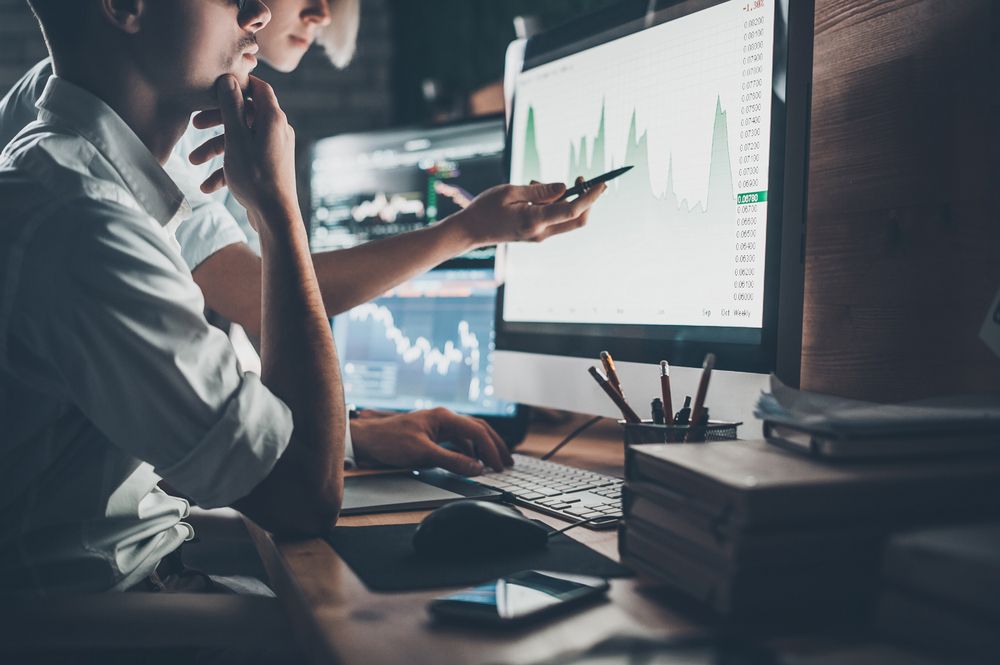 The stock market fluctuates, and it's never a definitive yardstick that you'll earn money. In reality, you can lose money in the stock market, so be sure to keep that in mind when investing. You will eventually come to the point where your investments make more than you are contributing each month – your savings. It is at this point that your wealth really begins to grow. Savings has really got no technical and direct bearing with the stock market.
Interest:
Another difference between investment and savings lies in interest, or money made. In investment, we want our investments to make us money, while the goal of saving is to keep our money safe, making very little return.
Duration:
While investing should be viewed in the long term, savings is short-term-oriented. The latter is usually employed when we have smaller financial goals to reach. On the flip side, however, investments are concerned with years away into the future.
Conclusion
Like we have established earlier, both savings and investments are used interchangeably. However, we have defined their differences based on factors like risk, stock market fluctuation, interest, and duration. Now that you know the differences between the duo, make sure to pass the knowledge on.

Related Post: Similarities Between Savings and Investments