The job of an investment banker requires a high level of intelligence, prediction, and understanding of the market. The skills of an investment banker are such that they can navigate the uncertain terrains of the industry with minimal error. However, as a newbie, you might be inquisitive as to just what you should have to make it. Read on to find out.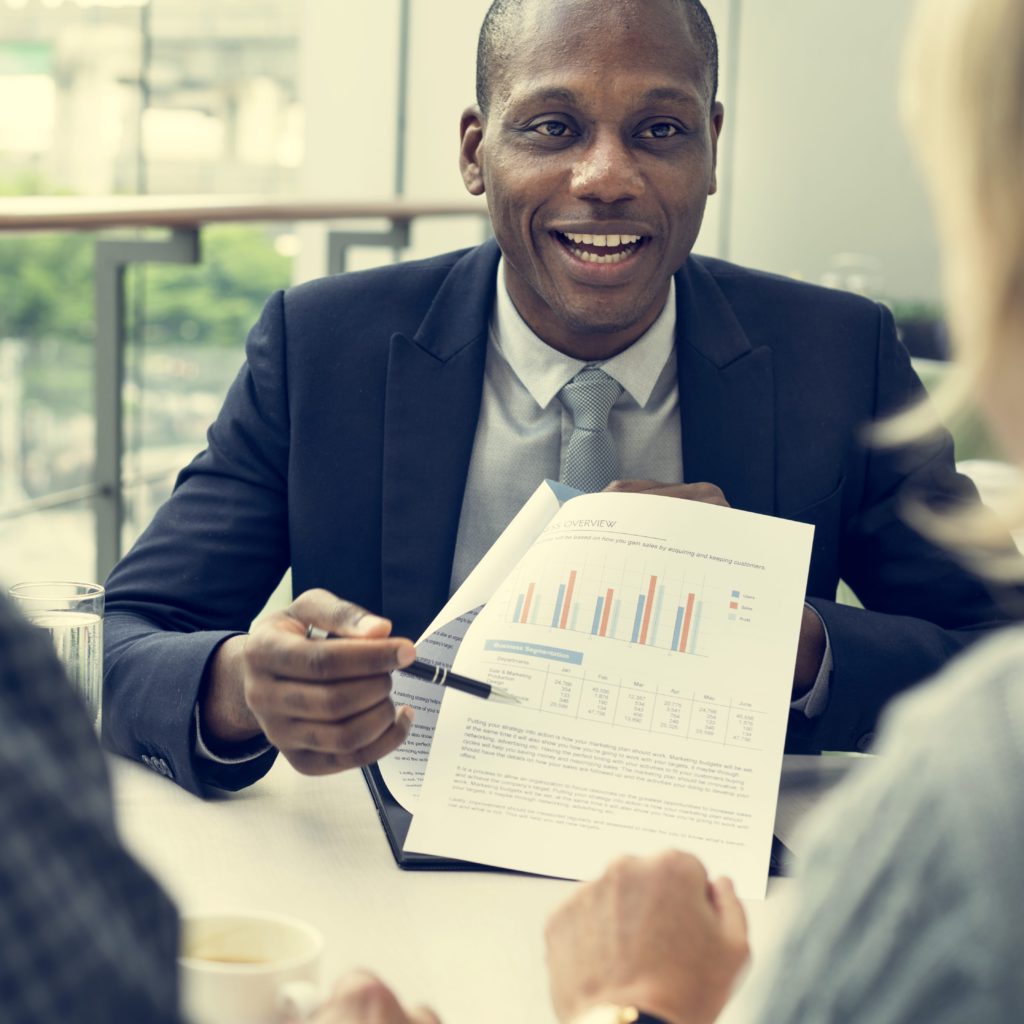 What is investment banking?
Investment banking is the act of raising capital for companies. It could be done through different means including issuing debt or selling equity. Asides from raising capital, it also includes acts like advisory, general management, and other corporate finance duties. As an investment banker, they expect you to have a firm grasp on the investment climate. Therefore, you become especially useful when it's time for an IPO (initial public offering).
In such an instance, it is your job to maximize the investment returns by navigating the IPO to the highest possible price. In addition, investment banking is also known as I-banking and is one of the most sort after in the finance industry.
What are the skills and responsibilities of an investment banker?
The basic roles of an investment banker are:
To raise capital through issuing insecurities, whether debt or equity. However, an investment banker may also undertake several activities for a client.
He must be an excellent salesman. Therefore, this includes a strong communication network to reach out to and make things happen.
Analysis of investment data to support capital generation and other strategic decisions. Also, this data helps accurately price and value securities, such as bonds and stocks that they work with.
Gathering and provision of fact to appropriate clients for accurate decision making. He educates clients as much as they persuade them.  
Other key responsibilities of an investment banker include:
Developing various financial models to value debt and equity for mergers, capital raising transactions, and other acquisitions.
Carrying out valuation
Developing recommendations for product offerings, mergers and acquisitions, valuations, and private equity transactions.
Conducting the preparation and review of important materials for financing clients. This includes investment memoranda, pitch books, and management presentations
Developing and managing relationships with new and existing clients for the purpose of business expansion
Carrying our research, analysis, and documentation of live transactions
Creating presentations for client portfolios
Must have an affinity for current events, relevant news, and other critical issues that need attention.
Conclusion
As an investment banker, you need to be equipped with the right skill to thrive. Also, you require as much experience to go along and sharpen your investment intuition. However, though there are going to be costly mistakes along the way, it is in some way necessary for the line of duty.