If a company's ROS metric is increasing, this indicates growth at a constant efficient rate. However, a diminishing ROS metric may indicate considerable financial difficulties. Fortunately, increasing your sales can boost your company's Return on Sales, though this may mean that you need to reconsider your current sales strategies.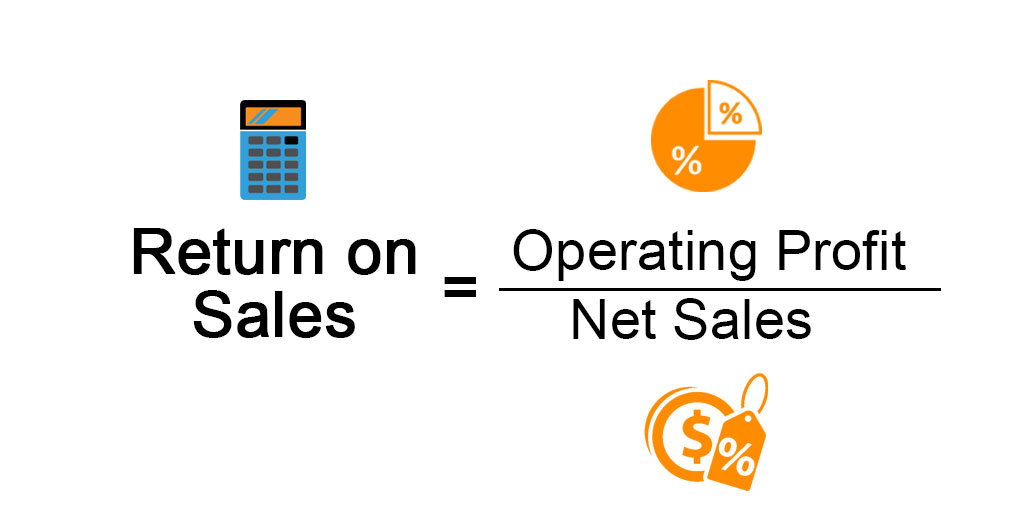 What is Return on Sales?
Return on sales (ROS) is a metric that companies use to assess their operational efficiency. Basically, this measure gives insight into how much revenue they make for each of their products.
Ultimately, this metric helps by showing you how much of your sales earnings is turning into profit. This is based on your operating costs. This makes it one of the best metrics for measuring your company's budgeting and sales strategies.
As stated earlier, a steadily increasing ROS shows that a company is boosting efficiency. A decreasing ROS, on the other hand, could mean looming financial troubles. ROS is closely connected to an organisation's operating profit margin.
Interesting Read: Daily Income Businesses In Nigeria
Why Is Return on Sales Important?
ROS is one of the simplest figures for deducing a company's all-around performance, particularly in the health and sales aspect of the company.
A solid ROS figure indicates that your company is likely operating efficiently, making good financial decisions, and pursuing achievable sales opportunities. Usually, creditors and stakeholders are interested in this metric because it gives a meticulous overview of an organisation's reinvestment potential, potential dividends, as well as their ability to pay back loans.
Also, ROS is one of the most reliable figures for measuring a company's year-over-year performance. The company's income and expenses could differ over time, so higher income may not be the most accurate standard to measure a company's profitability.
Read Also: Transport Business In Nigeria
How to Increase Return on Sales
The best way to increase your organization's ROS is to put a larger gap between your earnings and your manufacturing cost. Here are some ways you can achieve that:
1. Increase the price of your product
This may be the simplest way to increase your company's return on sales, however, using this method may backfire on you. If you raise the price of your product too radically and sabotage your market position or weaken your customer base, you may end up with fewer earnings. Hence, this leads to a worse ROS figure than what your company started with.
2. Seek discounts and price reductions for your product materials or inventory
This method influences the other element of your ROS figure, your expenses. If you're unwilling to raise your price, you may try to seek this possibility. Basically, you just need to contact your inventory suppliers and try to negotiate better rates.
If they refuse, try searching for other suppliers to see if they're ready to offer you lower prices. Actively and aggressively seeking discounts will have a significant impact on your manufacturing costs without negatively affecting your income stream. However, this is easier said than done.
3. Cut back on how you manufacture or sell your product.
This is another good method companies can use to cut costs, thereby improving their return on sales — but it's an incredibly risky, tough, and may be an ethically dubious path to take. Stripping back how many products you manufacture or sell may mean regulating compensation or downsizing your employees. Hence, this may negatively impact overall productivity.
Bottom Line
The return on sales figure gives companies an idea of how much of their sales revenue is turning into profit, based on their operating costs. It is important because it helps to notify a business whenever they start running at a loss and may need to re-strategize to generate profit. ROS figure is evaluated by dividing your company's operating profit by its net revenue gotten from sales.
Do you need a loan? Be sure to visit this loan platform that allows you to compare loans from different lenders in minutes. It offers the best and ensures that you get nothing less.