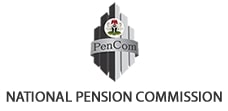 PENCOM stands for the National Pension Commission in Nigeria. It is a body charged with the regulation of pension schemes and all pension related affairs within the country. The commission is tasked with reforming the national pension industry in Nigeria, ensuring that benefits are paid to those necessary in due amount and time upon their retirement.
Investment on Pensions Funds Assets has over the years been a touchy subject in the Nigerian space, and it was one of the issues for which PENCOM was created in a bid to reform the structure. One of such measures taken up in the reform is determining which pension funds assets can be invested, and the way and manner in which these assets should be invested. These decisions are all contained in the guidelines for PENCOM investments, all under the Pension Reform Act of 2014.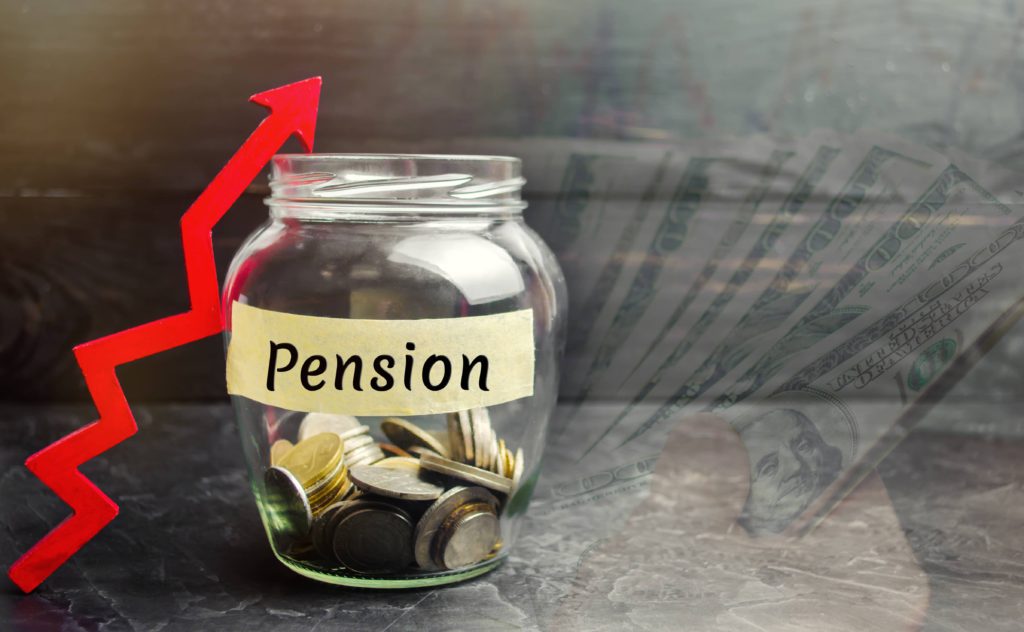 What are the guidelines for investing pension funds assets?
As these guidelines are periodically reviewed in a bid to keep up with changing climes, some of them are rolled over from previous regulations. Others are amended and adjusted. The guidelines on Investment of pension-related assets therefore are:
1. Reasons for Investment
Pension Funds Administrator; that is, the corporation that has been licensed by PenCom to manage an individual's Pension, should only invest such funds with an objective to protect the funds or increase its value.
2. Taxes
In accordance with Section 10 (2) of the Pension Reform Act 2014, any profits gained from the investment should be regarded as non-taxable income. This refers to any interest earned, any dividends, or any other earnings. You can check our articles to learn about profit before tax.
3. Management Structure
Pension Funds Administrators are tasked with the recruitment and retaining of employees with backgrounds and skill in investments to aid proper management of the pension funds assets.
4. Investment Limitations
They do not allow pension Funds Administrators to invest in any ventures or options that have limitations on them. The only exception to this regulation is in the case of open funds, closed-end funds, hybrid funds and specialist Investments.
5. Trading Limitations
Pension Funds Administrators are prohibited from using pension funds to trade on margin accounts.
6. Lending and Borrowing
Pension Funds Administrators are not allowed to use pension fund assets to create or operate credit facilities. They cannot lend or borrow.
7. Financial Instruments
Pension Funds Administrators are not allowed to trade on instruments that would be prejudicial to the funds.
8. Debt Instruments
Investments are only allowed on debt instruments such as bonds or any other type that have been issued by State/Local Governments and Corporate Entities. These entities are eligible because they are involved in the Contributory Pension Scheme.
9. Authorised Markets
Investments in ordinary or preference shares are only allowed if such shares are available on the Nigerian Stock Exchange through public offering. Secondary market investments should be made under the recognisable approval of the Central Bank of Nigeria and the Securities Exchange commission
10. Trading Platforms
Any purchases and sales made on commercial papers should be transacted on trading platforms duly recognised and approved by the CBN
11. Type of instruments
Investment of pension funds assets are allowed on the following types of instruments
Open, Close-End, and Hybrid Investment Funds
Bonds, debentures, treasury bills, Sukuk, global depository notes
Redeemable/ convertible preference shares, ordinary shares,
Money market instruments and commercial papers
CONCLUSION
These guidelines help regulate the process of investing in pension funds. From time to time, they are reviewed and monitored.