The money market is a platform that sponsors short debt investment of investors and companies looking to benefit from it. Also, there are two major levels of the market which includes wholesale and retail, wherein high and low-volume trades occur. The money market instruments are simply the trading terms of the market, which is characterized by high safety and low returns. In this article, we would discuss all the money market instruments, as well as other things you should know.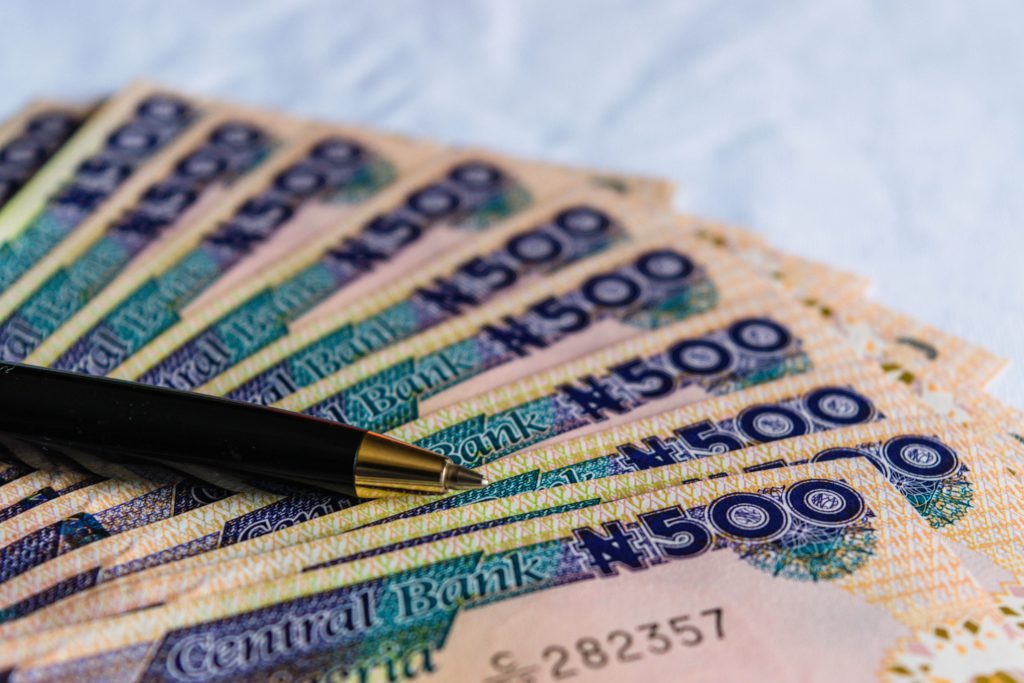 What are the types of money market instruments?
The available types of money market instruments are:
Commercial paper:
This is like a monetary currency on the market, which is used for buying and selling unsecured loans. Most times, these loans are for corporations who are in need of quick short-term cash influx. Also, the risks are relatively low due to only high-profile companies participating in it.
Federal funds:
Federal funds are limited to banks alone. This is because these banks use them in meeting Federal Reserve requirement every night. Also, since it is a requirement, banks without enough cash in hand mostly borrow from other banks to meetup. However, this borrowing comes with a fixed rate, which to a large extent, determines subsequent short term investment rates.
Certificate of deposit:
This is a very common money market instrument, which banks use to raise quick short-term cash. Also, certificates of deposits work in a way that the longer the cash is held, the higher the interest rate that you would get.
Eurodollars:
This money market instrument is not subject to Federal Reserve regulations because it is dollar-dominated and saved in foreign banks. Also, Eurodollars attracts a good amount of investment because of its higher interest rate than government debt.
Repos:
Repos is the short form for repurchase agreement and is a very important part of the overnight lending money market. However, it is simply an agreement between two parties which one party agrees to sell government securities to the other. Also, the agreement mandates them to repurchase such securities at an exact date, which is mostly the next day, for a higher price.
Bankers acceptance:
This operates as a guarantee system between traders. In this, the bank guarantees its customer would pay for a good received. Therefore, it practically means that after the goods are received, the money the buyer deposited in the bank by the customer would be released to the manufacturer. Therefore, it in a way means the bank is accepting the payment responsibility beforehand.
Swaps:
Swaps are a type of derivatives, and just as the name implies, are an exchange of future interest payment between two parties. Also, they analyze the two streams of interest payment to determine the value of the swap.
Treasury bills:
These bills are issued by the federal government. Also, it has a duration of simply one year or less before maturity.
Municipal notes:
They only issue these notes on a short-term basis, and they are exempt from all federal tax income. Also, cities and states use them to raise short-term cash, which comes back with interest.
Conclusion
Understanding the different kinds of money market instruments is very vital to your successful navigation of the market. In addition, transactions on the market could be tricky, therefore you should not go in until you fully understand the instruments involved.