It is no news that investing has become a good way to grow your wealth. In the past, people believed that investing was reserved only for the rich. However, today several investment options are open to everyone. As a beginner in investing, you have to learn some basics and consider several options before you invest. Here's a detailed summary of everything you need to know about investing for beginners.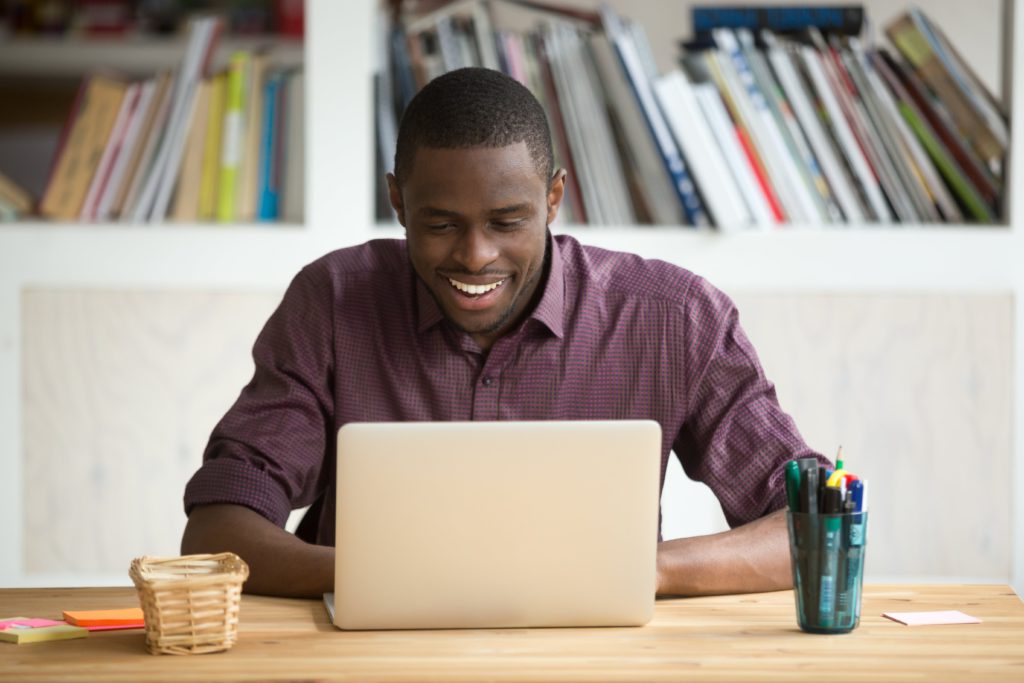 What should I consider before I invest?
Before you start investing, you should consider the following factors:
1. Diversification and Risk tolerance
Every market is volatile, it appreciates and depreciates over time. Basically, all investments have risks that may vary depending on the type of investments. It is important for you to understand your level of risk tolerance. In simpler terms, this means gauging how much risk you are willing to take and the volatility you can withstand.
Additionally, you should not put all your eggs in one basket while investing. Instead, spread out your funds across different investments. This helps you to have a backup plan.
2. Your investment goals and time horizon
Before you invest, always consider your goals and time horizon. The question of 'What goal do you want to achieve by investing?' is one you should answer before investing. Also, consider the duration you have to invest before achieving that goal. If your investment time horizon is not enough to achieve your investment goal, then you should have a rethink. Investing in that kind of situation may not be the best for you.
Best investment opportunities for beginners
Here are 5 great investments opportunities for beginners
1. Foreign stocks
Over the years, the value of the Nigerian Naira has been depreciating. Therefore, investing in foreign stocks is a great way to grow your wealth as a beginner. To invest in foreign stocks, you can simply buy shares in some of the biggest companies globally like Apple or Facebook. Basically, digital investments platforms like Bamboo have made it possible to invest in any of these companies conveniently.
Read more on how to invest and deal with losses in the stock market.
2. Real Estate
The need for shelter is basic to human existence. This makes real estate a great way to invest your money. You can do this by simply buying properties and selling them off at a higher price.
Additionally, you can build houses and rent them out to people who will pay you a fixed price annually.
3. Agriculture
Agriculture is another profitable investment opportunity in Nigeria. Experts from Statista discovered that Nigeria is a leader in various types of agricultural production and exportation. Basically, this means that it is safe to invest in agriculture since it has been proven to be profitable. If you need an investment with minimum risks and high returns, agriculture is definitely for you.
4. Cryptocurrency
Although investing in cryptocurrency is risky due to its volatility, it is definitely a great investment opportunity. You can make money by buying a cryptocurrency when the price is down and trading it when the price increases. Just ensure that you choose the right cryptocurrency to invest in. Also, prepare your mind for the risks that come with the fluctuating price of cryptocurrencies.
5. Hire purchase
Hire purchase is simply acquiring assets and leasing them out to clients who pay you in return. To make maximum returns, acquire multiple assets and hire them to people. For example, you can buy a vehicle or musical instrument and put it up for hire. People pay you when they are interested in hiring your vehicle. All you need to invest successfully in hire purchase is your start-up capital and supervision.
The options listed above are some of the best investments options available in Nigeria.
Bottom line
As a beginner, investing can be as simple as ABC. All you need to do is consider the risk involved, goals as well as time horizon. Thereafter, you can carefully select the type of investment you think will be most suitable for you. Investing will not only increase your wealth but will also help you become more financially disciplined. Why not give it a try?
You can obtain a comprehensive loan, tailored to your specific needs by using this platform. Basically, it allows you to compare loans from different lenders across Africa, ensuring the best option doesn't slip through.