We've recently covered the best types of investment opportunities in Nigeria, and why put them into consideration; if you're looking for a viable option to invest your free finances in. They were the best options, considering factors like return on investment, accessibility, risk and any other additional features they possessed. 
After you've chosen your investment option based on your preferences, the next thing to consider is what happens. How then do you make the right investment decision?
In this article, we discuss what usually happens after you invest. Here's all you need to know about the impact of your investment decisions.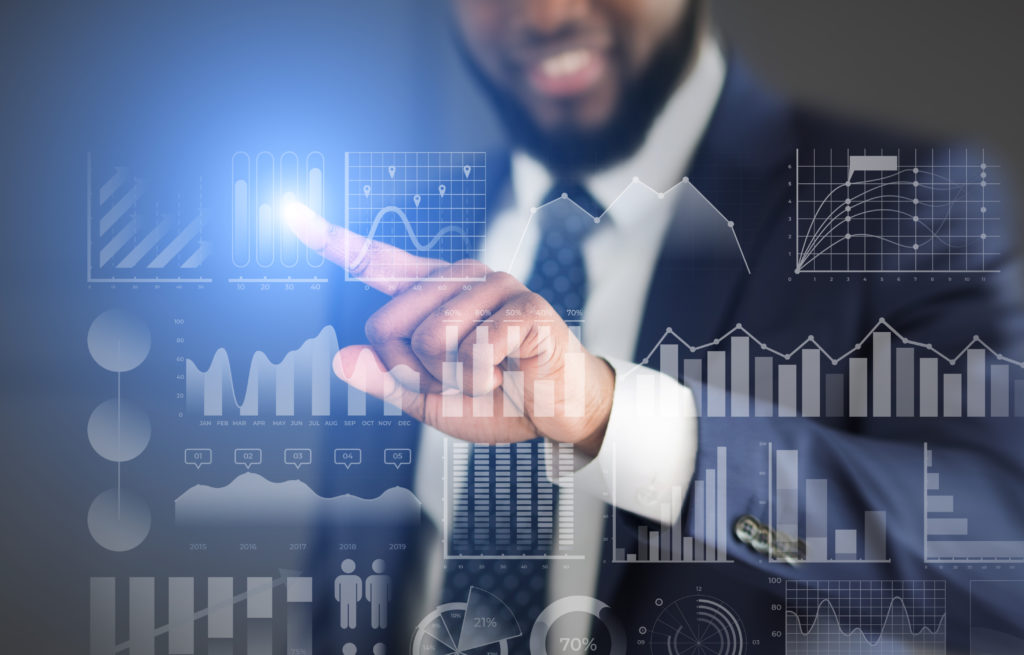 What factors influence the decision to invest in an opportunity?
Picking an investment option usually depends on unique factors. The funding source is one of them.
We list the three most important factors below
For individuals, it could come from personal savings, extra earnings or regular income.
For companies, it could be from revenue earnings or extra profit.
Another factor that you should consider is the return on investment, otherwise known as the ROI. This is the rate or percentage at which your investment appreciates.
The Return on Investments (ROI) is one of the most important factors to consider when you make that decision; because no one will invest in something that won't bring them desirable profits.
After that, any other factors may come into play; such as budget, economic factors (how stable is the economy), government policies, et cetera.
What happens when you choose an investment option?
We usually refer to this as an investment process. It begins from the very moment there is an interest to invest. The expression of this interest is then actualised by looking at Investment options and putting the factors involved in making an investment decision into consideration. 
There is usually a choice made, often with the help of an investment portfolio manager. You then make an active Investment, with the funds being disbursed. 
What an investment process really entails
The investment process is a long-term one, and contrary to layman's ideology, you simply do not just put in your funds and 'leave' it. An integral part of investment comes in the last two sections of the investment process. These are managing the investment and evaluating the investment. 
Parts of an investment process – managing and evaluating investments
Managing the investment involves monitoring how it fares in the face of economic events. For instance, Is the ROI still profitable (for non-fixed investments such as shares); will there be a negative or positive effect on the investment in the event of inflation, recession, a buyout/ merger? 
These questions and many more are what managing the investment entails.
Evaluating the investment involves checking the investment's performance. For example, Did it meet the expectations for which they made it in the first place? Was there a loss? Or a profit? The investor can determine if the performance is satisfactory or not.
CONCLUSION
The investment decision, whether or not it's in large funds invested, is always an important one.
It is simply not enough to decide; to achieve your desired ROI and other set goals, you need to monitor what happens after.