Saving money as a teenager is more difficult than you think. This is particularly due to the pressure that comes with having friends who buy the latest clothes or use the latest phones. However, this should not discourage you from saving as the benefit of saving outweighs the disadvantages by far. Now, you may be confused about how to save money as a teenager. It is perfectly normal to feel confused when you are young. The guideline below will teach you all you need to know about saving as a teenager.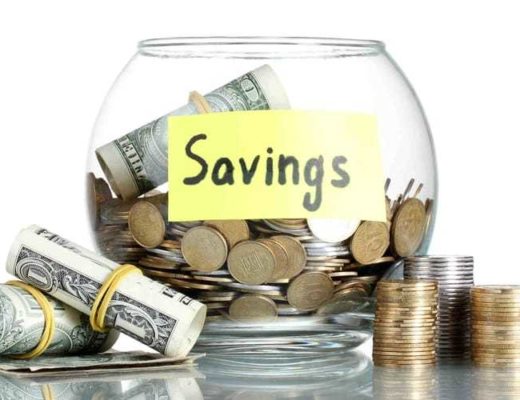 What Is The Importance Of Saving As A Teenager?
It is very important to learn the habit of saving at a young age. Basically, a good savings habit, alongside budgeting, enables you to develop discipline, a vital skill you can apply to other areas of your life. When you practice this habit over time, it strengthens and lasts a lifetime.
How Can I Start Saving As A Teenager?
Here are 6 saving tips for teenagers:
1. Start a savings account
The first step to starting your saving journey as a teenager is to open a savings account. Basically, a savings account will help to reduce the urge to spend. After you open a savings account successfully, set a savings target and stick to it. For example, you can set a savings target of N500 per week. This means that every week, you will deposit N500 to your savings account.
Allotting money to your account regularly and following through with your targets create sound financial management and promote better spending habits.
2. Separate your spending money from savings
It is normal for you to feel tempted to withdraw and spend the money you are saving. However, you must resist the urge to do that at all costs. Your savings should be only for necessities and emergencies, not for anything you want. You can spend whatever money you have remaining with you after you have taken out your savings. Remember, you need to be disciplined to form a habit of saving.
3. Always keep track of your purchases
Savings will be a lot easier when you keep track of all your expenses. Basically, doing this helps you know if you have started spending too much. Also, it will give you an idea of how much you can spare to spend without touching your savings. You can use a small notepad to write down any purchase you make and the money you earn (expenses and income).
4. Ask your parents
It is no big deal to tell your parents to help you out when you are trying to save. You can tell them what you are saving for so that they can assist you in working towards that goal financially. Just politely ask for their financial support.
5. Spend smart
Smart spending has a lot to do with picking your needs over your wants. Do not spend on impulse. Also, you can share the cost of something you want with your friend to lighten the financial burden on you.
6. Get a holiday job
If you're old enough, you can get a job during the holidays to keep yourself busy and earn extra money. Basically, this enables you to save quicker towards your goal.
Bottom Line
Learning how to save money as a teenager requires patience and discipline. However, the long-term reward is beneficial. Not only does it make you more fulfilled but it also instils the ability for you to be able to better manage your finances in the future. The tips above will guide you on how to save money as a teenager successfully.
Need a loan? Kindly check out this platform that allows you to compare loans from several lenders in minutes. This would help you make the best decision for you.