As a startup, you need financing to raise capital for your business. In recent times, it has become easier to raise funds in the marketplace. There are various ways to gather funds for your company as a startup.
The following are ways you can adopt to raise capital or expand your startup business financially.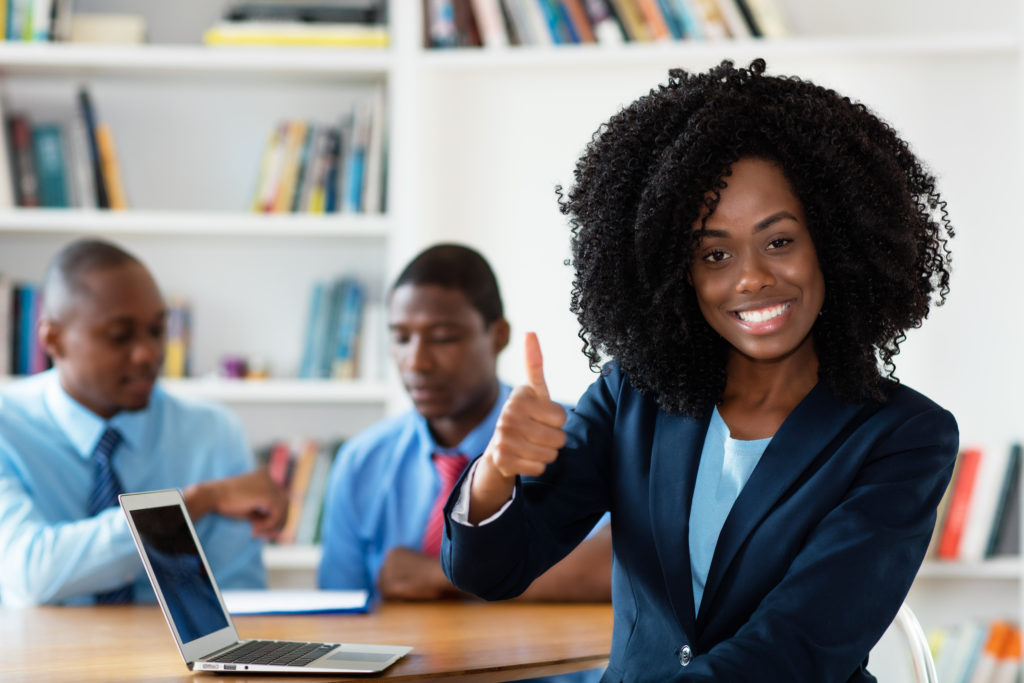 1. Fund your business
Funding your business is also called bootstrapping. This is a traditional rule for raising capital for startups, especially for businesses that don't require huge money to begin.
It passes a serious message to potential investors, telling of how willing and committed you are to your venture, making investors more willing to invest in your business.
Doing this shows the faith you have in your own company. Funding your business has plus sides the most notable being that it allows you to have control of your business in its primal stages.
2. Crowdfunding
Crowdfunding is the success behind many businesses today. It allows you to reach out to like minds. Through crowdfunding, you find out who are your potential clients, customers and investors are.
It introduces your business or product to people and opens it up to scrutiny, which helps you see ways where you can improve on your product or services.
These days, there are even crowdfunding sites such as Kickstarter and Seedr that allow creatives to source funds for their startups. You'll have to pitch your company to would-be investors, explaining the value of what you offer and why you require support. In a country like Nigeria, you'll have to improvise and come up with smart ways you can crowdfund to raise funds for your startup.
3. Opt for a Loan
Despite the diverse ways of raising capital, traditional ways of fundraising can not be disregarded. It still proves vital for small businesses.
Seeking loans for startups is an excellent way to finance your business, mainly if your business is in the line of favoured companies that financing institutions offer loans to.
Such businesses involving small scale farming (see: Agricultural lenders in Nigeria) or small scale fashion designing or any small scale business of sorts. It may be easier to get loans for your startup.
If you're seeking loans for your startup, you'll be exploring the most favourable rates for your business. Depending on the financing institution, you'll have to meet their requirements to be qualified and approved for a loan. Usually, you'll need a deposit showing you have some fund of your own and have a good credit score to be eligible for the loan. So make sure you prepare ahead before you apply for a loan. Be realistic in how much funds you need and show a credible business plan.
4. Seek Angel Investors
Angel investors are like the good samaritans of the entrepreneurial world. They are accredited individuals with substantial net worths. Angel investors may be high-profile individuals with credible knowledge and contribution in fields your startup is into.
They are an excellent source of capital for businesses. If your startup meets their requirement, they invest and form a partnership with you. For example, if your startup is a business in the sales of limestone (A core ingredient for making cement), Dangote would be a good angel investor to seek. You'll have to pitch your startup to your angel investor, showing your business plan, your need for capital, your company's status, and its projected future.
Sometimes angel investors also diversify into different fields of businesses, so do not restrict your pitching to investors only in your area.
5. Startup Competitions or Exhibitions
Events such as Exhibitions and competitions are a great source to raise capital for startups. They give entrepreneurs and business owners avenues to showcase their services by pitching and demonstrating what ideas they have, their business plan, why they need financing. They are then accessed by businesses experts and investors who question them on several aspects of their idea. The winner is sponsored and financed by investors. and With a great business plan and sound knowledge of what your startup offers, you get to pitch your product to investors and potential business partners.
These events also serve as invaluable platform for advertising for your startup. It showcases your product, which places your idea in the face and subconscious of many. Even if you don't come out tops of the competition, other investors may be interested in what your startup offers and willing to invest in your idea.
6. Seek Venture Capitalist
Venture capitalists are private investors that provide capitals to companies showing promising potential in exchange for equities. They support existing companies, startups or small companies that are willing to expand but do not have the funds.
As with other investors, you'll need to explain how your company can stand out in the market you're venturing in. Showcase the opportunities that lie ahead for your company and how your potential investors can benefit from funding you. If your startup meets the requirements of venture capitalists, you may get the capital you need.
Conclusion.
Seeking capital for businesses will always be a major issue faced by most entrepreneurs, but the following shows the various ways you can raise resources for startups.
Do a proper business analysis to understand where you should get capital from; carry out due diligence on the above methods, weighing the advantages and disadvantages of each before applying the techniques to your startup; and analysing your business from start to finish helps you understand revenue models and how to make a profit for your brand.
Then follow up with the commitment to see these methods through.
Do not forfeit your entrepreneurship dreams because you cannot raise capital for your startup. Stay committed.