Understanding how to invest right may seem difficult, however, it is not as difficult as you think. Also, you can start your investment journey no matter how much you have. All you need to do is to learn the right steps to invest and choose the most suitable investment plan for you depending on your level of risk tolerance.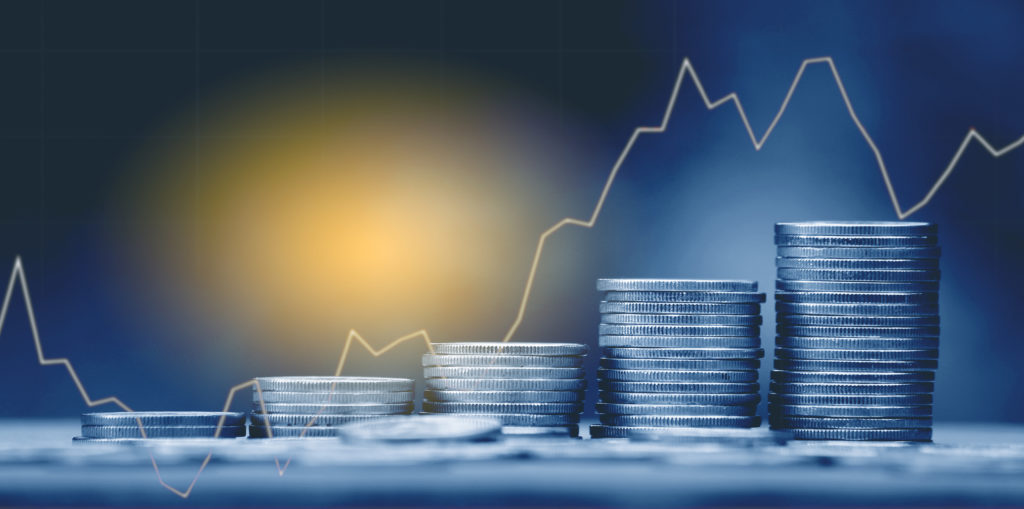 What is The best way to invest money?
There is no one best way to invest money as everyone has a different financial situation. Hence, the best way to invest largely depends on your personal preference and your financial circumstances (present and future). However, it is still important to understand your income and expenses, responsibilities and goals, as well as your assets and liabilities before building an investing plan. Here is a five-step process that will help you learn how to invest your money right:
Know your financial goals, timeframe, and tolerance for risk.
Decide if you prefer to use the "do-it-yourself" or "manage it for me" investment approach.
Choose the type of investment account you'll use and open an account.
Pick what investments fit into your risk tolerance (stocks, bonds, mutual funds, real estate).
How can I invest right?
Here is a detailed step-by-step guide on how to invest right:
1. Give your money a goal
Learning how to invest money begins with determining your goals, the duration of your goals, and your tolerance level for risks. Basically, there are two types of investment goals. They include:
a. Long-term goals
Long-term goals are investment goals you plan to achieve in over 10 years. It usually consists of plans like retirement, owning a home, or saving for your tertiary institution.
b. Short-term goals
Basically, short-term goals are investment goals you plan to achieve in a few years. Let's say you are planning to buy a laptop in the next few months or you are saving towards Christmas vacation.  
2. Decide how much help you want
Once you have clearly stated your goals, you can start deciding how to invest. This involves creating a roadmap on how you want your investment to look. However, if you do not understand this step, you do not need to worry.
You can decide to hire professional help, like Robo-advisors to handle your investment process for you. Basically, this expert will serve as a human guide and help you to manage your investment portfolio.
3. Pick an investment account and open it
To purchase most kinds of bonds and stocks, you will need to have an investment account. There are a handful of investment accounts you can open depending on what you want to invest in. Just ask about it from the bank or financial institution you use. They will guide you through this step.
4. Choose investments that fit your tolerance for risk
Understanding how to invest money also involves inquiring where you can invest money. This answer largely depends on your goals and risk tolerance level. While some types of investment have low risk, others have a higher risk. However, know that all investments have some risk attached to them. Some common investments include:
a. Stocks
Stocks are individual shares (pieces of ownership) of organizations you think will increase in value. You buy shares in companies and leave them to increase in value.
b. Bonds
Basically, bonds enable a government or company to borrow money to finance a project or pay off other debt. Bonds are fixed-income investments and usually pay investors regularly. On the set maturity date, the government returns the principal amount to the investor.
c. Mutual funds
Basically, investing your money in mutual funds, exchange-traded funds (ETFs), or index funds enables you to buy many bonds, stocks, or other investment securities all at once.
d. Real estate
Real estate is a good way to diversify your portfolio outside of the conventional combination of stocks and bonds. Basically, there are several ways to invest in real estate and you do not necessarily have to buy a home or become a landlord. You can invest through online real estate platforms that allow you to invest in real estate from the comfort of your home.
Bottom Line
Learning how to invest right is easy. As long as you diligently follow the processes listed above, you should be the ability to kick start your investment journey rightly. Just ensure that you ask questions from the right people and you hire an expert if you know you cannot do it all by yourself.
You can obtain a comprehensive loan, tailored to your specific needs by using this platform. Basically, it allows you to compare loans from different lenders across Africa, ensuring the best option doesn't slip through.