Due to technological advancements, it is now very easy to pay for virtually anything Online. But this can only be possible using your ATM card, which is also called a debit card. And not only this, you have to activate the card. So, if you have been trying to pay for one item or the other online, and you have not been successful with it, the problem might be that your card is not activated. If this is the case, you are on the right page for information. This article will serve as a guide to help you through activating your ATM card for online transactions.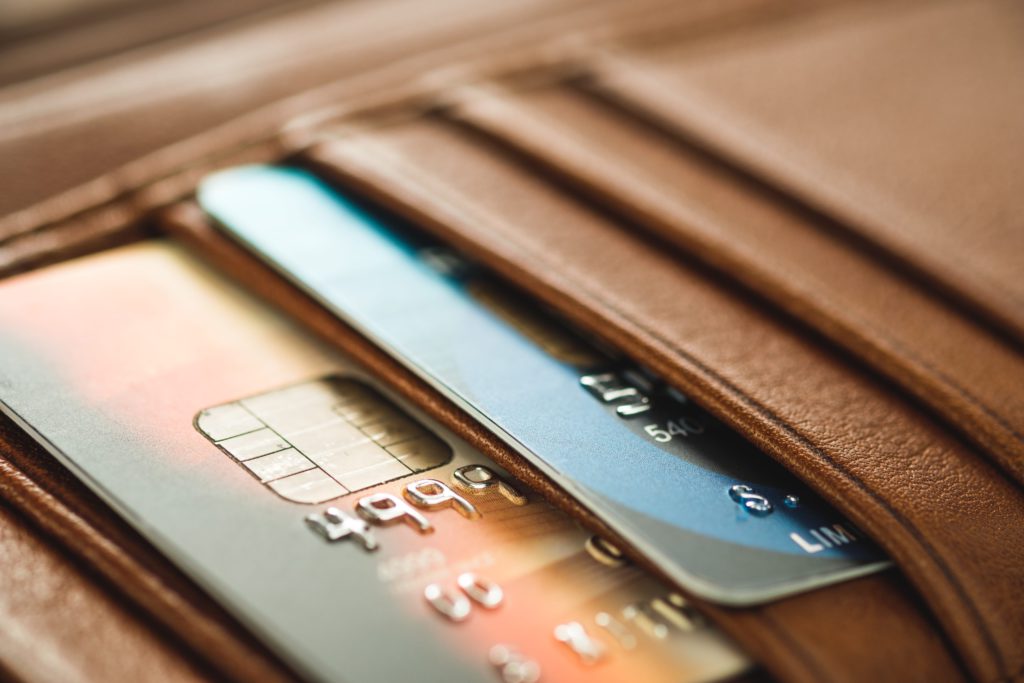 How do I activate my ATM for online transactions?
The advantages of having a card that supports online transactions are numerous. While some cards come activated from the Bank, others do not. In fact, you might have tried and discovered that it won't just work. If that is the case, here are a few steps to activate your ATM.
Using the Automatic Teller Machine (ATM)
Walk up to any of your bank's Automatic Teller Machines near you. Insert your card into the machine.
Enter the default pin they gave to you when you collected the ATM.
After this, they will ask you to enter your preferred PIN. Enter your PIN of choice and then submit.
Immediately after this process, your bank should automatically activate your card
Bank Customer Care:
Most financial institutions in Nigeria have a toll-free number for you to access their support service. To activate your ATM card for online transactions, you can reach out to your bank using the toll-free number. Provide them with all the information they request from you, and in no time, all things being equal, they should activate your card.
Banking is easier nowadays. Gone are those days when you have to stay in an endless queue to file a complaint to the customer care service.
In this age and time, you can virtually solve all problems from the comfort of your home using the Internet banking platform or mobile App.
To activate your card for online transactions, log in to your account. Most financial institutions provide a link to this effect. Look out for this link. Click the link and provide all the necessary information that is required of you.
If you follow all the guidelines correctly, you should be able to use your ATM or debit card to carry out online transactions almost immediately
Using Quickteller.
To activate your ATM for online transactions using Quickteller, kindly follow the simple steps below:
Find an ATM near you. Preferably, that of your Bank.
Insert your ATM into the machine.
Select the Quickteller option.
Choose the type of Account you are using.
Next up, select the pay bills option
Select "other'"
Enter 322222 as your payment code.
After this, input your mobile number as the customer's reference code.
They will notify you of the applicable charges for the operation.
Accept the displayed amount
Follow the displayed prompt after this to complete the transaction.
Conclusion:
You can leverage any of these means to activate your ATM card for online transactions. Should in case you do not have a breakthrough using any of the following methods, which we doubt, you can kindly walk into any of your bank's branches near you.