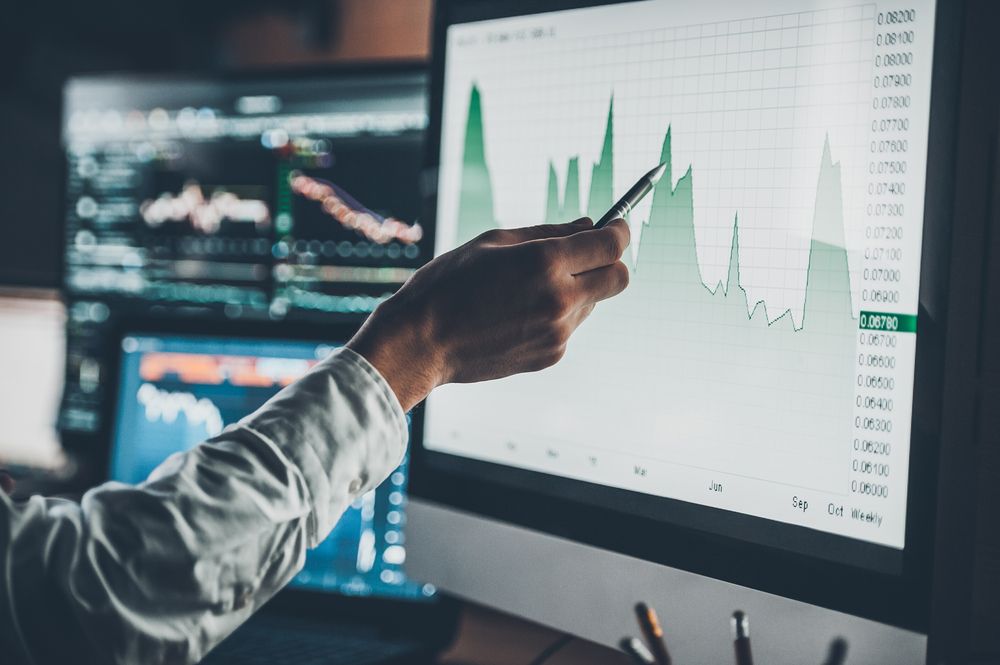 Introduction
Investment banking is an aspect of banking related to capital creation for other companies, governments, and other entities. Investment banks help these corporations and other groups plan and manage financial aspects of large projects. They assist in the sale of securities, underwrite new debt as well as facilitate mergers and acquisitions. Additionally, investment banks provide guidance to issuers regarding the issue and placement of stock.
The Role of Investment Bankers
It is noteworthy to mention that these banks are relatively different from regular banks. Regular banks help, for instance, with business loans or the deposit of paychecks. Investment banks employ investment bankers who identify risks associated with the functions we have earlier described. In theory, investment bankers are experts in their field who are vast in investment 'lingo'. In turn, businesses and institutions turn to them for advice on how best to plan their development, as investment bankers can tailor their recommendations to the present state of economic affairs.
IThey also allow corporations to raise money for expansion or other needs. For instance, if Company XYZ wanted to sell N5 million worth of bonds to expand her operations across the continent, an investment bank could assist in finding buyers for the bonds. Managing this includes handling the paperwork and getting a team of lawyers and accountants.
Again, investment banks are associated with Initial Public Offerings [IPOs]. They are involved when a private market goes public and lists one of the exchanges.
Some Investment Bankers in Nigeria
Here is a list of some investment banks in Nigeria
Zenith Capital
EcoBank Nigeria Limited
Asset and Resource Management Company
Cardinal Stone Partners Limited
FBN Capital Limited
AfrInvest Limited
FCMB Capital Markets Limited
FSDH Merchant Bank Limited
Greenwich Trust Limited
MainStreet Bank Limited
KPMG Professional Services Limited
Meristem Securities Limited
STANBIC IBTC
Vetiva Capital Management
UBA Capital Limited
Capital Bancorp PLC
Conclusion
There are a handful of these banks in Nigeria and we have just listed a few. A typical investment bank will engage in activities including raising equity capital [IPOs] and the like; insuring bonds and others.