The value of Bitcoin's dropped by over half since its peak in November 2021. This caused the whole cryptocurrency market to collapse. This incident is known as "Crypto Crash". Other stable digital coins, such as TerraUSD (UST) and Terra (LUNA) also suffered declines leaving investors scared. This has caused many crypto investors to withdraw their money and some digital currencies to lose value. Investors have learned how to invest carefully from this crash and this decline has busted many misconceptions about the cryptocurrency market. See this article on buying the dip.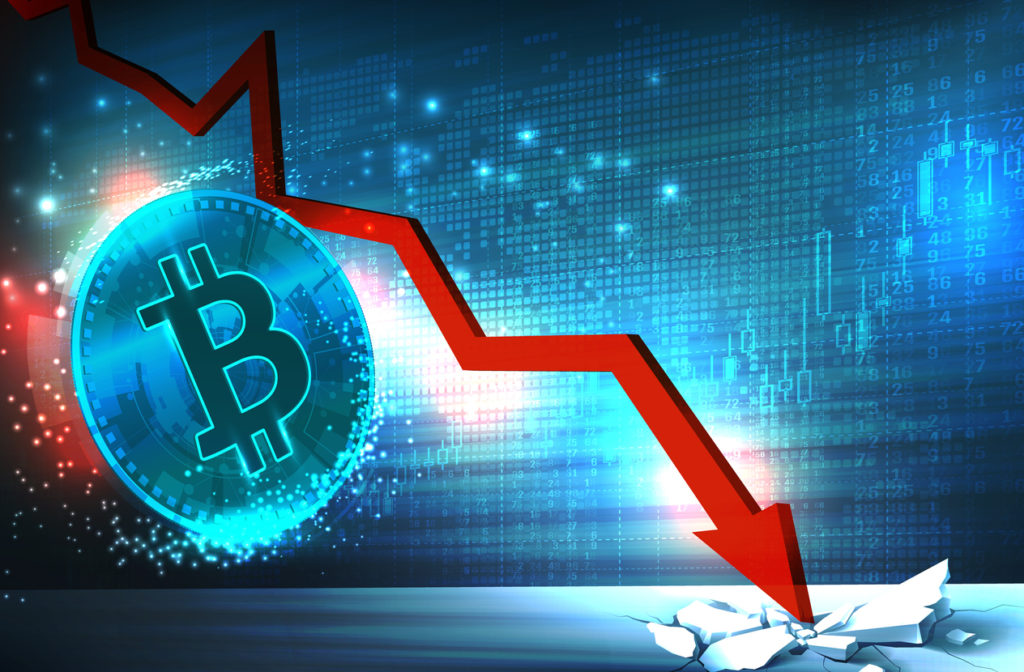 What Is Crypto Crash And Why is Crypto Crashing?
Crypto crash is a term people use to describe the collapse in the value of digital currencies in the cryptocurrency market. Basically, factors like interest rates and inflation can greatly affect crypto prices, causing them to fluctuate based on the state of the economy. When interest rates rise, savings accounts will become more attractive, and people will be more comfortable with investing their money where they can get stable returns. However, when prices fall rapidly, it increases the pressure on the market and forces investors to withdraw cash to meet their daily needs.
Happenings like these are a clear reminder that cryptocurrency is a relatively new technology whose full impacts on the global economy are still unclear. Basically, cryptocurrency prices are very volatile, and unexpected events can make the prices decline drastically.
Has Crypto Crashed Before?
People who are not new in the game and have been investing in cryptocurrencies for years will confirm that huge gains and losses are not new. For instance, Bitcoin documented a previous record increase of almost $20,000 in December 2017, however, by December 2018 Bitcoin was trading below $3,500.
What are the risks of buying crypto?
When crypto crashes, you may think it is time to get in and buy digital coins at low prices. However, before you do this, you must understand that there are risks in the cryptocurrency market. Basically, before you invest you have to ask yourself two questions. First, you need to consider if an 80% to 90% decline in your crypto holdings will cause you to sell your crypto assets or lose sleep at night. If your answer to any of this is yes, it's better you do not invest. Next, ask yourself how much money you are willing to lose because all investments come with a level of risk. Do not invest more money than you are willing to lose. This way, fluctuating prices will not trouble you.
What are Stablecoins?
Stablecoins are coins that people presume will always maintain their value. Usually, they are supported by fiat currencies, like the US dollar, gold, and other cryptocurrencies. However, the collapse of Bitcoin still affected stable coins like Terra and TerraUSD. This shows how badly the cryptocurrency market was affected. 
Bottom Line
The 2022 crypto crash has shown the world how volatile cryptocurrency is and how risky it is to invest in cryptocurrency. Hence, crypto experts advise that you abstain from going all in when you decide to invest in cryptocurrency. Instead, just buy a small amount regularly and continue doing this while observing as the price goes up or down. This will ensure that a crypto crash will not affect you psychologically.
You can obtain a comprehensive loan, tailored to your specific needs by using this platform. Basically, it allows you to compare loans from different lenders across Africa, ensuring the best option doesn't slip through