If you're planning to start up a business, you need to draft out a plan. This plan must cover how you will stand out amidst the competition. How you intend to run the business operations and how you intend to reach your consumer and meet their demands. If done right, it guarantees your path to success. This master plan is your business strategy.
What is a Business Strategy?
A business strategy is a series of actions or decisions which business owners must implement to achieve successfully, their objectives.
It is the long-range projection of the desired image, direction and destination of your business with the purpose of:
Achieving efficiency and effectiveness
Perceiving and maximising opportunities,
Gathering resources,
Overcoming challenges and threats.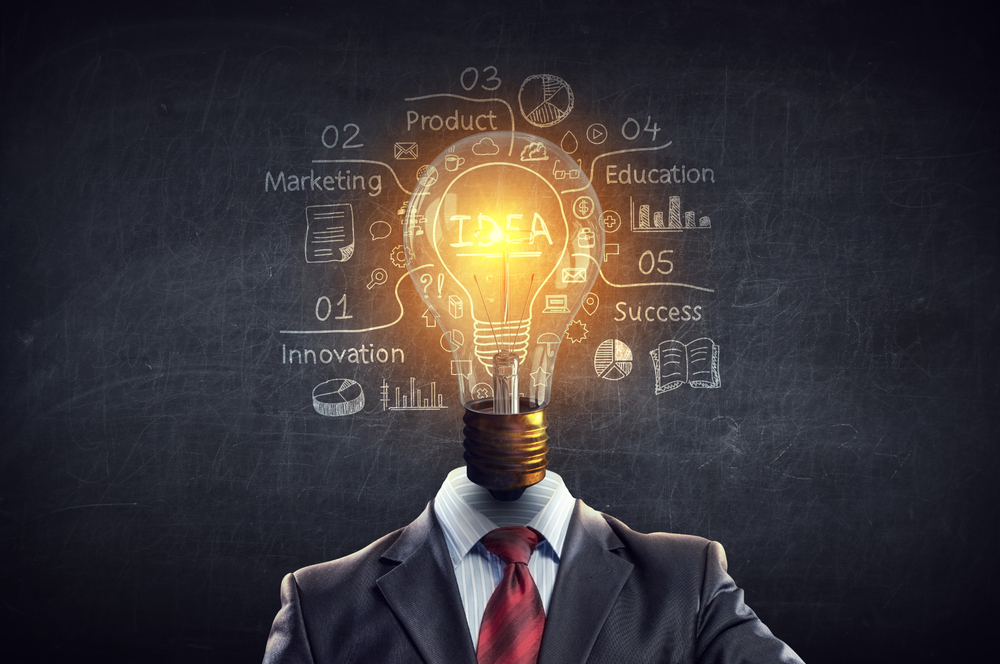 Why You Need A Business Strategy
It would help if you didn't risk going into a business without a clear strategy. It is no less than a reckless gamble which would most likely lead to a significant loss. If you're not convinced just yet, here are more reasons why you need one, even if it's a small scale business. See some of the business ideas in Nigeria you can consider.
We assume that you already have your business registered and fully set-up. However, if you wish to learn more about business registration, here's a step-by-step guide on how to register a business name in Nigeria.
Here are four reasons why a strategy is necessary for your business.
1. Helps with Planning: Your business strategy provides you with a guideline or how you can fulfil the goals you have set out for your business.
2. Identify Strengths & Weaknesses: One of the key considerations in your business strategy is an analysis of your strengths and weaknesses. It paints a clear picture of both. You can focus on channelling your resources to your muscles so that it overshadows your shortcomings.
3. Efficiency & Effectiveness: When you're all set to execute your business strategy, the business processes become more efficient and effective. It is because you're clear on the various steps of the plan, and the same applies to your employees.
4. Edge over the competition: If your strategy focuses on your strengths, you can position in a way that stands out from the rest. It gives an identity to a business and makes it unique in the eyes of your consumers.
Levels Of Business Strategy
Strategy can be formulated at three levels, namely,
Corporate Level: This is the highest level of your business strategy, and it determines the business areas in which your establishment will operate. It shows the path towards realising the business' vision. The top management team usually handles it, and in the planning process, they determine factors such as where the organisation can compete or where more resources should go. It aims at achieving business goals.
Business Level: The business-level strategies focus on specific business units. It is usually determined by the line manager of the teams and in some cases together with their team members. The approach involves defining the competitive position of the business unit while considering the overall cost, differentiation, and critical focus.
Functional Level: Functional level strategies relate to the different departments in a specific business unit and are formulated by the operational heads along with their team members. The approach at this level involves setting up short-term functional objectives which are measurable, and its realisation leads to the achievement of the business-level strategy.
Related Terms In Business Strategy
Let's look at the critical components of a business strategy.
Objectives, Mission & Vision: This component of your business plan outlines instructions of what needs to be done, how it can be done, and who all are responsible for it.
Company guidelines: This outlines the 'dos' and 'don'ts' of the business hence providing a clear direction to the top-level units and other departments.
Business Operational Tactics: This component of the business strategy delves into the operational details of the work. Providing steps on how the workflow needs to be in order to be most effective and efficient.
Business Resources: This component of the strategy provides clarity on how to procure the resources you need. It further breaks down the even distribution of these resources and the unit responsible for this.
Control Measures: There must include several measures in place to access the viability of the strategy. This component will track the business' output and performance against the key performance indicators.
If you want to own a market share in a highly competitive category or even dominate, you need a business strategy.