Many considered crypto currencies at some point to reckless and risky investment due to its highly unpredictable and volatile nature. Fast-forwarding a few years down the line to today, we now consider it one of the most profitable, as many have slept and woken up as millionaires due to intelligent strategies. With these testimonies, however, have also followed sad stories of huge losses. It all boils down to your investment strategies and general knowledge of the market. This article dives into the different bitcoin investment strategies, which you should know in order to help you make the right decisions.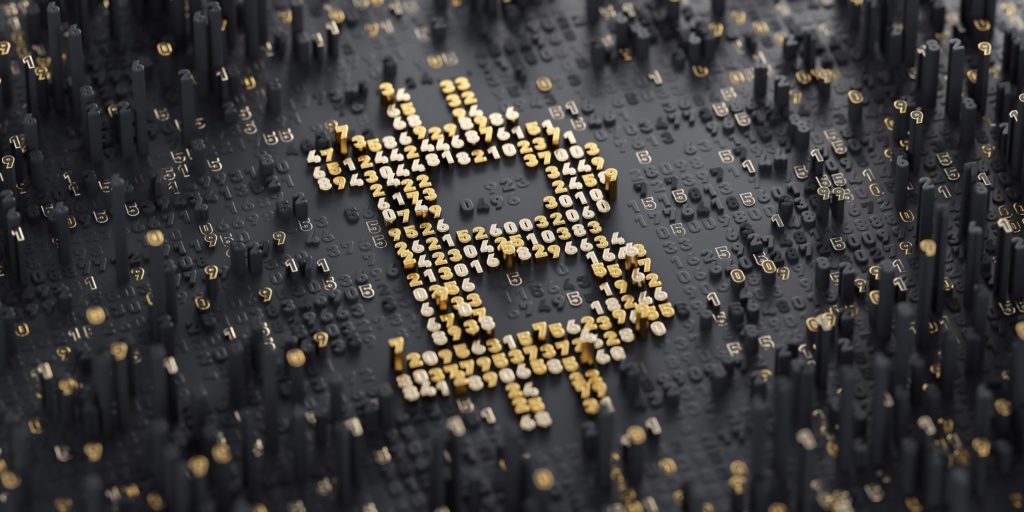 Foundations of general investment strategies
The strategies of investing in assets take two major approach:
Fundamental analysis:
this approach basis the investment on how an asset price is impacted by the general market, and news within the company. It takes into account factors like profit margins, financial statements from the management, natural disasters, political events, etc. With this data, you can evaluate the asset to know if it is underpriced or overpriced.
Technical analysis:
technical analysis, on the other hand, utilizes price charts, indicators, trends, and other associated data to predict the future of prices. It also takes into account the demand and supply data which affects the prices of assets.
Bitcoin investment strategies
There are different cryptocurrency investment strategies that you can apply to make the best out of your capital. These general strategies apply to especially bitcoin investments. They are:
Long term investment (HODL):
this strategy focuses on holding bitcoin for a long period without selling it. The HODL is an intentional misspelling of the word "hold", and is mostly used by beginner investors as it is simple and straightforward. Simple purchase, keep till it appreciates, and sell off for profit.
Average position and HODL:
this method entails purchasing at the average price of a bitcoin in installments. It could be weekly, monthly, daily, or whatever period you desire. It focuses on playing it safe; less risk, but also less potential gains. The two main strategies applied in this strategy are; dollar cost averaging that implies you invest a certain fixed amount at regular intervals, and value cost averaging. It implies your investment in the next period is based on the percentage of profit or loss previously made. This strategy is more of a general cryptocurrency strategy but can be used for bitcoins.
Short position on bitcoin:
this strategy advises an investor to take advantage of a bitcoin bubble. A bitcoin bubble is a rapid rise in prices, followed by a rapid fall in prices. In anticipation of such a situation, you can sell your coin at a certain higher price, and then buy it back again at a lower one after the fall. To use this strategy, you should have some already purchased bitcoins in your portfolio.
Trading (buying low and selling high):
from the name of this investment strategy, you can easily tell what it entails. The strategy is to target the market and purchase when the price drops low, then wait till it appreciates. On appreciation, you then sell your coins for a profit. This strategy is consistent and has a good success rate. It however becomes a challenge when bitcoin prices don't fall often or significantly.
Using a trading bot for day trading:
this strategy is mostly employed by investment firms. They make use of automated software that trades on their behalf with data from different sources. With bots, you can make considerable profits, however, your losses could also be humungous if there is a slight fault in the strategy or program.
Conclusion
There is no best bitcoin investment strategy, however, as an investor, you should determine which one favours you and the present market. You should base your strategy decision more on experience and thorough analysis, rather than traditionally believing in one method.