One of the major problems businesses face today is the unavailability of investors or rather poor access to investors. Without investors to provide the fund, there are only a few businesses that can expand on its own. Therefore, the Angel Investment Network exists, to bridge the gap between small businesses and investors.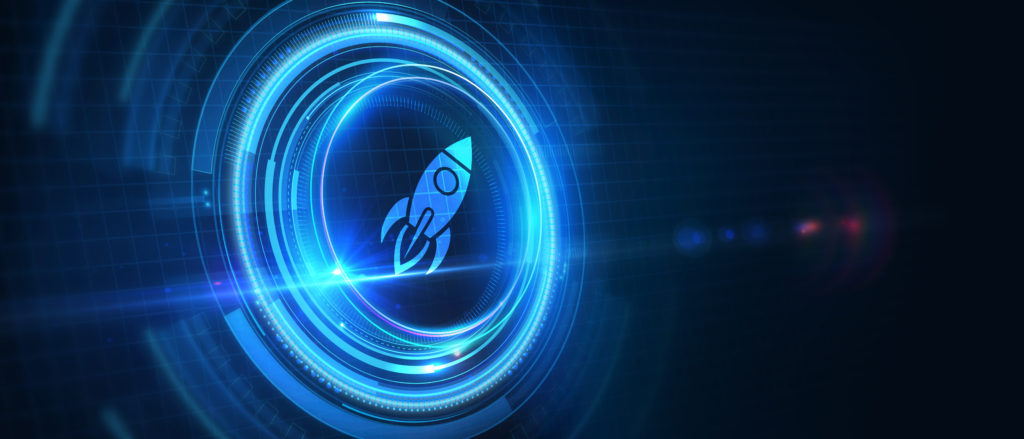 A brief look at the Angel investment network
Angel investment network is an open network of high net worth individuals who finically backs small entrepreneurs and startups. They most times do this in exchange for equity ownership in the company. The Angel Investment Network spreads across the globe with agencies in different countries across all the continents.
The funds they provide could be a one time injection to help growth or steady contributions to help the business through a rough patch. The nature of contribution depends on the agreement in place. Angel investors are personnel or agents from the Angel investment network. We also know them as angel funders, seed investors, informal investors…
Why Angel investors?
Small business needs angel investors for the following reasons:
They help invest financially in early startups.
Provide more favorable terms than traditional lenders to businesses.
Learn how to raise capital for a startup
Who can be an angel investor?
Although accredited investors who are individuals can be called angel investors, this is not compulsorily a prerequisite. According to the Securities Exchange Commission (SEC), an accredited investor is one with a net worth of $1M or more in assets. However, an angel investor might not be accredited.
Bottom line is – they are individuals with the finances and desire to fund startups. They usually use their personal money, unlike venture capitalists that pools other investor's money. Angel investors are not the same as venture capitalists.
Angel Investment Network in Nigeria – Lagos Angel Network
Lagos Angel Network is the most predominant angel network in Nigeria. It is also one of the most active in Africa, and since its inception has invested in dozens of startups in the country. Their mission is "to invest in Lagos based entrepreneurs and their early-stage businesses, give them access to our business networks, mentor and nurture them to build a sustainable business ecosystem".
How do I seek funds from the Lagos Angel Network?
You can do this by visiting their official website at www.lagosangelnetwork.net and clicking on the summit business plan button. They would then request you to submit details about your business and a business plan.
If successful, they could contact you for the next step by Lagos Angel Network.
How do I become a member of the Lagos Angel Network?
Simply visit their official website once again, and click the become a member button. After application, you would be contacted if successful, and the responsibilities of being a member communicated across to you.
Conclusion
The Angel Investment Network exists to help link small businesses and suitable investors. If you are a small business owner in Nigeria, certainly reach out to benefit from the Lagos investment network. Put together a good plan and visit their official website for an easy application today.