Whether you agree or not, the fact is, your personal finances have a way of affecting all aspects of your life. And, one of the ways to have a solid financial foundation that cannot be shaken is to have an effective financial planning strategy. In fact, understanding every little detail about one's financial life has a way of giving peace, and it also offers a great sense of security.
Although we understand that everyone's situation is different. But, the fact still remains the same, financial planning is essential if you want to be prosperous. Therefore, in this article, we will walk you through 6 important checklists that will help your financial planning.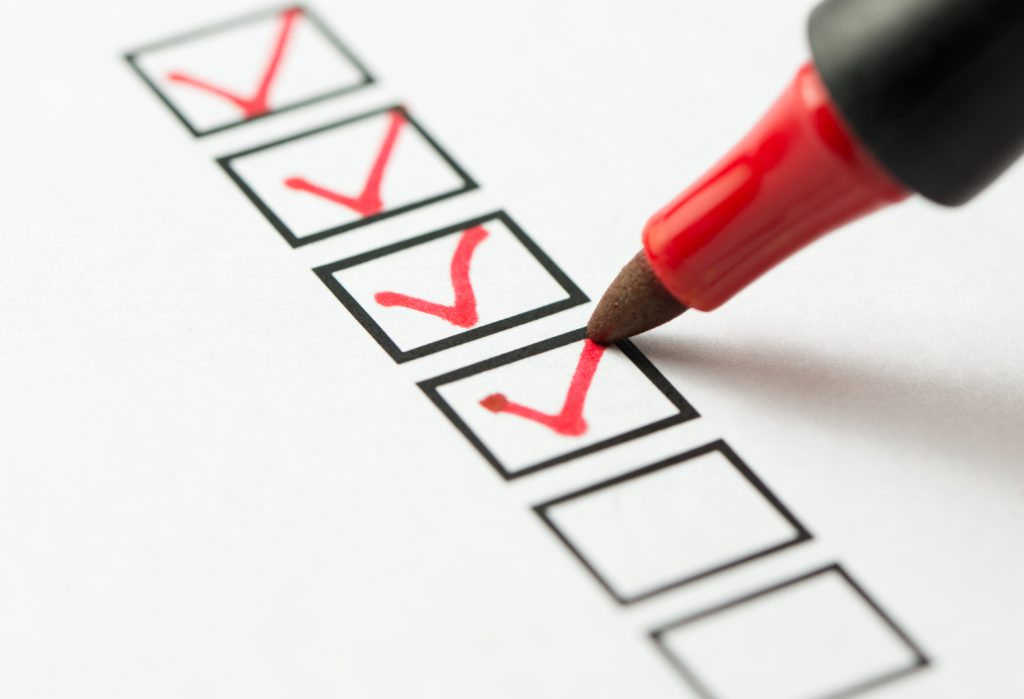 6 important Checklist for financial planning
Checklist for financial planning
Have a Budget for yourself:
This is in fact, the first and major step to financial prosperity. Having a budget to responsibly manage your cash flow, that is, your income and expenses is an important step towards a healthy financial life. In financial planning, you can leverage budgeting apps in this situation. In fact, most budgeting apps will help you to consciously track your finances over the long-term.
Build an Emergency Fund:
Life is full of risks. To have a healthy financial life it is important that you prepare ahead for emergency situations. Having an emergency fund can help you sleep better at night. This is because if any unexpected situation shows up, you can be sure of having insurance. In fact, professional suggests that saving up three to the six-month worth of your fixed living expenses is the best thing to do. However, it is important to ensure that you keep your emergency fund liquid. This is for easy accessibility.
Outline your financial goals:
No one realizes a dream without first knowing what they are. In fact, one of the laws of financial freedom is to set financial goals. Thinking through your financial goals and penning them down brings you a step closer to achieving them. A good financial goal must fall into three main categories. These are short-term, long-term, and intermediate goals.
Manage your debt:
This is very important. Falling in debt is very dangerous for your financial health. In fact, if you do not learn how to manage your financial debt effectively, you might struggle throughout your life. Managing your debt effectively requires that you pay your bills on time, decide which debt to pay off first, fall back on your emergency funds, etc. This is a skill. We, therefore, do advise that you gain this skill.
Family First:
Family is everything! In everything you do, even in your finances, ensure to put your family at the forefront. Catering for yourself can be very easy since it's only you, but when you have dependents, the pressure is real. Therefore, we advise that you pursue new paths to generate income to sustain your family. Not only this, ensure that you also have important insurance Policies such as life insurance, health.
Seek the help of a financial professional.
The fact is, managing your finances can be a bit overwhelming and complicated. In fact, even if you see yourself as financially educated and sound, things can still get messy. In this situation, working with a financial professional will help you clarify your financial needs and goals. Not only this, you will be able to build greater financial security and explore the best financial solutions for you.
Conclusion:
We cannot overemphasize the importance of having a sound and balanced financial plan. It not only helps to keep track of your finances, but it is a pathway to financial prosperity. Therefore, we advise that in all you do, ensure to have a financial plan. If you do not have one, this article will serve as a guide to help you in creating one.