Beyond Doubt, investing is an excellent way to secure your future and grow your savings over time. However, it is only successful if you're well prepared for it. One of the most common mistakes people make before investing is that they don't ask enough or the right questions. To guide your choices, we have compiled the top 5 questions to ask before investing to ensure your hard-earned money doesn't end up in the wrong place.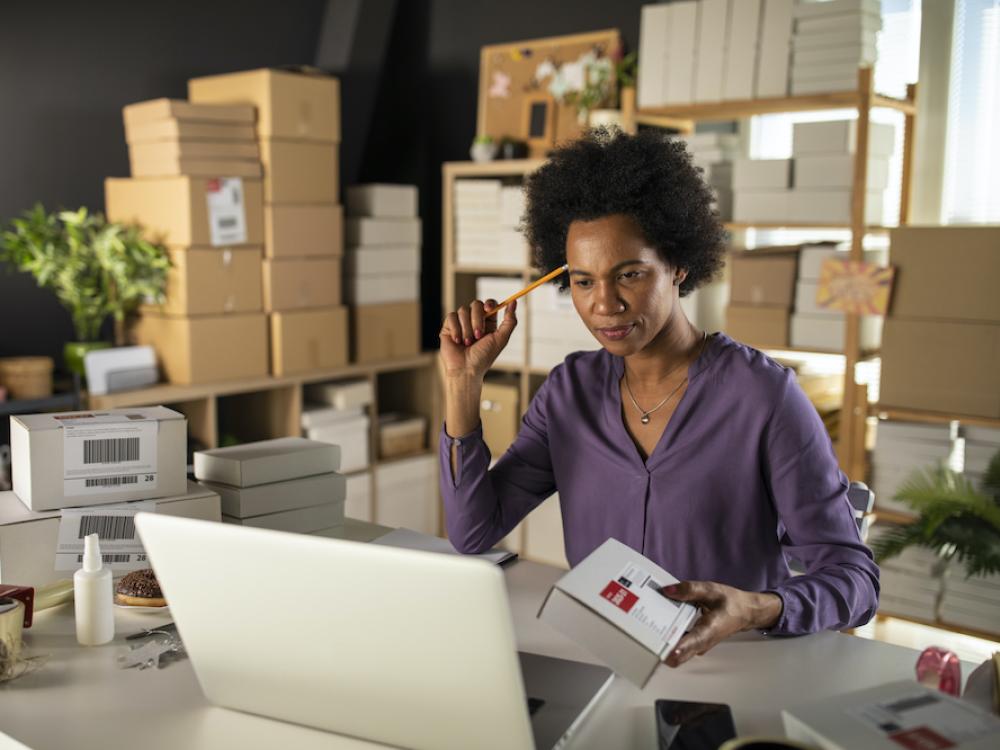 Top 5 Questions to Ask Before Investing
Before putting your money into any scheme, here are the top 5 questions to ask before investing no matter how legit it may seem:
1. Why do you want to Invest?
Although it looks like a question with an obvious answer, asking and answering why you want to invest is going to guide your actions. People invest their salary/ earnings for several reasons, including planning for retirement, solely to multiply their income, and financing their children's education. Having a solid answer to this question would help you answer subsequent questions and guide your choices on the investments to make.
2. What level of involvement and time frame does the investment require?
Investments have different time frames, with some taking as little as 3 years, while others could span up to 15 years or more. Generally, the longer the maturity duration of the investment, the more risk you can take while investing because market fluctuations most often smoothen out over a long time. On the other hand, it's important to select low-risk investments for a shorter investment duration.
Also, as an investor, would you be required to constantly make inputs, attend meetings, or perform any other responsibilities? If so, you need to ensure you have the time on your hands or the investment could go bad without the right actions.
3. How much are you willing to invest?
Basically, always estimate the amount you need to achieve your goals and keep it separate from your savings. If you don't have a savings backup, don't invest in case it doesn't yield profit. Generally, your backup savings should be able to sustain 3 to 6 months of your living expenses. This money should be in a risk-free savings account in case you need it urgently.
4. How do the risks compare with potential rewards?
Having a realistic understanding of the trade-off between investment risks and rewards can help you separate legit opportunities from get-rich-quick schemes. Generally, investments with higher risks offer higher potential for reward but expose you to more potential losses. Also, investment with low risks offers low potential for returns. A good way to identify fraudulent investments is when they are pitched to you as a high return with zero risks.
5. How can you monitor your investment and is there an exit strategy?
Having an exit strategy for any investment is important, especially when it's of high risk. Therefore, as an investor, be clear on how you can withdraw your capital, along with accrued profit. Some business investments also require a minimum lockdown period, be sure to ask before committing.
How you can monitor your investment is another important question to ask before diving in. Basically, you should be clear on who to speak to and channels to monitor growth.
Bottom Line
Investments serve a lot of purposes, especially with the rapid increase in inflation globally. When used strategically, you can achieve long-term goals and secure your future financially.
You can obtain a comprehensive loan, tailored to your specific needs by using this platform. Basically, it allows you to compare loans from different lenders across Africa, ensuring the best option doesn't slip through.